Section: Analysis & Opinion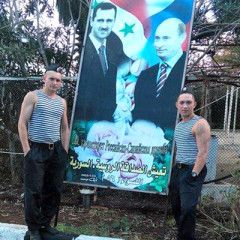 Russian soldiers publish in social networks their photos from Syria, while Russian government continue to deny their presence on Middle East. Soviet-era naval supply and maintenance base in Tartus now operates as a full-fledged military base, and Russian soldiers make their photos with arms at checkpoints and facilities outside the base. So on...
THE APPEAL to the President of Ukraine and Verkhovna Rada of Ukraine On July 16, 2015, the Verkhovna Rada of Ukraine supported the initiated by the President of Ukraine process of changing the Constitution of Ukraine in terms of decentralization of authority powers. In the bill proposed by the President of Ukraine, except the rules on proper...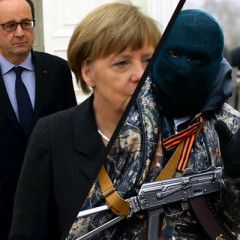 Earlier the Vice-speaker of Parliament of Ukraine Oksana Syroyid declared that National deputies are under fierce pressure on the part of the international community to grant special status to "DNR" (Donetsk People's Republic) and "LNR" (Luhansk People's Republic) in OUR Constitution. They are arguing for the necessity to "demonstrate the...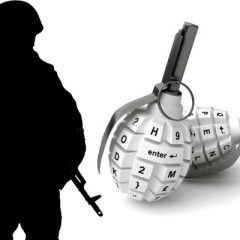 Originally posted on dt.ua, translated and edited by UaPosition See also "Hybrid warfare as a key instrument of the Russian revenge geostrategy." It is already more than a year Ukraine has been in active phase of the undeclared hybrid war with the Russian Federation. This confrontation is a problem not of a year or two, but obviously...
On June 13, 2015, the US Sen. Jeanne Shaheen (D-NH) and former National Security Adviser Stephen Hadley at the Atlantic Council's Wroclaw Global Forum (Poland) talked about the ways how the United States and its European allies could help the Ukrainian people defend themselves from Russian aggression. Hadley: Ukraine Faces 'Enormous...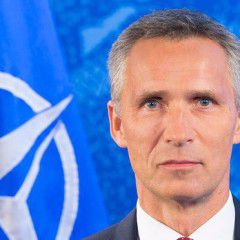 NATO Secretary-General Jens Stoltenberg told reporters in Oslo, on Thursday, June 4, 2015, that Russia was delivering sophisticated weaponry to rebels in Eastern Ukraine, renewing long-standing accusations amid the worst upsurge in fighting in months between the Kyiv government's forces and pro-Russian rebels. "We have precise...
Eastern Europe Editor of the Financial Times, Neil Buckley, in his article wrote about problems that faced the Russian Federation after Ukraine blocked Russian contingent to Transnistria (Moldova). Verkhovna Rada of Ukraine (Ukrainian Parliament) adopted the law on denunciation of five agreements between Ukraine and the Russian Federation on May...
The Deputy Secretary General of NATO Alexander Vershbow took a part in a video conference during the annual Kyiv Security Forum, discussed with government officials, representatives of international organizations and opinion formers current security issues related to the Black Sea region and Europe. Alexander Vershbow pointed that the Russian...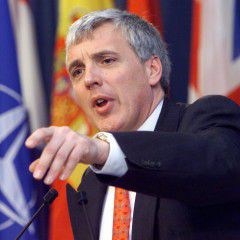 On Wednesday, May 27, 2015, a discussion "Ukraine & NATO: A Partnership to keep Europe Whole and Free" was held in Kyiv, Ukraine. In the discussion took part Oleksiy Makeev (Head of the policy department at the Ministry of Foreign Affairs of Ukraine), Ivanna Klympush-Tsintsadze (MP and Head of the Permanent delegation of...
"Marchuk: Everybody has forgotten, USSR army missile rockets situated in  Ukraine were pointed towards the USA. It was 1,500 nuclear warheads,  containing 30 Hiroshimas in each." In an interview with "Gordon", ex-chief SSU and Ministry of Defense, Ukrainian army general spoke about why the West is wary of transferring defense arms to...