Section: Analysis & Opinion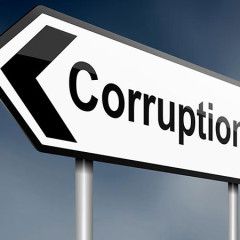 An IMF-backed reform forcing Ukrainian politicians and officials to declare their assets online is facing what some lawmakers and anti-corruption activists say are persistent attempts to sabotage it, according to Reuters. "There is an attempt to discredit the system in order to destroy it technically, physically," said Viktor Chumak, an...
Russia`s President Vladimir Putin rules supreme. On September 18, his United Russia party won its largest-ever majority — enough to change the constitution — in the parliamentary elections. He seems to be running circles around the West in both Ukraine and Syria. Yet, Russia`s stability must not be overestimated. Last year, retail sales fell by...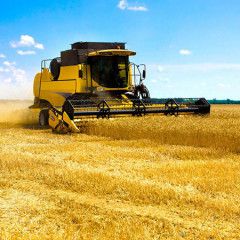 With the conflict frozen, money is flowing to modernize farms, Bloomberg writes. Companies are betting that global appetites will increasingly rely on Black Sea soil even as obstacles to growth remain, according to Bloomberg. "Ukraine is a big answer to the question of how you feed the world," says Steve Pifer, a former U.S. ambassador there...
Russia has mounted a campaign of covert economic and political measures to manipulate five countries in central and eastern Europe, discredit the West`s liberal democratic model, and undermine trans-Atlantic ties, a report by a private U.S. research group said, according to Reuters. "In certain countries, Russian influence has become so pervasive...
Eugenia Kuznetsova, PhD (University of Deusto), published by Vox Ukraine VoxUkraine has analysed the references to President Petro Poroshenko in the weekly TV news bulletins on Sunday and has reached a very surprising conclusion. Either the editorial policy of the four most popular TV channels is biased in relation to the president, or their...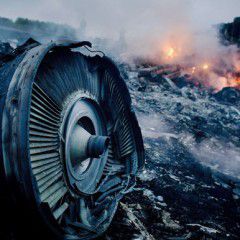 The Joint Investigation Team (JIT) is convinced of having obtained irrefutable evidence to establish that on 17 July 2014, flight MH-17 was shot down by a BUK missile from the 9M38-series. According to the JIT there is also evidence identifying the launch location that involves an agricultural field near Pervomaiskyi which, at the time, was...
U.S. intelligence officials are investigating whether Carter Page, a businessman described by Donald Trump as a foreign policy advisor, has been making backroom promises to Moscow to lift some sanctions against top Kremlin officials if Trump is elected, according to the Foreign Policy magazine. "Intelligence officials believe Page has had...
When Hillary Clinton attended her first major White House meeting on Russia in February 2009, the new secretary of state insisted that she wanted to play a leading role in President Barack Obama`s effort to "reset" U.S. relations with Moscow, according to Reuters. But while Clinton became implementer-in-chief for one of Obama`s signature...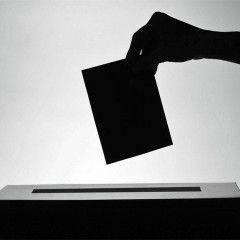 Official statement of the Ministry of Foreign Affairs of Ukraine on illegitimate elections to the State Duma of the Federal Assembly of the Russian Federation in the temporary occupied territory of Ukraine Ukraine condemns in the strongest possible terms the organization by Russia in the temporarily occupied by the Russian Federation territories...
A commission appointed to investigate the 2010 presidential plane crash has said that there were serious shortcomings in a report on the crash drafted by the previous government, according to Radio Poland. The commission said at a press conference on Thursday, September 15, that black-box recordings were "manipulated and shortened", adding that a...