Section: Analysis & Opinion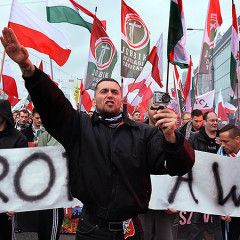 Ukrainian "hacktivists" have gained access to the correspondence of one of the Kremlin`s coordinators Alexander Usovsky, who had been promoting the ideas of the "Russian world" in Poland. According to the leaked data, back in 2014, Usovsky pitched his ideas to promote "Russian world" to the team of the Russian oligarch Konstantin Malofeev, who is...
Shortly after U.S. Vice President Mike Pence pledged to "hold Russia to account" while looking for common ground in a speech to European allies, a hawkish Russian legislator reached out to shake his hand as he passed through a crowded hotel corridor, according to Bloomberg. "Mr. Vice President, I am from Moscow and we hope we will reach those...
Members of the Ukrainian Armed Forces' 58th Brigade made a request to the Ukrainian President Petro Poroshenko and the top political leadership of the country to support the blockade between Ukraine and so-called Russian self-proclaimed the Luhansk People's Republic (LPR or LNR) and the Donetsk People's Republic (DPR or DNR). See...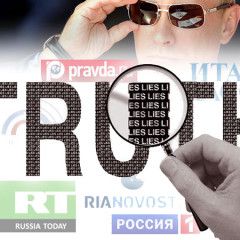 Swedish Institute of International Affairs reports that the Russian Federation make fake news, false documents, disinformation as part of a coordinated campaign to influence public opinion and decision-making in Sweden. "An increasing amount of disinformation, forged telegrams and fake news items have surfaced in the Swedish information...
Stratfor, the U.S.-based geopolitical intelligence and consulting firm, notes that Moscow`s military and diplomatic standoffs with the West continue, therefore Russia is renewing its efforts to boost security cooperation with its Eurasian neighbors. "Moscow seeks opportunities to increase its presence throughout the region," Stratfor said in the...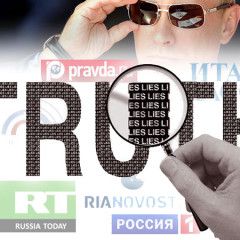 Russian propagandist could not but twist information about Ukraine`s forthcoming visa-free regime with the European Union, according to a Disinformation Review from the European External Action Service East StratCom Task Force. The recent period involved multiple pieces of disinformation regarding the visa liberalization process for Ukraine, a...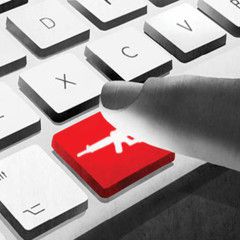 U.S. intelligence officials believe Russia helped disseminate fake and propagandized news as part of a broader effort to influence and undermine the presidential election, two U.S. intelligence sources told BuzzFeed News. "They`re doing this continuously, that`s a known fact," one U.S. intelligence official said, requesting anonymity to discuss...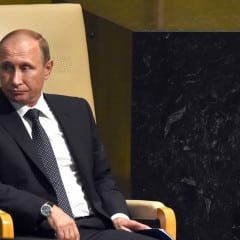 Norway and Finland have revived economic and trade contacts with Russian ministers for the first time since the annexation of Crimea in a sign of a thawing in relations, according to the Financial Times. Three Norwegian ministers met their Russian counterpart for natural resources this week in the first such bilateral meeting in more than two...
Four years ago, I predicted Russia`s invasion of Ukraine. Here`s my next prediction, which by now will strike many people as obvious: The Baltics are next, and will pose one of President-elect Donald Trump`s first and greatest tests. It probably won`t take the form of an overt invasion, Paul Miller wrote in his article published on Foreign Policy...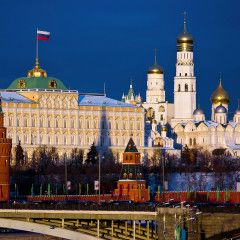 Russian government officials and investors fear that the arrest of economy minister Alexei Ulyukaev over alleged corruption could spark wider uncertainty amid signs that investigators are broadening their probe, according to the Financial Times. Russian government officials and investors fear that the arrest of economy minister Alexei Ulyukaev...