Section: Project Syndicate (Czech Republic)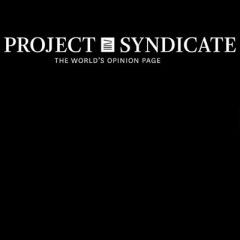 The fear of economic destabilization that has permeated Russia since its 2014 invasion of Ukraine, which was met with crippling Western sanctions, has all but evaporated. For many Russians, the mix of nationalist euphoria, creature comforts, and domestic repression seems to be a potent elixir. …read more Source: Project Syndicate (Czech...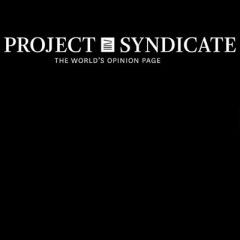 It is not difficult to guess why Russian President Vladimir Putin wanted Donald Trump, rather than Hillary Clinton, in the White House. But why did Putin go from hoping for a particular outcome to launching wide-ranging efforts – and incurring great risks – to help bring it about? …read more Source: Project Syndicate (Czech...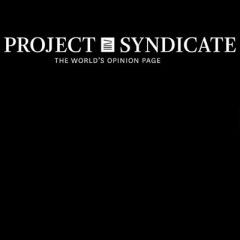 Throughout the Cold War, George Kennan's policy of containment shaped the West's approach to the Soviet Union. At a time when Russia is bombing Aleppo, occupying parts of Ukraine, and meddling in Western politics, a new containment doctrine is needed. …read more Source: Project Syndicate (Czech...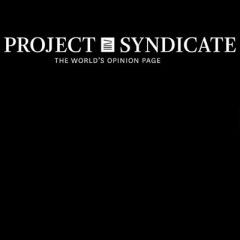 Ukraine's immediate economic crisis has been resolved, but its economy remains fragile and needs international support from bodies such as the IMF, which approved a new disbursement for the country last month. Still, if Ukraine's new government becomes complacent, the country's recent gains could be lost. …read more...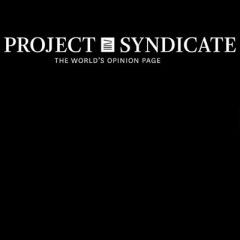 As war fever returns in Ukraine, the question of why Russian President Vladimir Putin went from would-be modernizer to aggressive autocrat is being revived. Whatever the reason – fear for his safety, a sense of historical grievance, or both – Putin's inability to reform Russia's economy seems certain to be his downfall. …read...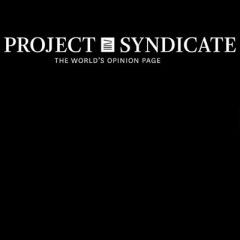 When history comes to a turning point, it's useful to maintain a broad perspective on events as they unfold. Watching the passage of the UK's Brexit referendum from Lviv, in Western Ukraine, drives the point home. …read more Source: Project Syndicate (Czech...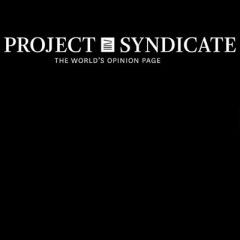 A weakening of sanctions on Russia might please European populists, and a growing number of business leaders favor a softer approach as well. But when the EU's current sanctions regime expires next month, it should be tightened, not loosened. …read more Source: Project Syndicate (Czech...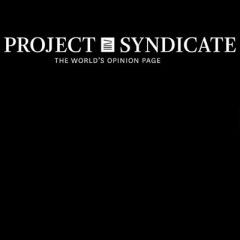 Two years ago, Russia's annexation of Crimea culminated a long process of growing authoritarianism and isolationism under President Vladimir Putin. But even as much of the international community condemned the move, Russians seemed to welcome it – and still do, despite deepening national malaise. …read more Source: Project Syndicate...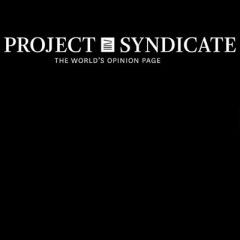 In March, the German tabloid Bild published an article based on a secret document that reveals how breakaway areas of eastern Ukraine have come under direct Kremlin control. The revelations cast the ongoing Minsk 2 peace negotiations in a new light, one that illuminates the frustration being expressed by the Ukrainian government. …read more...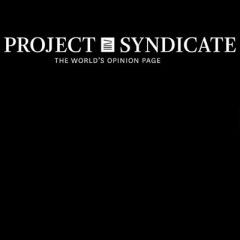 There are two possible futures for eastern Ukraine's Donbas region. One could be found under the framework of the Minsk peace process, or the region could become the site of a "frozen conflict," with low-level skirmishes underscoring the ever-present risk of more serious bloodshed. …read more Source: Project Syndicate (Czech...