Section: Atlantic Council (USA)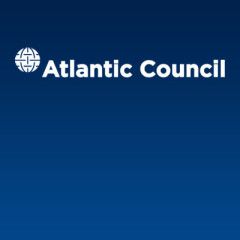 Analysts: Moscow Fights Now with Mercenaries and Local Trainees, But in 20 Weeks May Again Send Its Own Troops The Russian-Ukrainian conflict in southeastern Ukraine is sliding back quickly into all-out war. Ukraine's Defense Ministry said this morning that its forces have killed 200 separatist fighters and destroyed four tanks, plus...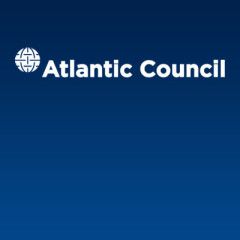 Poroshenko and Yatsenyuk Must Cut Short Their Recent Signs of Rivalry As Ukraine's new leading political parties renew their talks today, they can waste no time in forming the government that now must grapple with a financial emergency, economic crisis, and war in the east. They must avoid acrimony or drawn-out negotiations, yet some signs...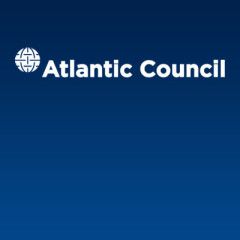 Separatist Elections in Donbas Were a Step Toward Permanent Stalemate via New Republic Dangerous Duty: The Donbas Volunteer Who Retrieves Bodies from the Battlefield via Mashable Ukraine's Revolutionary No. 1 Goes to Parliament via Bloomberg Among the Rebels: Welcome to the Cossack People's Republic of Stakhanov via Politico On...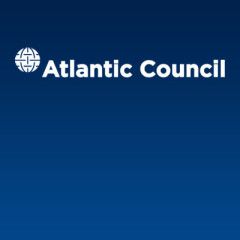 Amid Horse-Trading by Poroshenko and Yatsenyuk, a New Parliament Speaker Is Likely The Atlantic Council's Kyiv-based senior fellow, Brian Mefford, writes on the likely makeup of Ukraine's post-election government. His key observations are below, and you can read his detailed analysis on his own blog. …read more Source: Atlantic...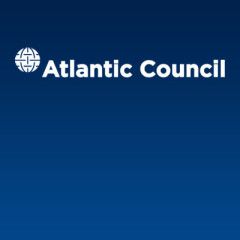 Ukrainians Will Get Gas, Too, But Their Cost and Risk of Cutoffs Remain High European Union leaders in Brussels may be celebrating the gas deal signed Thursday between Ukraine and Russia as an assurance of Russian gas supplies to Europe this winter, but Ukrainians can at best take cold comfort from the agreement. EU Energy Commissioner Guenther...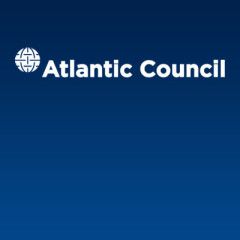 Albania's Defense Minister Urges EU, NATO: Engage More Urgently with Ex-Yugoslav Region Europe's peace is at risk from the wars in Ukraine, Syria and Iraq—and nowhere more than in the Balkans, where several states of the former Yugoslavia form the weakest spot in Europe's security structures. …read more Source: Atlantic...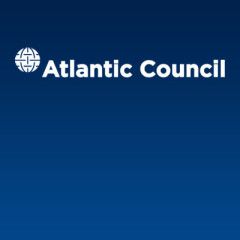 The former director and deputy director of Ukraine's state-owned gas company, Naftogaz, will have been waiting today to hear if they are elected to Ukraine's parliament, not least because winning seats would offer them immunity from prosecution. Prosecution for what? …read more Source: Atlantic...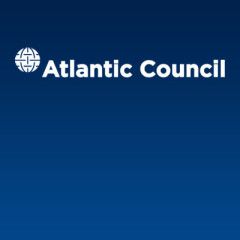 Official Tallies Are Tracking With Polls Predicting a Strong, Pro-Europe and Reformist Coalition With 71 percent of Ukraine's ballots counted today, the official results are broadly tracking the recent days' polls, suggesting that Ukraine's next government will be a pro-European coalition built across several political parties,...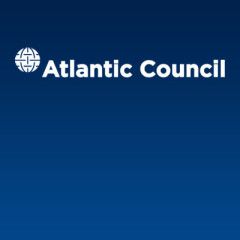 Parliament Election is a Defeat for Russia's Putin: How Will He Respond? If Sunday's exit poll accurately depicts Ukraine's parliamentary vote, the outcome is a stunning victory for reform and a pro-European orientation—and a big defeat for Russian President Vladimir Putin. It immediately raises the question whether Putin will...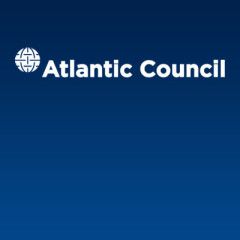 Billionaire investment magnate and pro-democracy philanthropist George Soros has sounded what he says is a wake-up call to Europe (and to the United States) over a failure to see that it is "facing a challenge from Russia to its very existence." You can read here his full 3,200-word essay for the New York Review of Books, or take in his main...