Section: Project Syndicate (Czech Republic)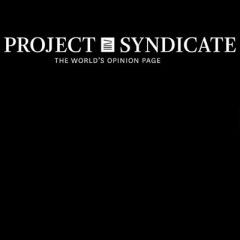 Russia's aggression against Ukraine and the public's acquiescence in direct government control of news media have many people wondering if Russians are predisposed to authoritarianism. But survey evidence counsel caution about drawing conclusions about national character from isolated events. …read more Source: Project Syndicate...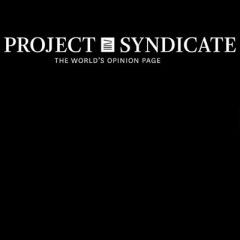 In addition to his adventurism in Ukraine, Russian President Vladimir Putin has injected obstructionism into European politics and escalated the conflict in the Middle East, thereby aggravating the refugee crisis. The EU must wake up to the threat Putin poses and begin to counter his aggression. …read more Source: Project Syndicate (Czech...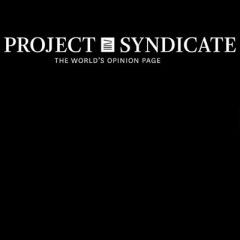 In the last two years, Germany has adopted leadership roles regarding the conflict in Ukraine, the civil war in Syria, and the refugee crisis. While this is a welcome development, German leaders must bear in mind that their country's EU membership remains its most potent source of power. …read more Source: Project Syndicate (Czech...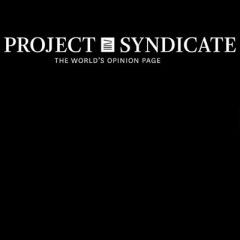 Two years ago, public protests erupted in both Kyiv and Caracas, and political change in Venezuela, while slower than in Ukraine, is set to accelerate, following the opposition's massive victory in this month's parliamentary election. But there is an older and more ominous parallel between Venezuela and Ukraine. …read more...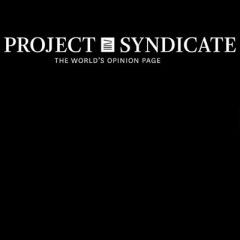 The attacks in Paris have opened the possibility of a rapprochement between Russia and the West. If Russian President Vladimir Putin is willing to cooperate with the West in Ukraine and Syria, the West should not rule out offering some concessions in return. …read more Source: Project Syndicate (Czech...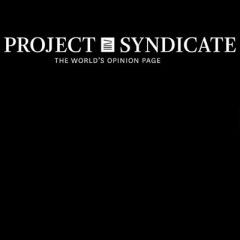 Russia's aggression against Ukraine is one of the great tragedies of our time, not only because of the tremendous human cost, but also because it is utterly pointless. Indeed, Russia's leaders fundamentally misjudged the West's intentions and created an unnecessary confrontation that undermines both sides' interests....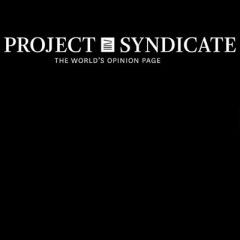 The economic sanctions imposed on Russia by the West in March 2014 have undoubtedly been painful. But they have so far failed to achieve their goal of compelling President Vladimir Putin to change his policy toward Ukraine, and they may end up leaving Russia – and Putin – even stronger than before. …read more Source: Project Syndicate...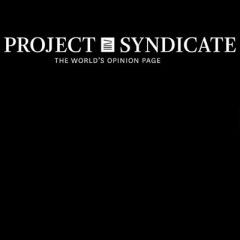 Vladimir Putin is an old-school imperialist, whose military intervention in Syria is partly designed to divert attention from his dismemberment of Ukraine. And his thinly veiled threats against the Baltic states, Poland, Finland, and now Turkey reveal a strategy that has as its chief goal the weakening of Europe. …read more Source: Project...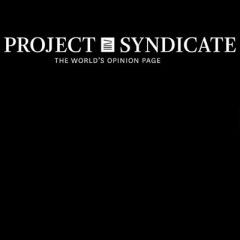 From China's activities in the South China Sea to the Islamic State's advance in the Middle East, competition and conflict are threatening long-standing regional orders. But perhaps the most critical conflict, with implications for all the rest, is in Ukraine, which has become central to Russia's expansionist ambitions....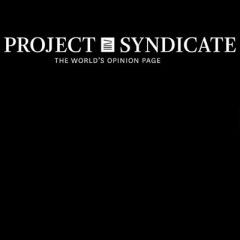 The ongoing Greek drama may have transfixed Europe and the world, but the great crisis in Europe's east has not gone away. If Russia is serious about resolving the conflict with Ukraine, it should be prepared to endorse the deployment of an international peacekeeping mission to the Donbas region. …read more Source: Project Syndicate...