Section: Research Organizations & Think Tanks about Ukraine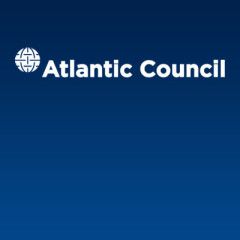 The post Russia's Navalny protests provoke mixed emotions in Ukraine appeared first on Atlantic Council. …read more Source:: Atlantic...
Ukraine has failed to overturn the enforcement of the investment treaty award won by Tatneft despite a finding by the Commercial Court in London (the "Court") that a significant portion of the damages awarded related to an illegal purchase of shares. The Court found that under Ukrainian corporate law Tatneft illegally obtained the investments,...
The devastating effect of decades of neglect and corruption have been exacerbated by conflict.When miners in the town of Antratsyt in the east of Ukraine decided to go on strike over unpaid wages in June 2020, they were met with a fierce response. The authorities in the self-proclaimed Luhansk Peoples' Republic quickly launched a clamp down...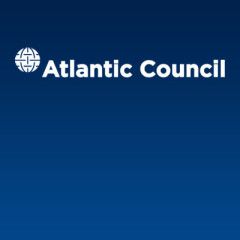 The post Ukraine's historic gas sector reforms are under threat appeared first on Atlantic Council. …read more Source:: Atlantic...
The Second Nagorno-Karabakh War between Armenia and Azerbaijan ended on November 10, 2020 with the former acknowledging defeat. Various factors explain Azerbaijan's military victory, with two considered by observers as "magic bullets": the role of unmanned aerial vehicles sourced from Turkey and Israel, and the advisory role of Turkish...
This week, outgoing Secretary of State Mike Pompeo canceled his final trip to Europe, leaving a long list of issues for the incoming Biden administration to coordinate on with European partners. Russia will be high on this list. Last month, an investigation by Bellingcat and CNN revealed new details about the use of banned chemical weapons by...
On Inauguration Day 2021, the nation's capital looks like it has just experienced a coup, not successfully survived one. Streets are blocked off, barricades are up, and armed police and National Guard are everywhere. The inauguration itself is taking place in front of a deliberately minimal crowd, as if the authorities are somehow pulling...
Joe Biden became president of the United States yesterday. As he proclaimed in his inaugural speech: "America has been tested, and we've come out stronger for it. We will repair our alliances and engage with the world once again. Not to meet yesterday's challenges, but today's and tomorrow's challenges." The time to open a...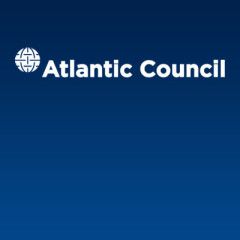 The post Why Ukraine's business community has high hopes for the Biden presidency appeared first on Atlantic Council. …read more Source:: Atlantic...
Mit der »Krim-Plattform" hat in den letzten Monaten eine ukrainische außenpolitische Initiative Gestalt angenommen, die dazu beitragen soll, die illegale russische Besatzung der Halbinsel auf dem internationalen Radar zu halten. Am Ende steht das Ziel, diese zu beenden und die ukrainische territoriale Integrität wiederherzustellen....