Section: Research Organizations & Think Tanks about Ukraine
On 4 March, the Ukrainian parliament accepted the resignation of Prime Minister Oleksiy Honcharuk, and with him the entire government (353 votes for the motion). Speaking before the vote, President Volodymyr Zelenskiy thanked him for his work, while blaming the government for conducting an inefficient economic policy, overseeing a decline in...
Нижний Новгород. Митинг против коррупции – Anti-corruption rally in Nizhny Novgorod, photo via WikipediaBESA Center Perspectives Paper No. 1,468, March 4, 2020 EXECUTIVE SUMMARY: From a foreign policy standpoint, Russia should be fairly secure this year. In the Middle East, its main competitors will remain divided; while on a global scale,...
Vladimir Putin and Xi Jinping, photo via Office of the President of RussiaBESA Center Perspectives Paper No. 1,467, March 4, 2020 EXECUTIVE SUMMARY: The relationship between Russia and China is based on shared short-term strategic interests, but their differences lie just beneath the surface. Occasionally they erupt into the public eye, as...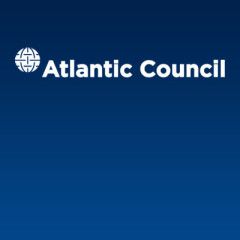 The post Post-Merkel Germany: What can Ukraine expect? appeared first on Atlantic Council. …read more Source:: Atlantic...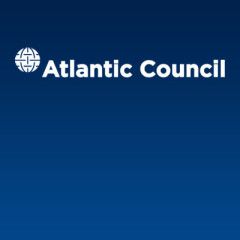 The post Germany and Poland compete for Ukrainian migrant workers appeared first on Atlantic Council. …read more Source:: Atlantic...
Multilingual collaborations aim to improve the flow of information across the region.IWPR has supported four investigative teams from Georgia, Moldova and Ukraine to produce in-depth reporting and work together on pressing regional issues. Articles published articles over the past three months in a wide range of media outlets include an...
Donald Trump is all about boundaries. At a personal level, he doesn't like touching strangers for fear of infection. Politically, he makes no long-lasting close alliances. And geopolitically, he obsesses over strong borders: big walls, more stringent immigration requirements, tariffs on foreign imports. But Trump is nothing if not a walking...
Those hapless individuals who run the United States are again slipping into a fantasy world where Americans are besieged by imaginary threats coming from both inside and outside the country. Of course, it is particularly convenient to warn of foreign threats, as it makes the people in government seem relevant and needed, but one might recommend...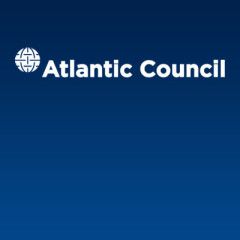 The post The lesson of Crimea: appeasement never works appeared first on Atlantic Council. …read more Source:: Atlantic...
This year marks the 75th anniversary of the end of World War II—the war that has largely shaped the modern world order. As countries prepare to celebrate another year of peace in Europe, it is clear that unresolved political rifts, old and new, are pushing some leaders to revise the history of the war for their own political gains. …read...