Section: Research Organizations & Think Tanks about Ukraine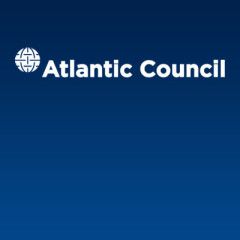 original Source The post Herbst joins MSNBC to discuss the latest with the Ukraine controversy appeared first on Atlantic Council. …read more Source:: Atlantic...
Vladimir Putin and Xi Jinping, photo via Office of the President of RussiaBESA Center Perspectives Paper No. 1,308, October 10, 2019 EXECUTIVE SUMMARY: Many believe the Russian-Chinese partnership, which functions across a variety of economic and political spheres, is only temporary. But Moscow's disenchantment with the West, and the...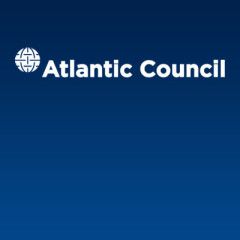 Ulana Suprun looks more rested than usual. Suprun, the longest-serving health minister in Ukraine and an American-born physician, just flew into Washington for meetings to offer her impression of where things stand in Ukraine. She has only been out of government for five weeks, but she's watching its political situation closely and speaking...
Lora Berg, Counselor for Inclusive Leadership, GMF DC Generational diversity enriches workplaces on both sides of the Atlantic. In the case of the German Marshall Fund (GMF), five generations work together. GMF's team, according to U.S. definitions, ranges from the Silent Generation (born 1925–1945) to baby boomers (1946–1959), Generation X...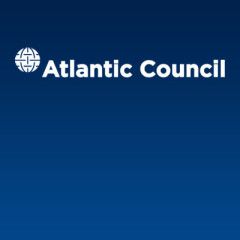 For the first time since Russian forces in Ukraine shot down a civilian airliner in Donbas, Ukraine has become a front page story in the US. The reason for this interest has little to do with the critical geopolitical issues at stake in that country, but with the intersection of Ukraine in the American domestic political standoff between the...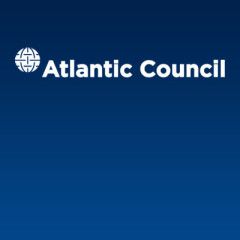 Yesterday, thousands marched in Kyiv and twenty other cities across Ukraine to protest that other Ukraine controversy that just won't go away. On October 1, Ukraine's president signed the Steinmeier Formula, a framework for eventually holding elections in Ukraine's occupied east and giving them special status, which many are...
Start with the initial headline, in the story the Washington Post "broke" on September 18th: TRUMP'S COMMUNICATIONS WITH FOREIGN LEADER ARE PART OF WHISTLEBLOWER COMPLAINT THAT SPURRED STANDOFF BETWEEN SPY CHIEF AND CONGRESS, FORMER OFFICIALS SAY The unnamed person at the center of this story sure didn't sound like a whistleblower....
Source BBC Radio 4 URL https://www.bbc.co.uk/programmes/m0008y8q Release date 04 October 2019 …read more Source:: Chatham...
Source NBC News URL https://www.nbcnews.com/news/world/trump-s-call-ukraine-s-zelenskiy-worries-anti… Release date 01 October 2019 …read more Source:: Chatham...
Source ABC Australia URL https://www.abc.net.au/radionational/programs/saturdayextra/ukraine—the-other-… Release date 28 September 2019 …read more Source:: Chatham...