Section: Research Organizations & Think Tanks about Ukraine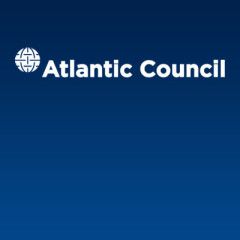 Ukraine has fought harder than any other country for European integration. Progress has come at an incredibly high price, with efforts to conclude a relatively innocuous Association Agreement with the European Union in 2013 plunging Ukraine into a maelstrom of revolution, economic crisis and undeclared war with Russia that continues to this day....
The Paris talks on Ukraine have enabled Putin and Zelensky to meet for the first time. But they have agreed only to kick the can down the road, to agree to disagree, while seeking progress on issues other than the war in Donbass. It would be difficult to exaggerate the weakness of Ukrainian President Volodymyr Zelensky's position. He is a...
In an interview with Euronews, GMF's Bruno Lete weighs in on the Ukraine peace talks and relations between Russia and the EU. Featured image: Photo Credit: Sergei Chuzavkov / Shutterstock Source publication: EuroNewsLink: Read the full articleResearch and analysis for: Europe's East and RussiaDate: Wednesday, December 11, 2019Featured...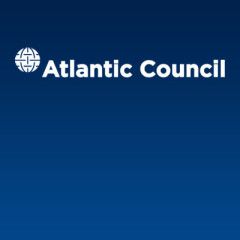 Monday's Normandy Four summit in the French capital saw German Chancellor Angela Merkel and France's Emmanuel Macron sitting down with Volodymyr Zelenskyy and Vladimir Putin in a bid to end years of deadly stalemate and bring to an end the undeclared war between Russia and Ukraine in the Donbas. This was the first face-to-face meeting...
For the first time in years, Merkel and Macron are mediating in the Ukraine conflict. Just at a time France's president distanced himself from NATO. French security expert and director of the GMF Paris office, Alexandra de Hoop Scheffer, states that Macron's policy is also in the interest of Germany. WELT: Ms. De Hoop Scheffer, what...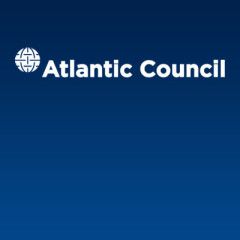 The Rand Corporation has just issued a publication, A Consensus Proposal for a Revised Regional Order in Post-Soviet Europe and Eurasia, with twenty-one authors and seven editors. The contributors come from the United States, the European Union, Russia, Ukraine, Georgia, Belarus, Moldova, and Armenia. The main editors appear to be Samuel Charap...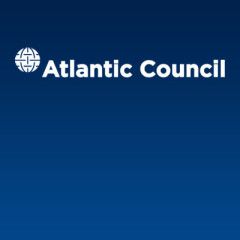 On December 9, Ukrainian President Volodymyr Zelenskyy met his Russian counterpart Vladimir Putin for the first time during long-awaited peace talks in Paris. This summit was the first gathering of the Normandy Four, which includes French President Emmanuel Macron and German Chancellor Angela Merkel, in over three years. While the meeting failed...
At a large precinct in a regional city of Zaporizhya in eastern Ukraine—where I was an international election observer during the last parliamentary election on July 21­—vote counting proceeded well into the night. A room full of exhausted Precinct Election Commission (PEC) members, as well as domestic and international observers, seemed under...
Imagine that President Trump spent his phone call with the Ukrainian president threatening to withhold military aid unless the Ukrainian government agreed to use the money to purchase weapons from a US manufacturer. Does anyone seriously think that foreign service professionals and deep state operatives would be so shocked and offended by...
"Old Age," the great French President Charles De Gaulle famously said, "is a shipwreck." We should certainly feel that way about the 70th birthday celebrations of the North Atlantic Treaty Organization – the most venerable security alliance and organization in the world. The London Summit made it clear to the whole world: NATO at 70 has become a...