Section: Research Organizations & Think Tanks about Ukraine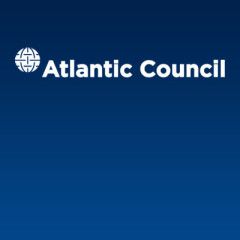 Ukraine's President Zelenskyy has struggled to match the sky high expectations that accompanied his historic 2019 election win, but he has done enough during his first year to suggest he may yet live up to the hype, says Tetiana Popova. The post Ukraine's novice president may yet live up to the hype appeared first on Atlantic Council....
Map of Eurasia in a 1936 textbook, photo by Bryan Costin via Flickr CCBESA Center Perspectives Paper No. 1,575, May 21, 2020 EXECUTIVE SUMMARY: Geopolitical trends of the last two decades show that pivotal states in Eurasia are working to recreate their zones of influence. In so doing, they are challenging the US, which implies a corresponding...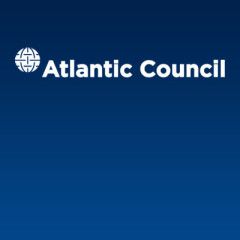 The coronavirus crisis is creating huge challenges for the global economy and Ukraine is no exception. Nevertheless, the most ambitious construction undertaking in independent Ukraine's history remains very much on track. The post Ukraine's road agency head: vast infrastructure upgrade continues despite pandemic appeared first on...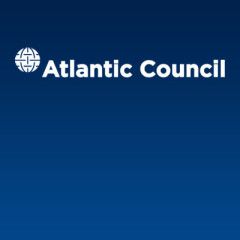 One year ago, Zelenskyy promised to make Ukraine rich, slay corruption, and bring peace to eastern Ukraine. Skeptics will say that his moves amounted to nothing, but others are impressed that he's putting in the work. The post Walking a tight rope, one year of Zelenskyy's foreign policy appeared first on Atlantic Council. …read...
In the coming weeks, crucial decisions on the Israeli-Palestinian conflict are likely to be made. After three rounds of elections and difficult tactical manoeuvres, a coalition government under Benjamin Netanyahu was sworn in last week. The coalition agreement between the main partners – Likud, and Blue and White – stipulates that, as of 1 July,...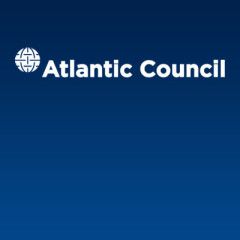 Volodymyr Zelenskyy generated a wave of optimism when he became Ukraine's sixth president on May 20, 2019. One year on, it is not clear whether his presidency will prove to be genuinely transformational or just another false dawn. The post Zelenskyy's first year: New beginning or false dawn? appeared first on Atlantic Council....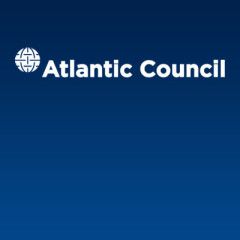 For years, Eastern European governments and Turkey have bought into a global trend, arguing that long-term strategies in the energy sector should revolve around market deregulation. In light of the coronavirus outbreak and emergency measures implemented worldwide to contain it, the energy industry may face an increase in interventionist policies...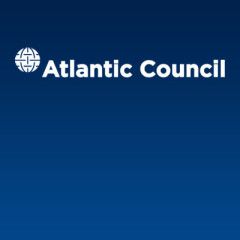 A nationwide survey conducted on the eve of this year's WWII anniversary events found that a clear majority of Ukrainians now blame the USSR together with the Nazis for sparking the Second World War. The post Ukrainians reject modern Russia's WWII victory cult as geopolitical divide deepens appeared first on Atlantic Council....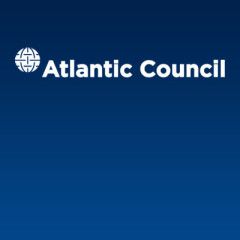 As the Crimean Tatar community marks the seventy-sixth anniversary of their Soviet deportation, an entire generation faces the prospect of another year living in terror at home in Russian-occupied Crimea or forced into exile. The post From Stalin to Putin: The Crimean Tatars face a new era of Kremlin persecution appeared first on Atlantic...
Iraj Harirchi (left), Director of Iran's National Center for the Fight Against Coronavirus, showing signs of infection at press conference on Feb. 23, 2020, photo via Wikimedia CommonsBESA Center Perspectives Paper No. 1,568, May 17, 2020 EXECUTIVE SUMMARY: Notwithstanding the difficult challenges of the coronavirus crisis and a...