Section: Research Organizations & Think Tanks about Ukraine
Nach der Vergiftung des russischen Oppositionellen Alexei Nawalny mit einem chemischen Kampfstoff aus der Gruppe Nowitschok steht die Ostseepipeline Nord Stream 2 als mögliches Druckmittel gegen Russland im Fokus. Ein Baustopp, ein Moratorium oder die Blockade von Gaslieferungen durch die Röhren werden als Reaktion für den Fall diskutiert, dass...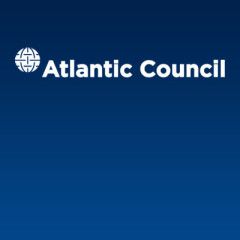 The post Will Belarus follow Ukraine out of the Russian orbit? appeared first on Atlantic Council. …read more Source:: Atlantic...
By Steven Pifer …read more Source::...
On August 28, the Ukrainian Minister of Foreign Affairs, Dmytro Kuleba, announced that "at present, all contacts with Belarus have been suspended [and] will be unblocked only when we find out that they do not bring political, reputational and moral damage to Ukraine." One day earlier, Mr Kuleba had also stated that Kyiv would join the EU's...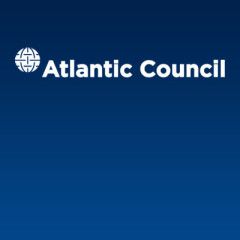 The post Ukraine quietly launches a gas market revolution appeared first on Atlantic Council. …read more Source:: Atlantic...
The Russian President Vladimir Putin disclosed in a TV interview on August 27 that the Americans, amongst others, had fuelled the unrest in Belarus. He explained that the controversial presence of 33 Russian nationals (with military background) in Minsk in the run-up to the presidential election in Belarus on August 8, which briefly created...
Featured Analysisvia The CaravanNothing is stranger than the notion, widely held, that Russia is a newcomer to the Middle East. After extending its rule to what is now called southern Ukraine in the late eighteenth century its territories bordered on the vast Ottoman Empire. …read more Source:: Hoover...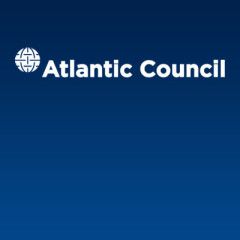 The post Pro-Kremlin MPs and oligarchs wage lawfare on Ukraine's reform agenda appeared first on Atlantic Council. …read more Source:: Atlantic...
One reason for the extraordinary hostility of the foreign policy insiders' brigade toward President Trump is that he has not wasted his time conjuring up new missions to justify NATO's continued existence. Instead, he has promised to withdraw 12,000 US troops from Germany and, to add insult to injury, he has demanded that NATO member...
By a decision handed down on 24 August 2020 in PAO Tatneft v Ukraine, the United States District Court for the District of Columbia rejected an application by Ukraine to set aside an award enforcement order. Tatneft, the fifth largest oil company in Russia, brought the action to enforce a UNCITRAL arbitral award entered against […] …read...