Section: Research Organizations & Think Tanks about Ukraine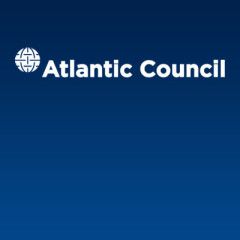 The Rand Corporation has just issued a publication, A Consensus Proposal for a Revised Regional Order in Post-Soviet Europe and Eurasia, with twenty-one authors and seven editors. The contributors come from the United States, the European Union, Russia, Ukraine, Georgia, Belarus, Moldova, and Armenia. The main editors appear to be Samuel Charap...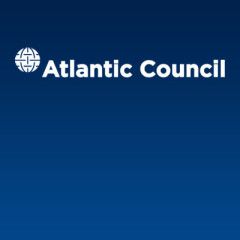 On December 9, Ukrainian President Volodymyr Zelenskyy met his Russian counterpart Vladimir Putin for the first time during long-awaited peace talks in Paris. This summit was the first gathering of the Normandy Four, which includes French President Emmanuel Macron and German Chancellor Angela Merkel, in over three years. While the meeting failed...
At a large precinct in a regional city of Zaporizhya in eastern Ukraine—where I was an international election observer during the last parliamentary election on July 21­—vote counting proceeded well into the night. A room full of exhausted Precinct Election Commission (PEC) members, as well as domestic and international observers, seemed under...
Imagine that President Trump spent his phone call with the Ukrainian president threatening to withhold military aid unless the Ukrainian government agreed to use the money to purchase weapons from a US manufacturer. Does anyone seriously think that foreign service professionals and deep state operatives would be so shocked and offended by...
"Old Age," the great French President Charles De Gaulle famously said, "is a shipwreck." We should certainly feel that way about the 70th birthday celebrations of the North Atlantic Treaty Organization – the most venerable security alliance and organization in the world. The London Summit made it clear to the whole world: NATO at 70 has become a...
In June of this year we examined why the United States will not attack Iran subsequent to raised tensions in the region. Six months later on the cusp of 2020, the United States has not attacked Iran militarily … yet. However, Defense Secretary Esper just threatened to deploy 14K more US mercenary* troops to the Middle East. So, let's...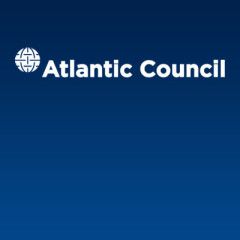 On April 10, 2018, signs emerged that the German government was finally beginning to recognize the geostrategic implications of the proposed Nord Stream 2 pipeline. Standing next to then Ukrainian President Petro Poroshenko in Berlin, German Chancellor Angela Merkel stated: "I made very clear that a Nord Stream 2 project is not possible without...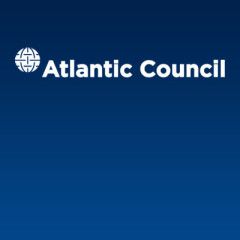 Original Source As Putin reaches nearly twenty years in power, Amb. Alexander Vershbow, former US ambassador to Russia; Amb. Daniel Fried, former US ambassador to Poland; and Anders Åslund, senior fellow, Eurasia Center, speak to Dave Lawler from Axios about what Russia has become under Putin's rule and what its future will look like...
The leaders of France, Germany, Russia, and Ukraine—the so-called Normandy Four group—are due to …read more Source:: Council on Foreign...
Following up on his previous call for caution in the effort in the United States House of Representatives to impeach President Donald Trump, George Washington University Law Professor Jonathan Turley on Wednesday presented to the House Judiciary Committee oral testimony and an extensive written statement regarding the case as it now stands for...