Section: Research Organizations & Think Tanks about Ukraine
This year marks the 75th anniversary of the forcible deportation of Crimean Tatars from their homes in Crimea by Joseph Stalin in 1944. Crimean Tatars were not allowed to return to Crimea until the late 1980s. The annexation of Crimea by Russia in 2014 presented the community with new challenges. This panel will address the history of the...
Why are the Democrats' witnesses for the prosecution (the "whistleblowers") allowed to remain anonymous and avoid cross-examination? Pelosi was roped into proceeding with impeachment of President Trump against her political judgement and now she is beginning to pay the price as the case against Trump continues to unravel. She...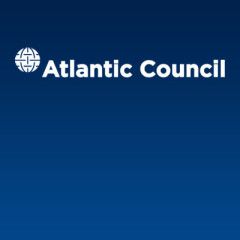 Spotlight of the Month The Atlantic Council celebrated the tenth anniversary of its Global Citizen Awards in New York this week on the eve of the opening of the 74th session of the United Nations General Assembly, where global leaders convened to address seismic shifts in our global order—from the emergence of a new era of major power...
In: IAI CommentariesEurope's "Just Do It" MomentIssue: 19|57Europe's "Just Do It" Moment Nathalie Tocci* It may strike as odd coming from this author, but this is no time for grand strategy. As the European Union enters a new cycle, it's overarching priority in the world should be action. The last five years have...
A new report from recent Fox News hire John Solomon tosses gasoline on the dumpster-fire narrative at the heart of an impeachment inquiry launched after a CIA officer filed a whistleblower complaint, alleging President Trump abused his office by "pressuring" the president of Ukraine to investigate Joe Biden and his son Hunter for...
Trump's public appeal to China last week to help with uncovering dirt on the Biden family was both a brazen flouting of the law and (it pains me to say) an astute political tactic. "China should start an investigation into the Bidens, because what happened in China is just about as bad as what happened with Ukraine," Trump announced to...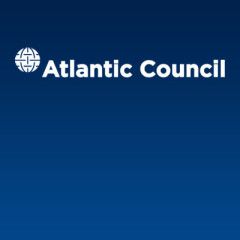 Vladimir Putin has beaten Ukraine. For five years, Russia has occupied seven percent of the country and extracted a staggering 5 to 7 percent from Ukraine's economy in defense costs each year. To date, some 13,000 Ukrainians have died, tens of thousands have been wounded, and 1.6 million dispossessed. But this is not an absolute victory....
The latest episode of The President's Inbox …read more Source:: Council on Foreign...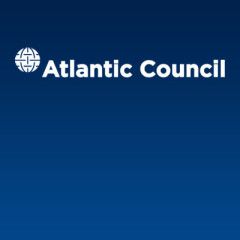 No one doubts that Ukraine's new Prime Minister Oleksiy Honcharuk is ambitious. Investors got very excited when he announced his initial goals: increase the GDP by 40 percent in five years, attract $50 billion in foreign investment, and add one million new jobs. While challenging, with the backing of a talented, technocratic government and...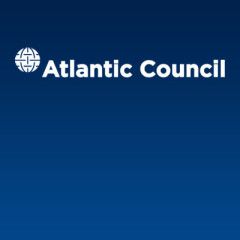 Children born in the occupied territories of Ukraine face a real risk of statelessness. According to the UN High Commissioner for Refugees, only 43 percent of children born in the non-government controlled territories of Donetsk and Luhansk oblasts have obtained Ukrainian birth certificates. The remaining 57 percent of NGCA children born without...