Section: Research Organizations & Think Tanks about Ukraine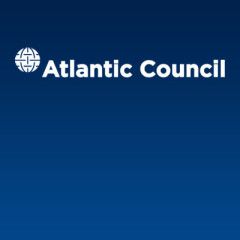 December 2019 could become a decisive month for Ukraine. On December 3, a NATO Senior Leader Meeting will begin in London, and on December 9, the Normandy Four (Ukraine, Russia, France, and Germany) will hold a long-awaited peace summit in Paris. Meanwhile, if the tangled energy issues dividing Russia's Gazprom and Ukraine's Naftogaz...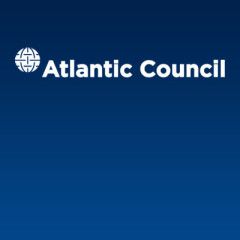 While international headlines have focused on high-profile disputes within the NATO alliance over a litany of issues including defense spending, trade, Syria, and Brexit, transatlantic leaders stressed on December 3 that these disagreements are dwarfed by the continued success of the seventy-year-old alliance. "Our alliance has always risen to...
Seventy is normally considered a ripe old age at which people should be enjoying retirement. The NATO alliance, which meets to celebrate its anniversary in London, should have been pensioned off long ago. The French president, who told the Economist in early November that NATO was "brain dead", seems determined to jolt the alliance and its...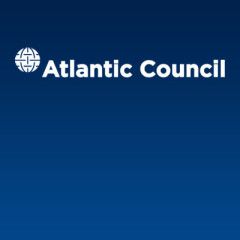 Defense and deterrence for a new era Introducer: Dr. Karin Von Hippel, director-general, Royal United Services Institute Speakers: His Excellency Andrzej Duda, president, Poland His Excellency Zoran Zaev, prime minister, Republic of North Macedonia Moderator: Stephen Sackur, presenter, BBC "HARDTalk" Location: London, United Kingdom Time: 11:05...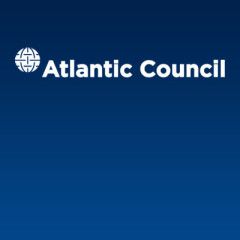 NATO Engages: Innovating the Alliance Perspectives from Defence Secretary Ben Wallace Introducer: Funmi Olonisakin, vice-president and vice principal international and professor of security, leadership, and development, King's College London Speaker: The Right Honorable Ben Wallace, secretary of state for defence, United Kingdom Location:...
2 December 2019 Hostile cyber operations by one state against another state are increasingly common. This paper analyzes the application of the sovereignty and non-intervention principles in relation to states' cyber operations in another state below the threshold of the use of force. …read more Source:: Chatham...
The Kremlin at night, image via maxpixel.netBESA Center Perspectives Paper No. 1,360, December 1, 2019 EXECUTIVE SUMMARY: As Russia increases its geopolitical involvement across the globe, the concept of "Global Russia" has been gradually taking hold. Though Russia is inherently weak, it is likely that Moscow will continue its global initiatives...
"Are we going to be sending massive amounts of money to a country and they're corrupt and they steal the money and it goes into everybody's bank account?" This was the infamous rhetorical question posed by President Donald Trump which set off a hurricane of criticism from his political opponents on Capitol Hill. Immediately, the...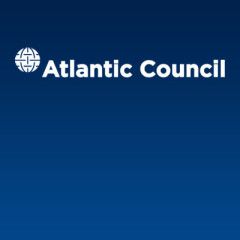 High-level corruption is systemic in Ukraine, but Ukrainians, and their businesses, suffer mostly from low-level corruption that is also pervasive. Adnan Kivan is a Syrian immigrant who came to Ukraine decades ago, but has built an enormous construction business in Odesa and now owns the Kyiv Post, the crusading English-language newspaper that...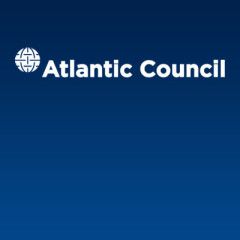 On November 13, the parliament adopted a draft law in the first reading that would finally allow the owners of agricultural land to sell it. The sale of private agricultural land has been banned since 2001. Ukraine is one of six countries in the world to maintain this restriction. Before 1991, the state owned almost all land, property, and...