Section: Research Organizations & Think Tanks about Ukraine
The Ukrainian revolution, which began a year ago, started with no more than 150 people deciding to stay on Independence Square (also known as the Maidan) to protest the decision of former President Viktor Yanukovich to turn away from signing an Association Agreement with the European Union and, instead, accept $15 billion from Moscow, on top of a...
A panel discussion cosponsored by the Kennan Institute and Goethe Institut Directions: Directions to the Wilson Center …read more Source: Woodrow Wilson International Center for...
The Belarusian strongman's stock has risen as his countrymen look nervously on the turmoil in Ukraine. …read more Source: Transitions Online...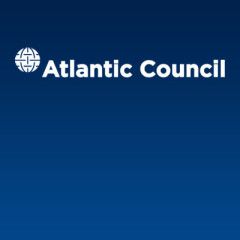 Opinion leaders from politics, media, academia, and the corporate world convened in Istanbul this morning for two days of talks on how governments and companies manage emerging risks and uncertainty in today's turbulent times.The sixth annual Energy & Economic Summit began with a welcome by Atlantic Council Chairman Jon M. Huntsman,...
Plus, Kazakhstani ex-premier held in graft probe and universities flee rebel-held areas of Ukraine. …read more Source: Transitions Online...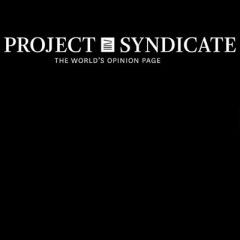 It is starting to look like a pattern: After painstaking talks, the parties in the Ukraine conflict come to an agreement – only to have it fall apart or fail to be fully implemented. And confidence-building efforts aimed at resolving other post-Soviet conflicts do not offer much room for hope. …read more Source: Project...
Sanctions against Russia as the aggressor country should be intensified in order to reach the "pain threshold" of the Russian leadership. This opinion was expressed by Director of Military Programmes of the Razumkov Centre Mykola Sungurovskyi, informs the website Obozrievatiel. "The main goal is to reach the "pain threshold", beyond which Russia...
Plus, UN experts alarmed at impending release of Serb convicted of genocide and Poland's conservatives score a surprising wins in local elections. …read more Source: Transitions Online...
The financial troubles of the ruble represent the most striking and dangerous strategic challenge facing the Russian state since the conflict in Ukraine began. …read more Source: Carnegie Endowment for International...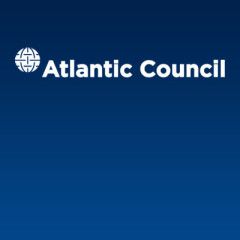 Dealing with Putin: How to Keep US-Russian Tensions from Going Critical via National InterestRussian 'Deniable Intervention' in Ukraine: Why and How Russia Broke the Rules via Chatham House Obama Calls Out Russia: 'You Don't Invade Other Countries' via New York TimesPoroshenko Says Ukraine Prepared for 'Total War' as...