Section: Research Organizations & Think Tanks about Ukraine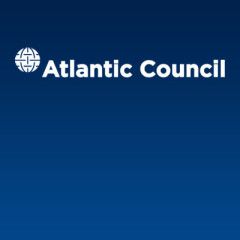 Russia's Choice, Between Market Reforms and State Controls, May Open or Shut Doors to Détente Over Ukraine The Russian ruble's stunning collapse this week may lead President Vladimir Putin to order changes at the country's central bank and in his cabinet. As he does, will he tilt his government toward Russia's...
Plus, archeologists fume as Russian gold miner resumes work at ancient site in Georgia, and Armenia will launch a probation service in hopes of trimming prison population. …read more Source: Transitions Online...
A young woman learns 'there is only one law in prison: everyone does as they want.' From MediaZona. …read more Source: Transitions Online...
The Caucasus has experienced its own aftershocks from the Ukrainian crisis, especially in Georgia, which recently witnessed major turnover in the key foreign policy positions. The Georgian government appears increasingly divided as the Georgian Dream coalition faces several major domestic and international challenges. Mr. Zviad Dzidziguri, Deputy...
On December 1, during his state visit to Turkey, Vladimir Putin announced that Russia would cancel the construction of the ambitious South Stream pipeline. According to Donald Jensen, resident fellow at the Center for Transatlantic Relations, this decision does not mean an end to Moscow's search for ways to transport natural gas to Europe...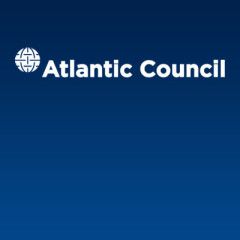 Atlantic Council Analyst Lists Whom to Watch in the Battle to Improve Governance Ukraine's overhauled cabinet lineup, now complete, offers clues to the new leadership's seriousness and competence for its critical task of reforms. For a government that must decentralize governance, make official transactions transparent, prosecute and...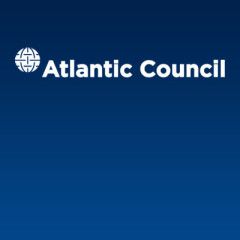 Violence in eastern Ukraine could adversely impact the economic transformation of that country, Aasim M. Husain, deputy director of the International Monetary Fund's European Department, told the Atlantic Council. …read more Source: Atlantic...
Plus, British police smash an East European trafficking gang and Albanian mobsters sing as a big underworld trial opens. …read more Source: Transitions Online...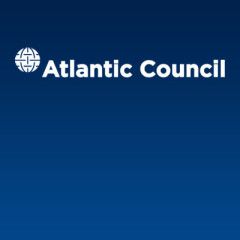 'Freedom Support Act' Authorizes, But Does Not Require, Arms Sales to Ukraine In passing its bill to boost US support for Ukraine last week, Congress has left President Barack Obama largely free to decide how and when to apply its provisions – and that flexibility is one reason Obama may sign the act, even though it includes measures...
Belarusian journalists working for foreign media outlets used to get warnings. Now they're getting trials. …read more Source: Transitions Online...