Section: Research Organizations & Think Tanks about Ukraine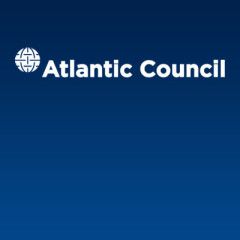 Energy Envoy Amos Hochstein Urges Creation of a True Euro-Energy Market, Including Russia Europe must diversify its energy sources to avoid the threat of Russia again shutting off its gas supply, said Amos Hochstein, the State Department's Special Envoy and Coordinator for International Energy Affairs. About one-third of Europe's gas...
Plus, NATO's chief says disputed eastern Ukraine is calmer, and Baku accuses Armenia of repeated truce violations. …read more Source: Transitions Online...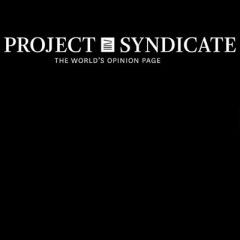 Assisting Ukraine to defend itself against Russian aggression would have a stimulative effect not only on Ukraine, but also on Europe. That is why the EU ought to be even more committed to helping Ukraine than it is to imposing sanctions on Russia. …read more Source: Project...
The newest iteration of Russia's military doctrine was clearly written with an eye to Ukraine. The military operation in late February 2014 to secure the Crimea has revealed new capabilities and tactics that the Russian military possesses today. …read more Source: Carnegie Endowment for International...
2014-12-29Katarzyna JarzyńskaSince the beginning of the 'Russian Spring', the Kremlin has fostered active attitudes among the nationalists and solicited their support. …read more Source: Centre for Eastern...
Ukraine is the victim of Russian aggression, but Europe must play its own game, not Russia's. …read more Source: European Council on Foreign...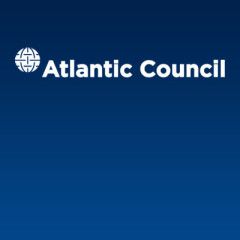 Economics Stalled Putin, But He Often Answers Setbacks With Military Threats [Below are excerpts from an essay by longtime Berlin-based journalist and author Elizabeth Pond. Read her full analysis here.] In the Ukraine crisis, soft economic power last month trumped hard military power for the first time. The threatened meltdown of the Russian...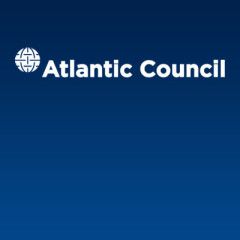 Amid Ukraine-Russia Crisis, New Decisions Will Define America's 'Force Posture' for Years to Come Almost a year after Russia's invasions of Ukraine, the US government will roll out a series of decisions in the next month that will play a big role in shaping how the United States and its transatlantic allies respond in the long...
Plus, Tajikistan puts troops on the Afghan border, and Polish coal miners stage an underground protest. …read more Source: Transitions Online...
Interview with Marc Berenson, Title VIII-Supported Research Scholar, and Senior Lecturer in the Russia Institute, King's College London, on August 27, 2014. Kennan Institute Project "Taxes and Trust: Transitioning from Coercion to Compliance in Poland, Russia, and Ukraine." …read more Source: Woodrow Wilson International Center for...