Section: Research Organizations & Think Tanks about Ukraine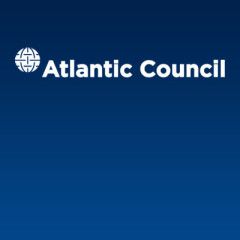 Reforming Ukraine's security services is among the most urgent and challenging tasks facing the country. The country clearly needs to improve its overall intelligence capabilities to counter Russia's continuing tactics of subversion and destabilization. These tools remain central to Moscow's efforts to pull Ukraine back into the...
John Bolton, photo by Gage Skidmore via WikipediaBESA Center Perspectives Paper No. 1,327, October 29, 2019 EXECUTIVE SUMMARY: In Syria, President Trump, like Obama before him, seems oblivious to the reality that when the US withdraws, its enemies advance and fill the vacuum. Ousted NSA John Bolton has said that America is constraining its range...
The long nightmare in Syria might finally be coming to an end, but not thanks to the United States and the administration of President Donald Trump. Trump's boast that "this was an outcome created by us, the United States, and nobody else" was as empty as all the other rhetoric coming out of the White House over the past two and a half...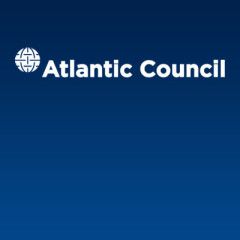 Volodymyr Zelenskyy was elected president six months ago. Although he took office a month after a resounding victory in the second round, given that the next presidential election should be held on March 31, 2024, the president has already served 10 percent of his term. It's time to draw preliminary conclusions about the course taken by the...
Tasos Aliferis, Tilos, Greece, photo via WikipediaBESA Center Perspectives Paper No. 1,325, October 28, 2019 EXECUTIVE SUMMARY: The challenging geography of Greece makes it hard for the country to take full advantage of its natural resources and expand its energy grid. Though it has doubled its share of renewables, it needs to redouble those...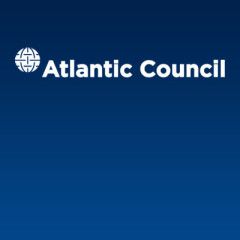 The eruption of protests on the streets of Moscow in early August was the culmination of demonstrations the previous month after election officials barred opposition candidates from running for City Council, citing irregularities in the signatures collected to put them on the ballot. Hundreds were arrested as the protests repeated for several...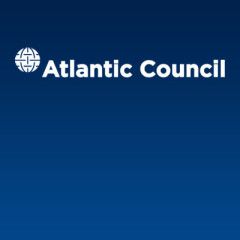 You could feel the unmistakable rumble of a geopolitical earthquake this week. Though the tremors have long been evident, it's growing clearer with each day that we're experiencing a seismic shift that is threatening the political and economic world the United States did so much to create. What's also clear is that those...
President Donald Trump, US Air National Guard photo by Staff Sgt. Tony Harp – released via Air Force Special Operations CommandBESA Center Perspectives Paper No. 1,324, October 27, 2019 EXECUTIVE SUMMARY: The American withdrawal from Syria has produced chaotic results – but as with many aspects of President Trump's presidency, it...
Recently, my husband, myself, and our three-year-old daughter had a vacation together with 10 other family members and friends. We had only one family with a child in the group. The group made all decisions concerning the group activities by simply voting. Most of the times our small family did not take part in the group fun as no one voted to...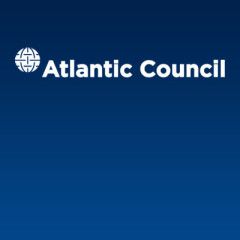 Ukraine's new parliament has been in session for more than fifty days and it's been operating at a frantic pace. The ruling party seems to value speed over substance. It's hard to keep up with the parliament, which has passed about 70 bills since taking office, so we've culled together a list of the best and worst based on...