Section: Atlantic Council (USA)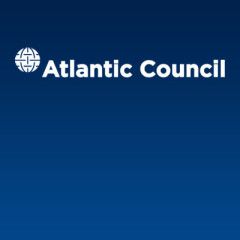 Download PDF Since the Russian occupation of Crimea in 2014, NATO threat perceptions have significantly intensified, particularly with regard to the three Baltic states of Estonia, Latvia, and Lithuania that today face the most direct threat of any of NATO's allies. To deter aggression in the Baltic region, NATO must deploy a credible and...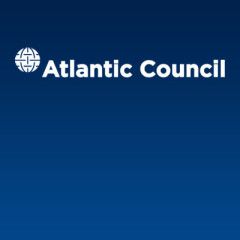 The United States, for over a decade, has supported the Southern Gas Corridor (SGC) as a means to enhance European energy security by providing Europe a new source of natural gas through a new (non-Russian) route. Now, however, at least some of the energy security value of the SGC could be in question. While important details remain inaccessible...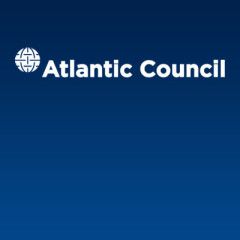 Volodymyr Zelenskyy was no different from most other presidential candidates during Ukraine's 2019 elections in promising peace but without explaining how it would be achieved. In some cases, the promise of peace was pure populism while for others it was a willingness to capitulate to Russian demands. In Zelenskyy's case, it may have...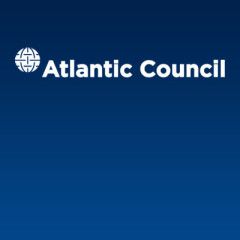 Introduction Over the course of the last decade Russian foreign policy has taken critical turns, surprising not only the entire international community but also Russia's own foreign policy experts. Arguably, the most notable turn came in March 2014 when Russia annexed the Crimean peninsula, setting in motion developments that are...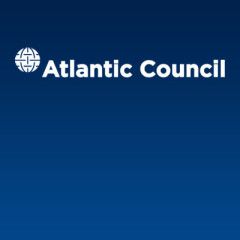 Negotiations over the future of eastern Ukraine may finally take place. After repeated delays because of firing from the Russian-backed forces in the Donbas, there has been a breakthrough that will permit the leaders of Ukraine, Russia, Germany, and France to resume negotiations. On November 9, a ceasefire lasting the required seven days was...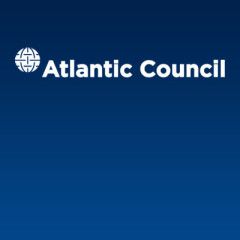 The most significant hopes and gains unlocked by the Berlin Wall's fall, which was 30 years ago Saturday, are all at risk. They included a historic expansion of democracies and open markets, a wave of globalization that created the greatest prosperity and largest global middle class the world has ever seen, and the enlargement the European...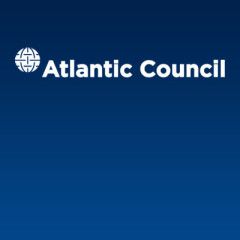 All in all, you were all just bricks in the wall, Pink Floyd famously sang. Throughout history, proud leaders have been busy at making people build barriers, fences, and borders. From the Great Wall of China to the proposed barriers on the US-Mexico border, walls throughout history have been as much about protecting and separating societies and...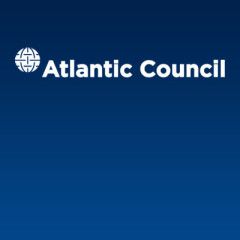 US President Donald Trump is conducting a policy of "maximum pressure" on two countries: Venezuela and Iran. In Venezuela, Russia's state-owned oil company, Rosneft, actively undercuts this US policy by helping Caracas circumvent Washington's tough economic sanctions. Yet, Washington has not applied broad sanctions against the giant...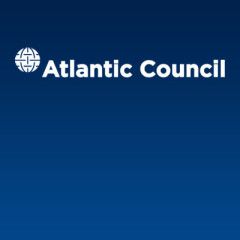 Next week's thirtieth anniversary of the Berlin Wall's collapse will be less a moment to celebrate democracy's improbable Cold War triumph and more a time to confront the even more difficult contest ahead with a more formidable competitor. In my best-selling book, Berlin 1961: Kennedy, Khrushchev and the World's Most...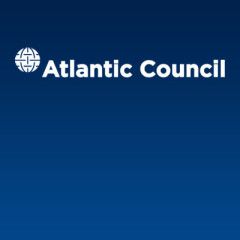 Natural gas plays an important role in Europe. It is a bridging technology for the transition of the electricity system and has significant potential to reduce CO2 emission in the mobility and heating sectors. Nevertheless, Europe is strongly dependent on natural gas imports. While European gas demand is expected to decline in the long-term, some...