Section: Atlantic Council (USA)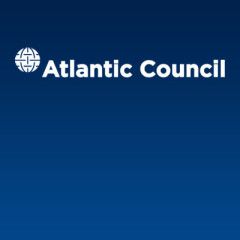 Ukraine's Democracy Problem: Letter from Kyiv's 217th Electoral District via Foreign AffairsAmid Ukraine's Election, the Battle of the Billionaires via Daily BeastUkrainians' Biggest Need: A State That Works via der Spiegel Surgeon. Soldier. Mother. Pol. via PoliticoThe Oddity of Ilya Ponomaryov, Exiled Russian Legislator...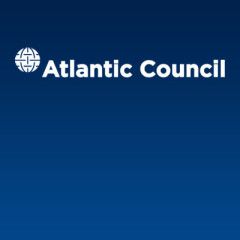 This Election Had Better Work, Because Ukraine Is Angry and Crumbling via SlateElection Includes Risky War Hero Candidates via Kharkiv Human Rights Protection GroupUntrained, Unequipped: Kyiv's 12th Battalion May Be Ukraine's Most Corruption-Ravaged Army Unit via Daily BeastKyiv's and Moscow's Forces Both Have Committed...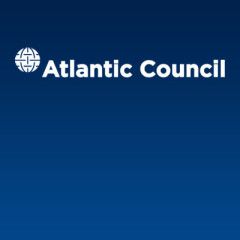 Russia and Ukraine reach tentative gas deal in tough Milan talks via ReutersUkraine's Failure to Address Corruption is Radicalizing its People via Associated PressHere's Why Maidan's Reformers Are Quitting Their Government Posts via Kyiv PostPoroshenko Government Fires Senior Officials for Corruption as Voters Fume via Christian...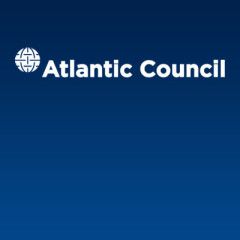 Ukrainians Topple Lenin Statue in Kharkiv via Huffington PostIn Eastern Ukraine, a Bellicose Mood Prevails via NPRRussia, Ukraine in a Gas Dispute as Winter Approaches via Washington PostBelarus Lures Ukrainians Picking Dictatorship over War via BloombergUkraine's Next Parliament Will Be Different, but Maybe Not Stable via Kyiv PostEmpty...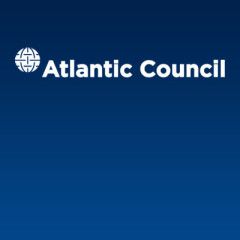 Poroshenko Sees Ukraine's EU Application by 2020; Lays Out Reform Program via RFE/RLBorderland: Ukraine's Dilemma via The New Yorker Ukraine in Turmoil: A Somalia Scenario? via The Economist Lithuania's President: 'Russia is Terrorizing Its Neighbors and Using Terrorist Methods' via Washington Post Cementing Front Lines in...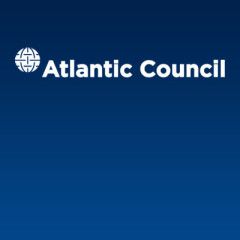 Ukraine's President Wowed Congress, But His Party Has a Dark Side via The Daily Beast Protesters and Counterprotesters at Moscow's Big Anti-War March via Slate Ukraine is on the Brink of Total Economic Collapse via Business Insider Russia and the West: Looking Back in Anger and Forward With Dread via The Atlantic No Safeguards...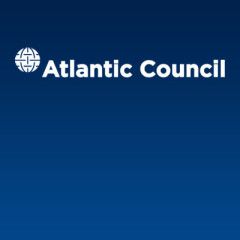 Ukraine President Poroshenko Faces Backlash Over EU Trade Deal Delay via Wall Street JournalBitter Survivors and Caravans of Coffins from Ukraine's "Eastern Boiler" via Daily BeastAs The Sanctions' Noose Tightens, China Grabs Russian Energy Assets At Bargain Prices via Forbes5 Ways for NATO, U.S. to Support Ukraine via Washington...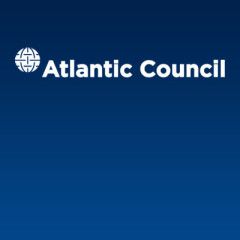 Russia and the Menace of Unreality via The AtlanticRussian Soldiers Reveal the Truth Behind Putin's Secret War via NewsweekRussian Nationalists Grasp at Straws with 'Scottish Solidarity" Campaign via Global VoicesPeace on Putin's Terms via Foreign AffairsThe Ukrainian Crisis is at a Point of No Return via National InterestCrimean...