Section: Atlantic Council (USA)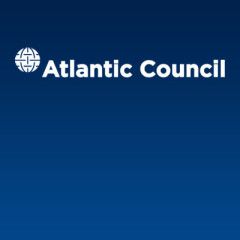 President Volodymyr Zelenskyy has said he will stay out of the legal battle waged by oligarch Ihor Kolomoisky to get back the bank that he looted. In 2016, Ukraine nationalized PrivatBank, the largest commercial bank in the country, that Kolomoisky co-owned at the time. The president's response is appropriate in a country with an operating...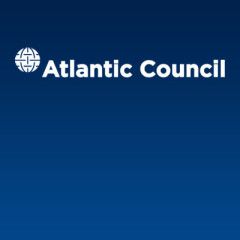 Ukraine's President Volodymyr Zelenskyy set a world record yesterday. He held the world's longest press conference for any state leader in history. For fourteen hours, he took questions from nearly 300 international and Ukrainian journalists inside a new food court in Kyiv. UkraineWorld, a partner of UkraineAlert, participated in the...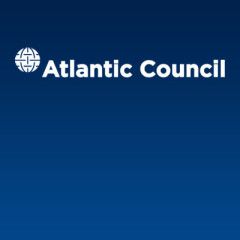 Ukraine is striving to attract $50 billion in foreign direct investment (FDI) by 2024. Freshly appointed Prime Minister Oleksiy Honcharuk recently announced his government's highly ambitious five-year economic growth plan to get Ukraine to that number. It's a grand objective indeed, but doable only if Ukrainian authorities take good...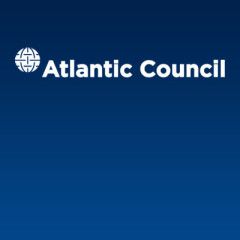 The post Herbst joins CNN to discuss Yovanovitch and the latest with Ukraine appeared first on Atlantic Council. …read more Source:: Atlantic...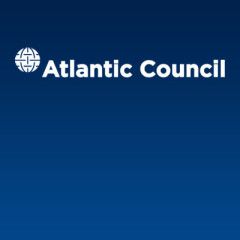 Spotlight of the Month The Atlantic Council celebrated the tenth anniversary of its Global Citizen Awards in New York this week on the eve of the opening of the 74th session of the United Nations General Assembly, where global leaders convened to address seismic shifts in our global order—from the emergence of a new era of major power...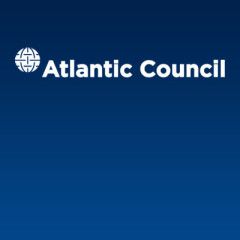 Vladimir Putin has beaten Ukraine. For five years, Russia has occupied seven percent of the country and extracted a staggering 5 to 7 percent from Ukraine's economy in defense costs each year. To date, some 13,000 Ukrainians have died, tens of thousands have been wounded, and 1.6 million dispossessed. But this is not an absolute victory....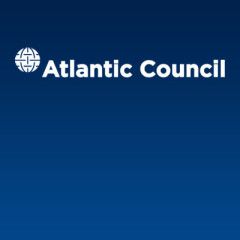 No one doubts that Ukraine's new Prime Minister Oleksiy Honcharuk is ambitious. Investors got very excited when he announced his initial goals: increase the GDP by 40 percent in five years, attract $50 billion in foreign investment, and add one million new jobs. While challenging, with the backing of a talented, technocratic government and...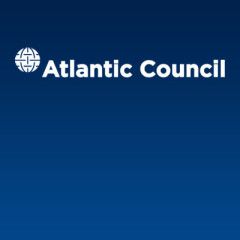 Children born in the occupied territories of Ukraine face a real risk of statelessness. According to the UN High Commissioner for Refugees, only 43 percent of children born in the non-government controlled territories of Donetsk and Luhansk oblasts have obtained Ukrainian birth certificates. The remaining 57 percent of NGCA children born without...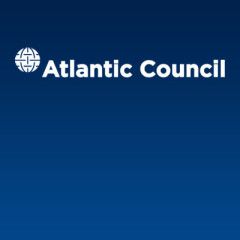 On September 20, 2019, the Atlantic Council Northern Europe organized a seminar highlighting the launch of a new issue brief titled 'Securing Northern Europe: Toward A Comprehensive Approach'. Director for Northern Europe Anna Wieslander and Project Assistant Elin Schiffer presented the report for an audience consisting of invited members...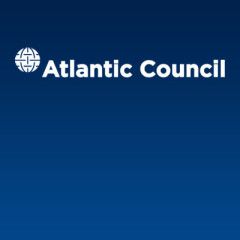 For more than five years, Russia has used its military and proxy forces to wage a low-intensity but still very real war in eastern Ukraine. Newly-elected Ukrainian President Volodymyr Zelenskyy would like to end that conflict. On October 1, he announced an agreement based on the "Steinmeier Formula" to advance a settlement. Angry crowds took to...