Section: Atlantic Council (USA)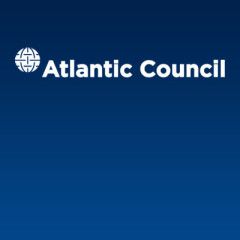 Ukraine has fought harder than any other country for European integration. Progress has come at an incredibly high price, with efforts to conclude a relatively innocuous Association Agreement with the European Union in 2013 plunging Ukraine into a maelstrom of revolution, economic crisis and undeclared war with Russia that continues to this day....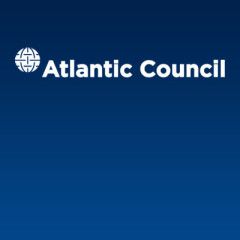 The diverging visions for a future peace settlement in Ukraine were on full display in Paris this week as Ukrainian President Volodymyr Zelenskyy and his Russian counterpart Vladimir Putin met for the first time. These differences were also evident in minor discrepancies that appeared in the Ukrainian and Russian language versions of the summit...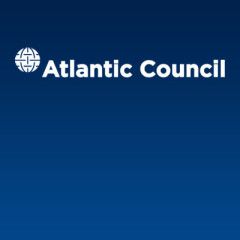 Monday's Normandy Four summit in the French capital saw German Chancellor Angela Merkel and France's Emmanuel Macron sitting down with Volodymyr Zelenskyy and Vladimir Putin in a bid to end years of deadly stalemate and bring to an end the undeclared war between Russia and Ukraine in the Donbas. This was the first face-to-face meeting...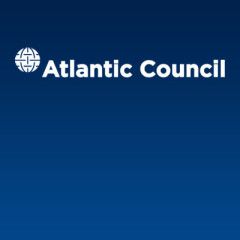 The Rand Corporation has just issued a publication, A Consensus Proposal for a Revised Regional Order in Post-Soviet Europe and Eurasia, with twenty-one authors and seven editors. The contributors come from the United States, the European Union, Russia, Ukraine, Georgia, Belarus, Moldova, and Armenia. The main editors appear to be Samuel Charap...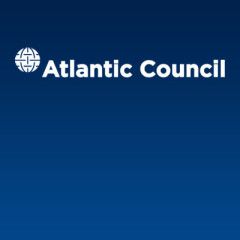 On December 9, Ukrainian President Volodymyr Zelenskyy met his Russian counterpart Vladimir Putin for the first time during long-awaited peace talks in Paris. This summit was the first gathering of the Normandy Four, which includes French President Emmanuel Macron and German Chancellor Angela Merkel, in over three years. While the meeting failed...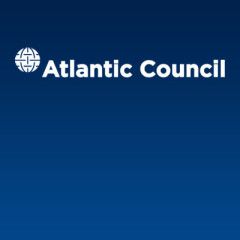 On April 10, 2018, signs emerged that the German government was finally beginning to recognize the geostrategic implications of the proposed Nord Stream 2 pipeline. Standing next to then Ukrainian President Petro Poroshenko in Berlin, German Chancellor Angela Merkel stated: "I made very clear that a Nord Stream 2 project is not possible without...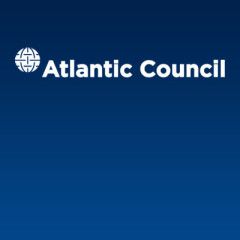 Original Source As Putin reaches nearly twenty years in power, Amb. Alexander Vershbow, former US ambassador to Russia; Amb. Daniel Fried, former US ambassador to Poland; and Anders Åslund, senior fellow, Eurasia Center, speak to Dave Lawler from Axios about what Russia has become under Putin's rule and what its future will look like...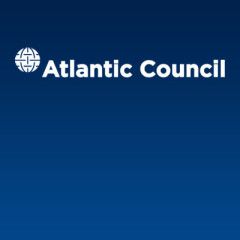 The first round of Normandy Format talks in more than three years will take place in Paris on December 9, bringing together the leaders of Ukraine, Russia, Germany, and France. It will be the first face-to-face meeting between Volodymyr Zelenskyy and Vladimir Putin since the Ukrainian won the presidency in spring 2019 promising to end the...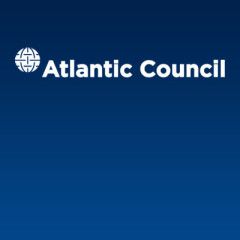 Apple recently altered the labeling on its weather and map apps to show Crimea as part of the Russian Federation for users inside Russia. An outcry duly ensued. Days later, the tech giant announced it would take "a deeper look" at its policies concerning disputed areas. Whatever that means. Frankly, Apple should never have capitulated in the...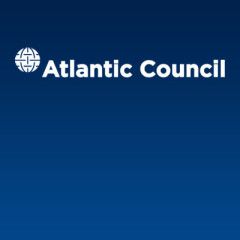 While Ukraine remains a primary feature of intense domestic political struggles, several US lawmakers assured on December 4 that support for Ukraine remains ironclad in Washington. "Our Congress stand[s] solidly behind Ukraine and the US-Ukraine relationship," Representative Brian Fitzpatrick (R-PA) said at a December 4 event on Capitol Hill...