Section: Research Organizations & Think Tanks about Ukraine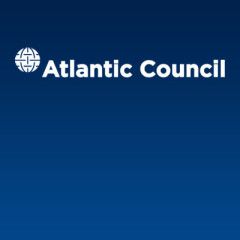 The first round of Normandy Format talks in more than three years will take place in Paris on December 9, bringing together the leaders of Ukraine, Russia, Germany, and France. It will be the first face-to-face meeting between Volodymyr Zelenskyy and Vladimir Putin since the Ukrainian won the presidency in spring 2019 promising to end the...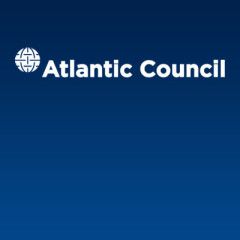 Apple recently altered the labeling on its weather and map apps to show Crimea as part of the Russian Federation for users inside Russia. An outcry duly ensued. Days later, the tech giant announced it would take "a deeper look" at its policies concerning disputed areas. Whatever that means. Frankly, Apple should never have capitulated in the...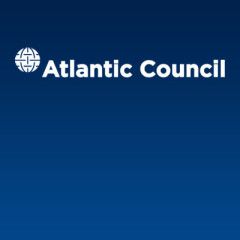 While Ukraine remains a primary feature of intense domestic political struggles, several US lawmakers assured on December 4 that support for Ukraine remains ironclad in Washington. "Our Congress stand[s] solidly behind Ukraine and the US-Ukraine relationship," Representative Brian Fitzpatrick (R-PA) said at a December 4 event on Capitol Hill...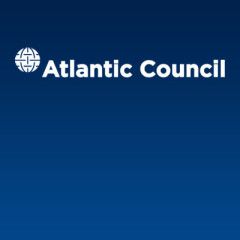 Seventy years after NATO's birth, the Alliance is still confronting an existential threat to its east, several defense and foreign affairs ministers said on December 3. Although French President Emmanuel Macron has made waves by suggesting that terrorism, not Russia, was the biggest threat facing NATO today, the defense ministers from...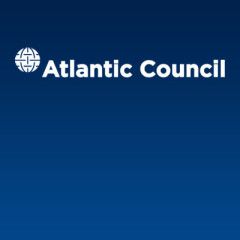 Prime Ministers Justin Trudeau of Canada and Mark Rutte of the Netherlands said they took exception to French President Emmanuel Macron's recent comments that NATO was experiencing "brain death" due to a lack of coordination between the United States and Europe. The Canadian and Dutch leaders made their remarks on December 3 during a...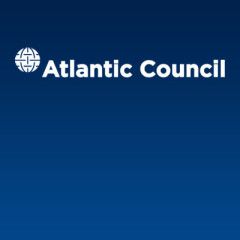 NATO Engages: Innovating the Alliance NATO in the 21st Century: A View from Ottawa and the Hague Introducer: Ambassador Rastislav Káčer, chairman, GLOBSEC Speakers: His Excellency Justin Trudeau, prime minister, Canada His Excellency Mark Rutte, prime minister, The Netherlands Moderator: Deborah Haynes Location: London, United Kingdom Time: 2:15...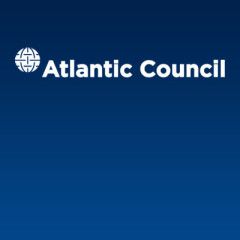 Setting the stage for the 2019 Leaders' Meeting Speaker: Jens Stoltenberg, secretary general, North Atlantic Treaty Organization Moderator: Lyse Doucet, chief international correspondent, BBC Location: London, United Kingdom Time: 11:35 a.m. GMT Date: Tuesday, December 3, 2019 (Applause.) LYSE DOUCET: Good afternoon, ladies – well, good...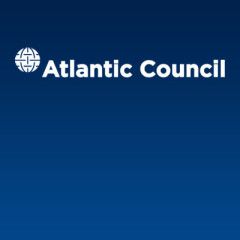 The Normandy Format summit between the leaders of Ukraine, Russia, France and Germany in Paris on December 9 will be the first such meeting since October 2016. This represents a possible breakthrough moment for the stalled peace process in the undeclared war between Russia and Ukraine, but the seemingly unbridgeable gap between the public...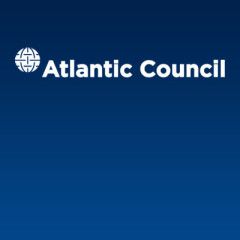 December 2019 could become a decisive month for Ukraine. On December 3, a NATO Senior Leader Meeting will begin in London, and on December 9, the Normandy Four (Ukraine, Russia, France, and Germany) will hold a long-awaited peace summit in Paris. Meanwhile, if the tangled energy issues dividing Russia's Gazprom and Ukraine's Naftogaz...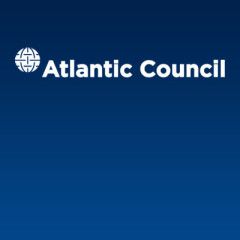 While international headlines have focused on high-profile disputes within the NATO alliance over a litany of issues including defense spending, trade, Syria, and Brexit, transatlantic leaders stressed on December 3 that these disagreements are dwarfed by the continued success of the seventy-year-old alliance. "Our alliance has always risen to...