Section: Research Organizations & Think Tanks about Ukraine
Donald Trump loves to talk about ending the endless U.S. wars that he inherited as president. He tweets about it. He endlessly criticizes his predecessors for their martial mistakes. But like the old saw about the weather, Trump talks a whole lot about endless wars but doesn't do anything about them. Just this month, he went against the...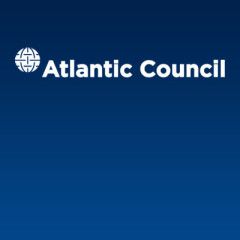 President Volodymyr Zelenskyy has said he will stay out of the legal battle waged by oligarch Ihor Kolomoisky to get back the bank that he looted. In 2016, Ukraine nationalized PrivatBank, the largest commercial bank in the country, that Kolomoisky co-owned at the time. The president's response is appropriate in a country with an operating...
The Ukraine scandal gives the Democrats new hope that they could finally drive Donald Trump out of office. But the impeachment process could bring new sympathy and even votes to the U.S. president. Those who follow the coverage of the Ukraine scandal will be forgiven for believing that it will quickly come to an end with the presidency of Donald...
Photo credit: Wikimedia Commons.Once intelligent people are talking about actual civil war in America. This began after Trump retweeted a pastor saying impeachment would cause a "civil war-like fracture in this Nation." Never mind that it was a retweet, and never mind that the original statement used "like" to make a comparison. The next headline...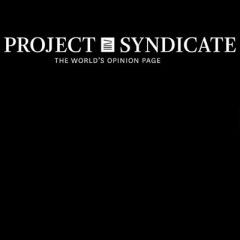 …read more Source:: Project Syndicate (Czech...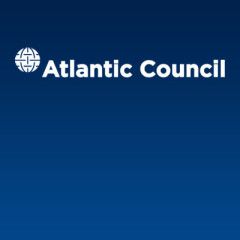 Ukraine's President Volodymyr Zelenskyy set a world record yesterday. He held the world's longest press conference for any state leader in history. For fourteen hours, he took questions from nearly 300 international and Ukrainian journalists inside a new food court in Kyiv. UkraineWorld, a partner of UkraineAlert, participated in the...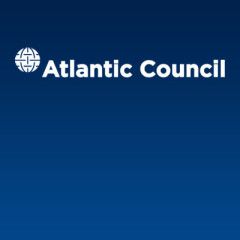 The post Herbst joins CNN to discuss Yovanovitch and the latest with Ukraine appeared first on Atlantic Council. …read more Source:: Atlantic...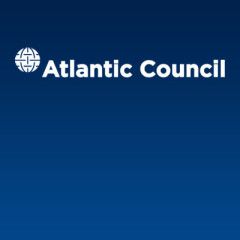 Ukraine is striving to attract $50 billion in foreign direct investment (FDI) by 2024. Freshly appointed Prime Minister Oleksiy Honcharuk recently announced his government's highly ambitious five-year economic growth plan to get Ukraine to that number. It's a grand objective indeed, but doable only if Ukrainian authorities take good...
Looks like President Trump finally realizes that he is working in a snake pit. When he took office on January 20, 2017, he left an enormous cadre of Obama/Hillary sycophants in place. He could have (and should have) moved them out and reassigned them to the bureaucratic equivalent of Siberia. But he did not. Take the case of Tina Kaidanow, who...
Vladimir Putin, image via Office of the President of RussiaBESA Center Perspectives Paper No. 1,310, October 15, 2019 EXECUTIVE SUMMARY: Eurasia's Great Game is anything but simple and straightforward. A burgeoning alliance between China and Russia that at least for now is relegating potential differences between the two powers to the...