Section: Video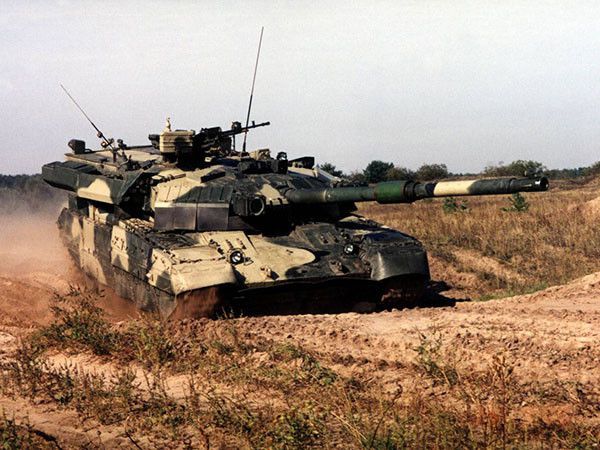 Ukroboronprom Deputy Director General for foreign economic activity Denis Hurak has stated that a contract for supplying Oplot main battle tanks to Thailand, which was signed in 2011, will be fulfilled by mid-2017. Hurak added that the third batch of Oplot tanks was delivered to the customer in July this year. Kharkiv-based state enterprise...
2 years ago Russian troops shot down a large military transport plane as it approached an airport at Luhansk (eastern Ukraine). The Il-76 transport plane had been carrying service personnel, equipment and food. 49 people...
On the night of 29 May, an SMM long-range unmanned aerial vehicle (UAV) spotted in "DPR" ( Russia-backed Donetsk People's Republic) – controlled Mineralne (10km north-east of Donetsk) two self-propelled howitzers (2S3 Akatsiya, 152mm) firing four rounds in a north-western direction – in the general area of Ukraine-controlled Avdiivka (17km...
Ukrainian pilot and MP Savchenko announced her participation in the process of exchange captured persons in Donbas but Russian separatist denied it. The Minsk representative of separatists and self-proclaimed head of the Russia-backed Donetsk People's Republic (DPR) Alexander Zakharchenko said that separatists will not conduct a dialogue...
On May 25, 2016, Nadiya Savchenko, the Ukrainian pilot who has been wrongfully imprisoned in Russia for nearly two years, has returned to Kyiv, Ukraine. "I am free," said Nadiya Savchenko,"I'm ready to once again give my life for Ukraine on the battlefield" Nadiya Savchenko was sentenced in March 2016 to 22 years in...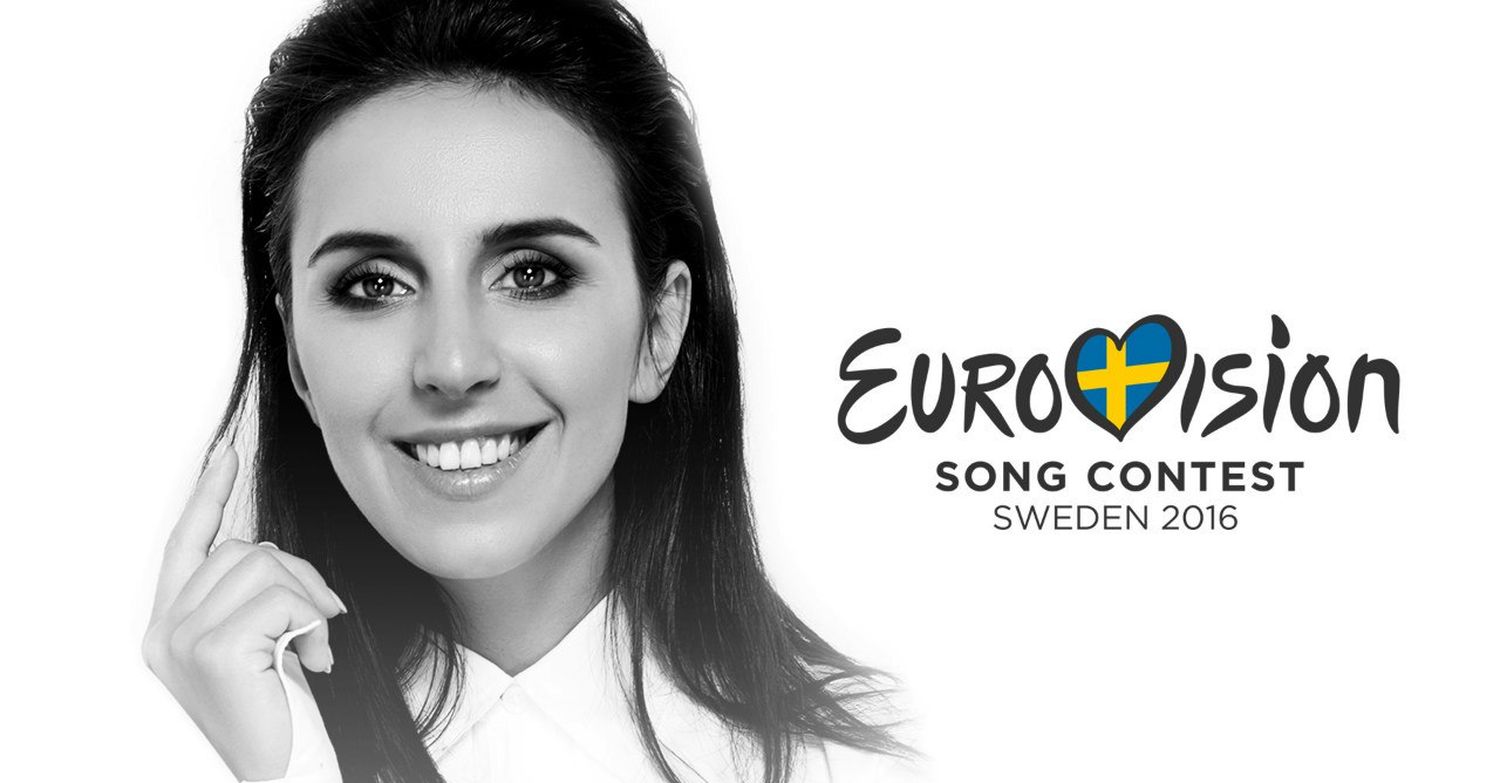 Ukraine's Jamala has won this year's Eurovision Song Contest, held in Stockholm, Sweden. The country scored 534 points with its song 1944, about Stalin, Crimea and claims of ethnic cleansing. Australia finished second with 511 points, while Russia – which was the favourite going into the competition – was third with 491...
The Ukrainian authorities are ready to develop the law on elections in Donbas and to hold them. This was stated by Ukrainian Deputy foreign Minister Vadym Prystayko in the video interview to VOANews. «We are ready to develop this law to coordinate it and, according to this law, elections to immediately start to obtain desirable this summer...
Ukrainian army destroyed the Russian 120mm mortar with ammo near Kalynivka (Popasna district). 120mm mortar is banned by Minsk agreement but actively used by Russian troops and mercenaries against Ukrainian army and civil towns on territory controlled by Ukraine. Ukrainian soldiers spotted the enemy on 1000 meters distance and launched 2...
On March 22 two explosions hit the capital of the European Union. The terrorist attacks in Brussels claimed lives of few dozen people. Ukraine Today is joined by Oleh Belokolos, Maidan for Foreign Affairs NGO Department of Bilateral Relations Director, to discuss the situation in Europe after Brussel's attacks. 'It's a clear message from ISIS...
A passenger jet has crashed in the southern Russian city of Rostov-on-Don, killing all 55 passengers and seven crew on board.