Section: Video
Russia threatened with missile strike in the case if Ukraine conducts military drills near the occupied Crimea. This warning is contained in the letter of the Ministry of Defense of Russia, addressed to the military attaché at the Ukrainian Embassy in the Russian Federation. ZN.UA reports this, citing sources in the Ministry of Defense of...
Ukraine`s state-owned enterprise Antonov, the only Ukrainian designer and manufacturer of cargo and passenger planes, completes the work on the assembly of the first An-132 aircraft. Antonov An-32 (NATO reporting name: Cline) is a twin-engined turboprop military transport aircraft The aircraft will be rolled out from a hangar in December. Photos...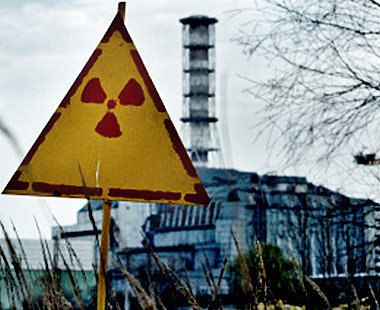 Ukraine`s Ecology Ministry has shared footage showing how a new structure – an arch more than 350 feet high and 500 feet long – is being slid into place over damaged Chornobyl reactor No. 4. The structure, which is estimated at EUR 1.5 billion, weighs 36,000 tonnes, it`s the largest of this kind in the world. The arch is designed to create a...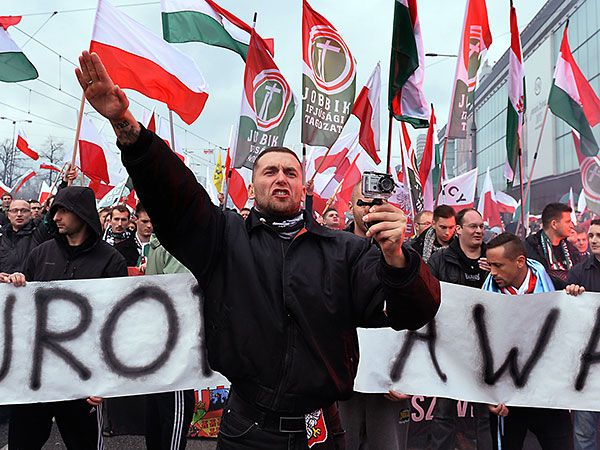 Far-right nationalists, burning flares and carrying Polish flags, marched in large numbers through the streets of Warsaw on Friday to mark Independence Day, a yearly ritual that has turned violent in recent years. Yearly has become one of the largest far-right gatherings in Europe. One huge banner read "God, Honour, Fatherland", a...
A video published via a Glasnost Gone Twitter account shows developments of the Russian military supplies to the Ukrainian territory by cargo trains. Satellite imagery has been processed to create a video showing an ammo depot in the east of Ukraine where the equipment is being brought by cargo trains from the territory of Russia. "Take a few...
Soldiers and volunteers fighting near Avdiyivka in eastern Ukraine have built a massive throne out of spent munitions – an homage to the throne of swords seen in a hit TV show, Ukraine Today reports citing RFE/RL`s Ukrainian Service. It`s part art project and part public outreach, intended to raise support and funds to continue fighting,...
Ukrainian Member of Parliament from the Opposition Bloc Dmytro Dobkin was busy with planning his dream vacation at a price of EUR 135,000 during a parliament session on Tuesday, November 1. A YouTube channel, TVgolosnaroda, posted footage showing what Dobkin was doing at his work. First, he reads a message about the tour. The screen of his...
Volunteer aerial reconnaissance team handed over to InformNapalm community new images of a large build-up of weapons and equipment amassed by the Russian occupation forces in Donbas. InformNapalm OSINT investigators analyzed the images and identified all pieces of the weaponry and equipment. UAVs captured on photo a reinforced battalion tactical...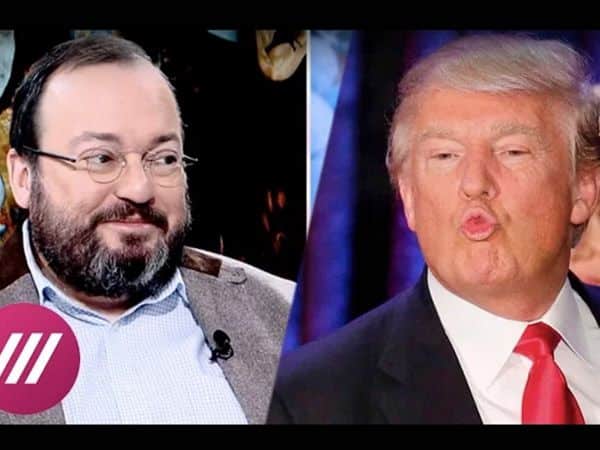 Russian political analyst Stanislav Belkovsky said that Donald Trump tried to sexually assault him during his visit to Moscow on November 9, 2013. Belkovsky said this at the TV show on Dozhd channel (also known as TV Rain) during the discussion of results of the census in Russian Federation. They also spoke about people who wrote their homosexual...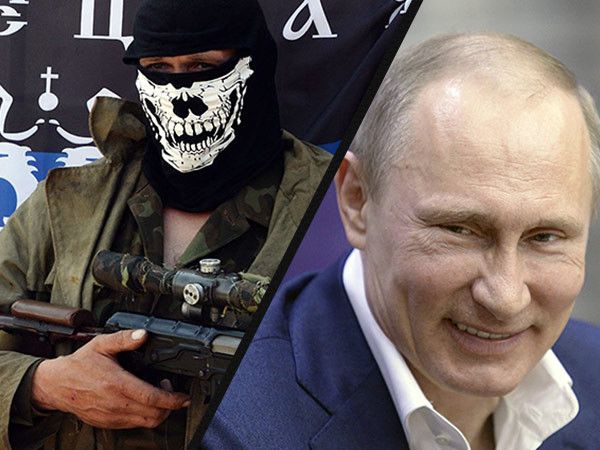 Russia denies any involvement with the separatists, which makes this conflict a war of communication and misinformation. The involvement of Moscow appears nevertheless obvious, not just on the battlefield but also in many sectors of the economy. France24 reporters follow the trail of weapons and money and lay bare Donetsk's best-kept...