Section: Top stories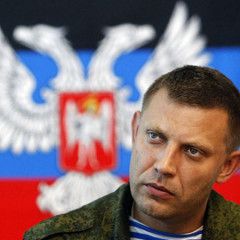 The Regional Court in Czech Republic`s Ostrava started proceedings to liquidate the "DPR" Representative Center in Czech territory headed by Czech national Nela Liskova, according to Hlidacipes.org. The court handed down the ruling on the second attempt, Hlidacipes.org reported. Czech Foreign Minister Lubomir Zaoralek demanded court action as...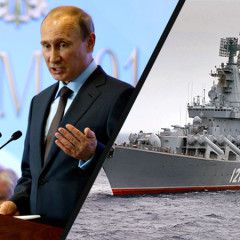 Recent Russian naval activity in Europe exceeds levels seen during the Cold War, a top U.S. and NATO military officer said, voicing concern that the distributed nature of the deployments could end up "splitting and distracting" the transatlantic alliance, according to Reuters. "We`re seeing activity that we didn`t even see when it was the Soviet...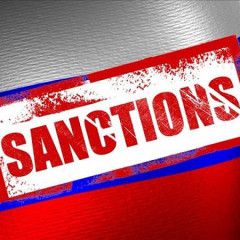 Senate Majority Leader Mitch McConnell on Friday indicated a willingness to work with Democrats toward drafting new sanctions targeting Russia in response to Moscow`s unwavering support for Syrian President Bashar Assad, according to The Washington Times. See also: U.S. imposes sanctions against eight Russian companies While Russia is already...
More than 200,000 children – or 1 in 4 – in the two regions most severely affected by the ongoing conflict in eastern Ukraine require urgent and sustained psychosocial support to address the trauma of living through more than three years of violence, the United Nations Children`s Fund (UNICEF) said on April 7. See also: Civilian casualties...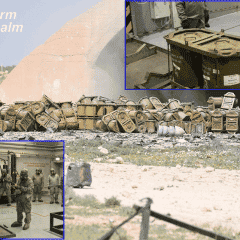 On April 7, 2017, two U.S. warships fired 59 Tomahawk missiles at the Shayrat Air Base located in the province of Homs in western Syria. This strike was delivered in response to the recent attack on civilians with the use of sarin, lethal chemical weapon. On April 4, 2017, the Air Force of Bashar al-Assad and his ally, the Russian Federation,...
U.S. soldiers recently guided a battalion of Ukrainian infantrymen through a 55-day training rotation that culminated in live-fire defensive maneuvers designed to help Ukrainian troops "hold ground" in battle, according to Stars and Stripes. The exercise was among the most intensive since U.S. troops began picking up the pace of training in...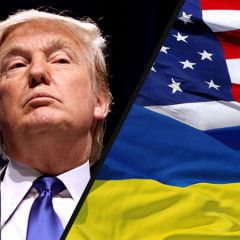 U.S. President Donald Trump and German Chancellor Angela Merkel discussed several issues including the conflict in eastern Ukraine and the situation in Afghanistan during a telephone conversation on Wednesday, the White House said, according to Reuters. "The leaders pledged close cooperation and coordination on these and other issues," the White...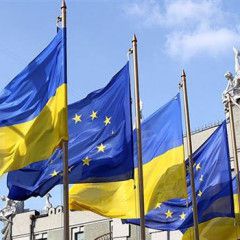 The European Parliament (EP) has upheld the European Commission`s decision to grant Ukraine a visa-free regime, according to an UNIAN correspondent. The vote took place as part of an EP plenary meeting in Strasbourg on April 6. Some 521 MEPs voted in favor of the decision, 75 were against, and 36 abstained. As is known, the European Commission...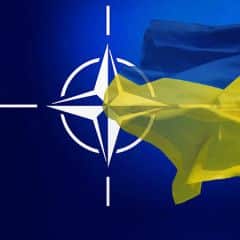 The NATO Deputy Secretary General, Ms. Rose Gottemoeller will visit Kiev on 6 and 7 April 2017, the organization`s website reports. "During her visit the Deputy Secretary General will meet with the Prime Minister, Mr. Volodymyr Groysman, the Minister of Foreign Affairs, H.E. Mr. Pavlo Klimkin, the First Deputy Minister of Defence, Mr. Ivan Rusnak...
A senior European Union official said on Tuesday he had seen no sign that U.S. President Donald Trump`s administration planned to lift sanctions on Russia over its activities in Ukraine, and warned that unilateral American sanctions on Russia could destabilize some European energy markets, according to Reuters. See also: The U.S. Treasury...