Section: Special sections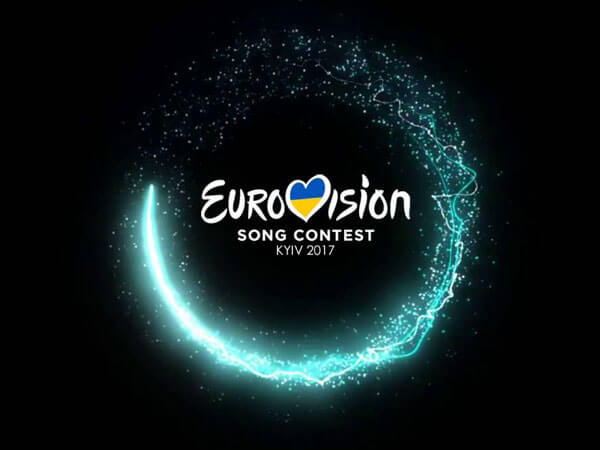 Russian President Vladimir Putin said on Monday that Russia was right to boycott this year`s Eurovision song contest because Ukrainian authorities were not up to the job of organizing such events, according to Reuters. Russia`s state broadcaster boycotted the contest after Ukraine, the host country, barred entry to the Russian contestant because...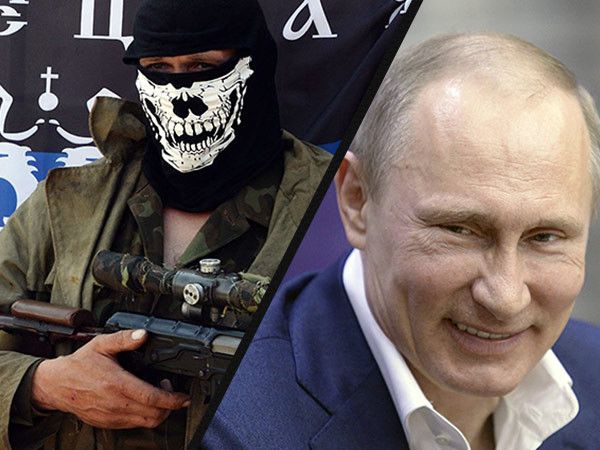 The Russian Federal Agency for State Reserves (Rosrezerv) in 2017 will receive RUB 10 billion from the government`s Reserve Fund to finance the costs associated with the recovery of stocks raw materials and materials of the metallurgical industry, RBC reports citing the government`s order of May 4, 2017, signed by Russian Prime Minister Dmitry...
An unrivaled global cyber-attack is poised to continue claiming victims Monday as people return to work and turn on their desktop computers, even as hospitals and other facilities gained the upper hand against the first wave, according to Bloomberg. More than 200,000 computers in at least 150 countries have so far been infected, according to...
Authors, television hosts, and other creative allies joined PEN America in a letter calling on U.S. Secretary of State Rex Tillerson to press for the immediate release of Oleh Sentsov, a Ukrainian writer and filmmaker imprisoned in Russia`s Siberia on terrorism charges widely considered to be a groundless attempt to silence his criticism of...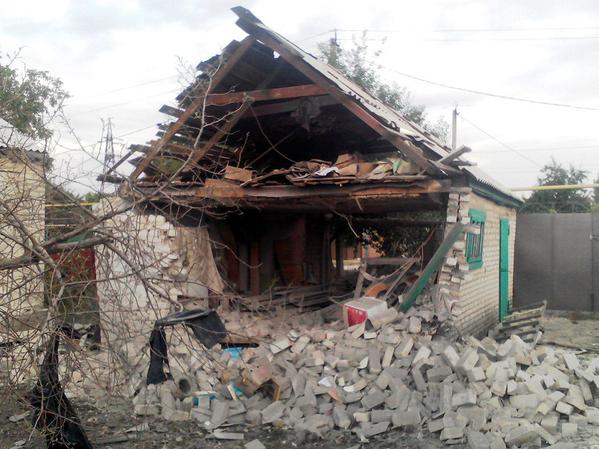 Around 19:30 on Saturday, militants opened fire on the residential neighborhood of Avdiyivka, which resulted in four civilians being killed and another one injured, that`s according to the chief of Donetsk region`s military and civilian administration Pavlo Zhebrivskiy. According to the press service of local police.   Three men and a woman were...
In the past three months, Russian-occupation forces in Donbas have massively deployed heavy artillery banned under the Minsk agreements, according to Kate Byrnes, the U.S. envoy to the OSCE, who addressed the organization`s Permanent Council on Thursday, May 11. "Despite a deliberate pattern of behavior by Russian-led separatist forces aimed at...
Suspected Russia-backed hackers have launched exploratory cyber attacks against the energy networks of the Baltic states, sources said, raising security concerns inside the West`s main military alliance, NATO, according to Reuters. Lithuania, Latvia and Estonia, all members of NATO and the European Union, are on the political front line of...
Ukraine has accumulated vast experience in fighting the Kremlin propaganda and is ready to share it with its partners, Deputy Minister of Information Policy of Ukraine Dmytro Zolotukhin said, addressing a scientific conference "Overcoming the consequences of totalitarianism as a way of forming stability in the Baltic-Black Sea Region" held on May...
An "accidental hero" has halted the global spread of the WannaCry ransomware, reportedly by spending a few dollars on registering a domain name hidden in the malware, The Guardian reports. As the ransomware wreaked havoc worldwide, affecting big companies and government agencies worldwide, a UK cybersecurity researcher tweeting...
Russia`s hybrid military forces attacked Ukrainian army positions in Donbas 53 times in the past 24 hours, with two Ukrainian soldiers reported as killed in action (KIA) and six as wounded in action (WIA), according to the press service of the Anti-Terrorist Operation (ATO) Headquarters. View map in full size In the Donetsk sector, the militants...