Section: Special sections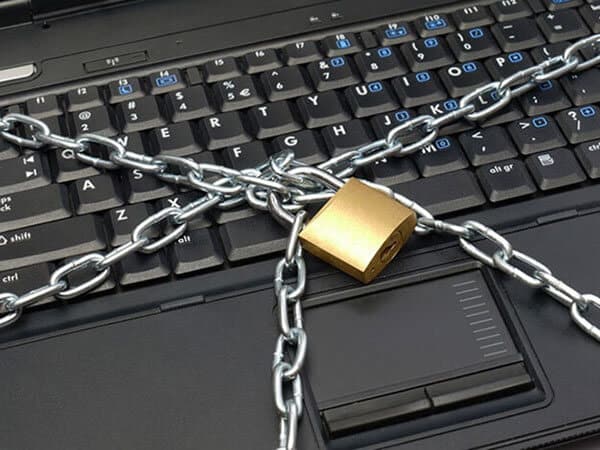 Human Rights Watch (HRW) has called on Ukrainian President Petro Poroshenko to revoke a ban on Russian social media platforms and news outlets, as it infringes the right to freedom of expression and information in Ukraine. "Poroshenko should immediately reverse the ban, which affects such internet platforms as VKontakte, Odnoklassniki, RBC, and...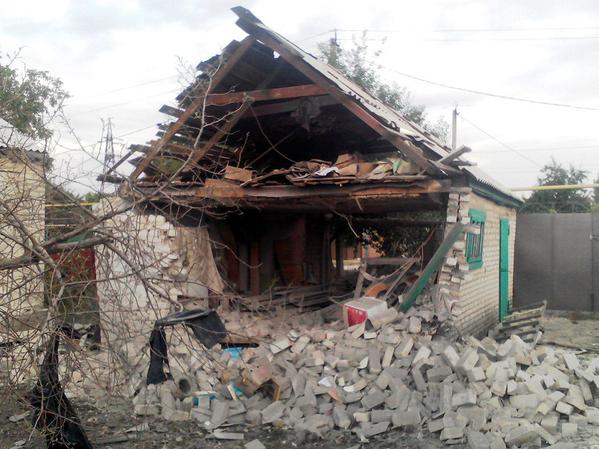 Over 500 homes –private houses and flats belonging to civilian residents in the Ukrainian-controlled town of Avdiyivka in Donetsk region – have been damaged by attacks mounted by Russia`s hybrid military forces since the beginning of the year, according to local police. "Since the beginning of the year, over 500 (!) homes – private houses and...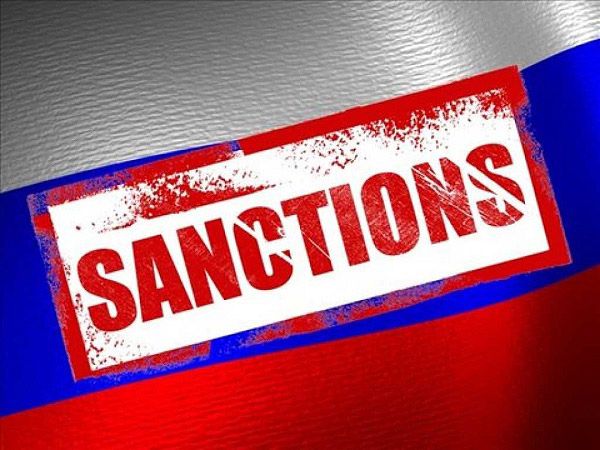 Ukrainian President Petro Poroshenko, by his decree No. 133 of May 15, 2017, has enacted a resolution dated April 28 of the National Security and Defense Council of Ukraine to extend sanctions for one year against Crimean-based and Russian legal entities, according to which the Simferopol airport, Crimean Railways and the Federal Freight company...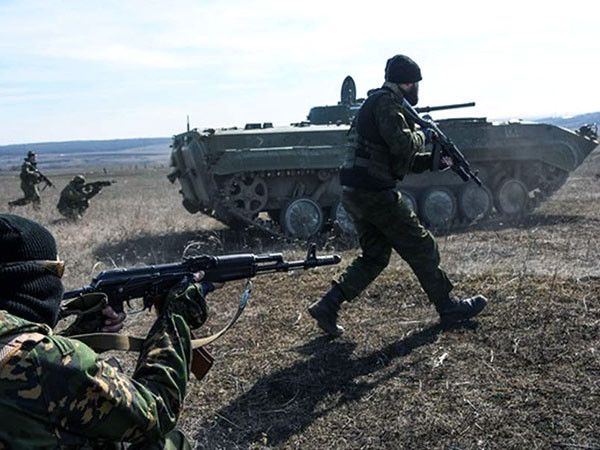 Russian-backed militants are preparing for an offensive near the village of Pavlopil, Donetsk region, according to the report on the website of Ukraine`s Defense Ministry. The Ukrainian military intercepted enemy communications, revealing that a breakthrough is being prepared near Pavlopil. "To this end, the enemy has been amassing live force and...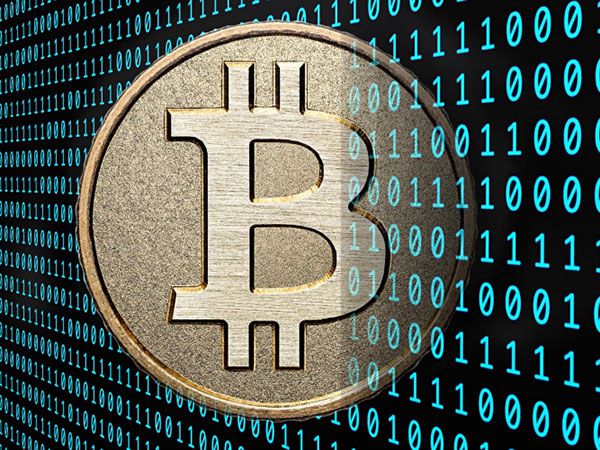 A project aiming to introduce Bitcoin and Dash payments across the Ukrainian retail sector has gained over $20,000 funding, CoinTelegraph reports. The as yet unnamed initiative, which began as a proposal on the Dash Central platform, now has 255 Dash ($21,500) at its disposal and has partnered with backend clients to make consumer payments...
The Ministry of Information Policy of Ukraine in a comment issued Monday declared that social networks VKontakte and Odnoklassniki as well as Yandex and Mail.ru online services have long been used by Russian security forces s as an instrument in Russia`s hybrid war. The comment followed the president`s signing of a decree enforcing the decision...
The investigation into the MH17 disaster is in a difficult phase and far from over, the Public Prosecutor wrote in a digital magazine meant to keep the victims` relatives informed about what is happening in the MH17 file, according to NLTimes. The investigators are having trouble getting data from the Ukrainian secret service and cooperation with...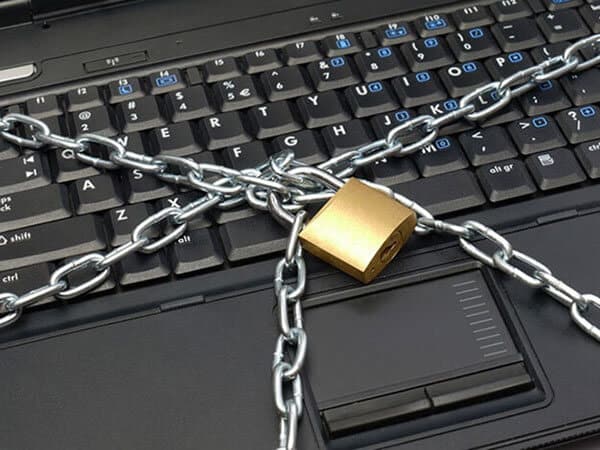 Ukrainian President Petro Poroshenko has signed an order to introduce new sanctions against Russia, which foresees, among other things, the blocking of access to Russian media outlets and popular social networks like vk.com Respective presidential order No. 133/2017 dated May 15, 2017, is posted on Poroshenko`s official website. The order has...
Kyiv City Council`s permanent commission on transport, communications and advertising on Monday adopted a draft decision calling for tighter cyber security measures and removing all Russian software installed in municipal agencies. The document stipulates a ban on software and telecom equipment designed and produced by Russian companies....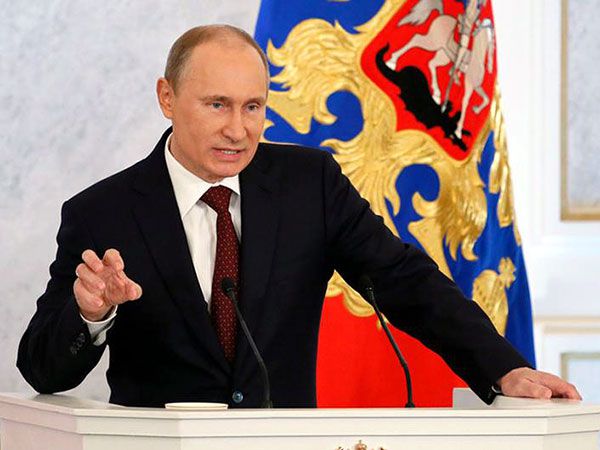 Recent Russian actions suggest a new stage of the Russian threat to Ukraine — and potentially to the Caucasus, Belarus, or the Baltic States as well — that could presage a new large-scale military operation, according to the Atlantic Council. First, in 2016, Russia created twenty-five division formations and fifteen brigades, while raising...