Section: Special sections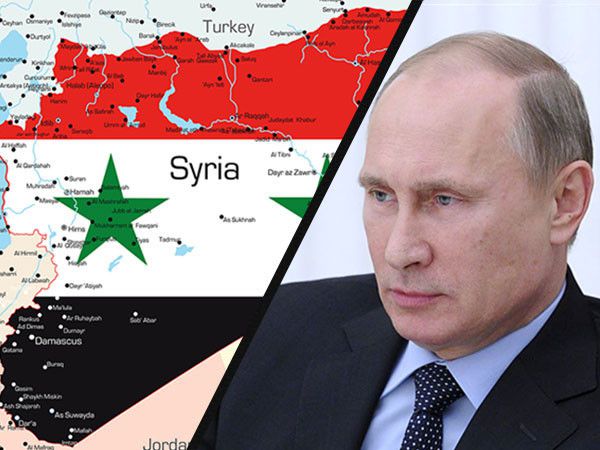 A suspected gas attack by Syrian government or Russian jets killed at least 35 people, including nine children, in the northwestern province of Idlib on Tuesday, a British-based war monitoring group said, according to Reuters. The Syrian army could not immediately be reached for comment. Damascus has repeatedly denied using chemical weapons,...
Principal Deputy Chief Monitor of the OSCE Special Monitoring Mission (SMM) to Ukraine Alexander Hug has reported about civilian casualties in the war in eastern Ukraine, saying 21 civilians were killed and 95 were injured since the beginning of the current year, according to an UNIAN correspondent. "Violence comes with human cost: since January...
Ukrainian President Petro Poroshenko has had a trilateral phone conversation with German Chancellor Angela Merkel and French President Francois Hollande, during which the parties discussed the situation in Donbas, according to the president`s press service. Poroshenko condemned ongoing Russian aggression and continuous shelling, inter alia, with...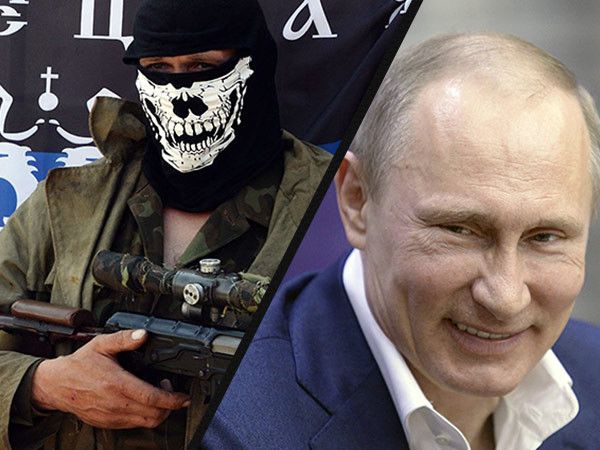 Ukrainian Prosecutor General Yuriy Lutsenko says that there will be no general amnesty for mercenaries who have been fighting against Ukraine in Donbas; every case will be considered separately in a legal procedure, according to Germany`s Bild. "Amnesty in Ukraine could be granted individually only, and only in case when amnesty is possible. In...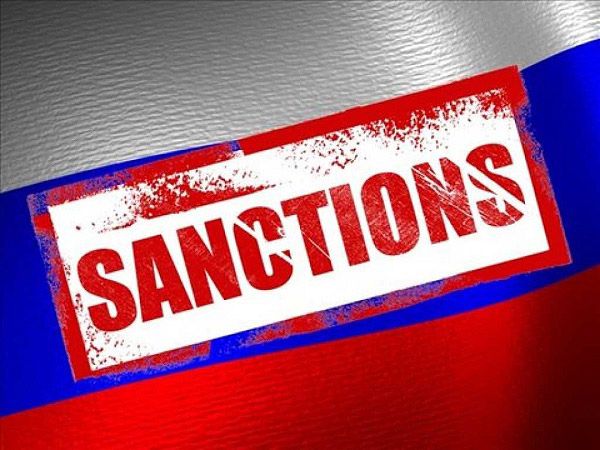 U.S. Secretary of State Rex Tillerson says that the U.S. sanctions introduced against Russia over Ukraine will remain in place. "We will continue to hold Russia accountable to its Minsk commitments. The United States sanctions will remain until Moscow reverses the actions that triggered our sanctions," he said in remarks to the NATO-Ukraine...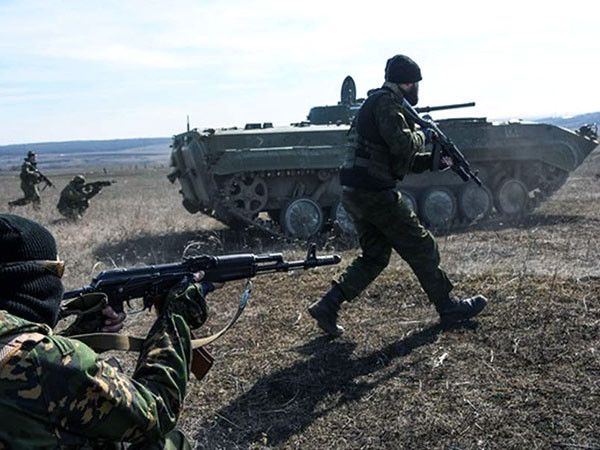 The Kremlin found a way to "write off" thousands of pieces of military hardware and countless ammunition Russia has been regularly delivering to Donbas militants, according to MP Dmytro Tymchuk, who is also a coordinator Information Resistance online community. The data on Russian stockpiles of weapons can be found in international reporting as...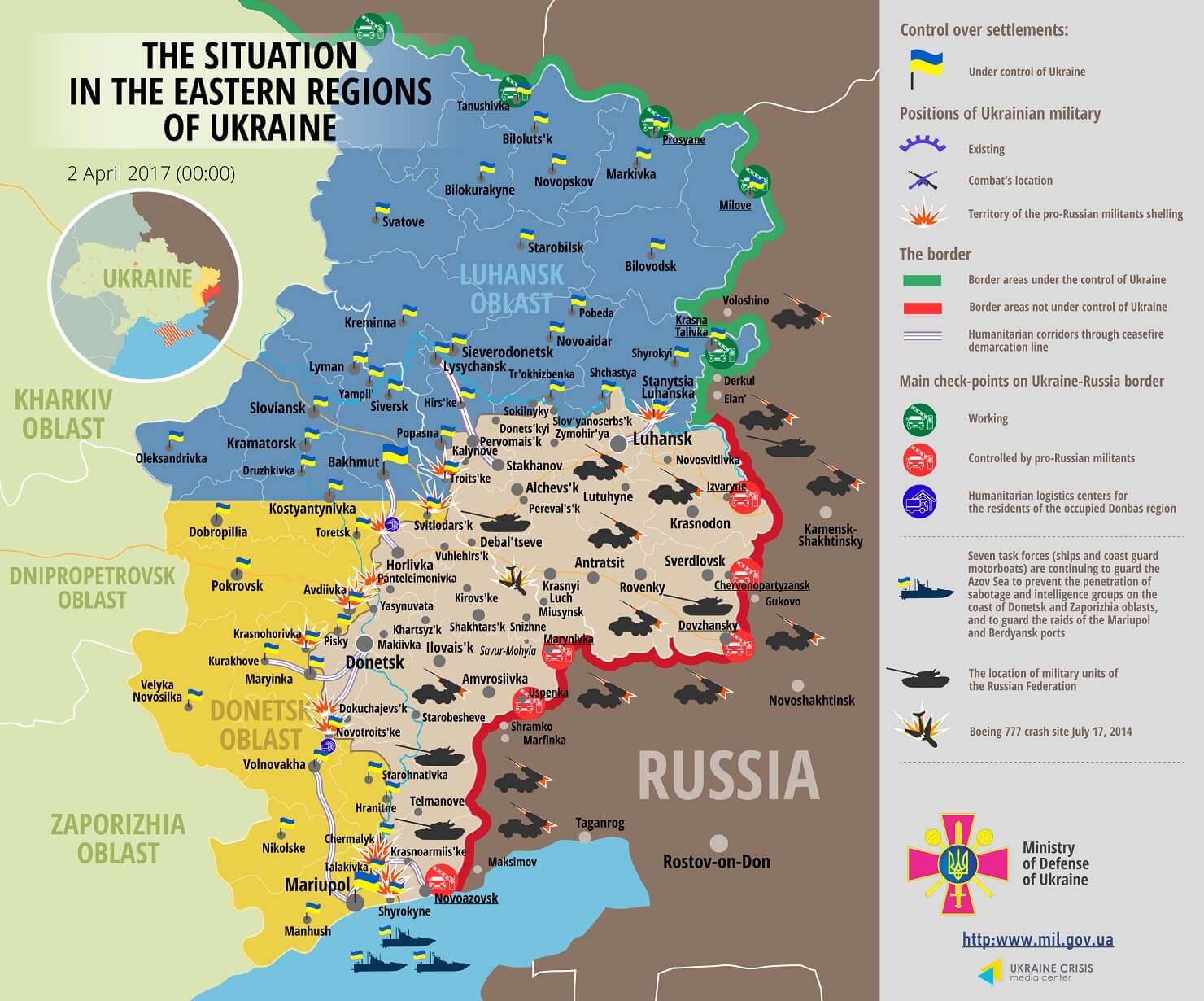 Russia`s hybrid military forces on Saturday, April 1, continued provocations in Donbas and mounted 37 attacks on Ukrainian positions despite recent agreements reached by the Trilateral Contact Group in Minsk on a ceasefire along the entire contact line from 00:00 local time on the same day, according to the press center of the Ukrainian...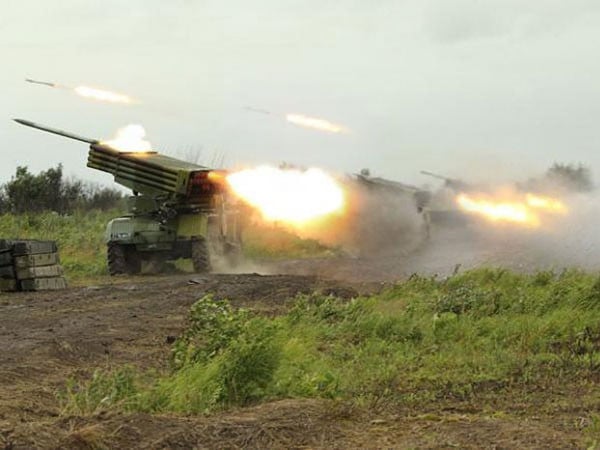 Russia is preparing for the start of another round of escalation in Donbas, according to Viktor Mushenko, Chief of the General Staff of the Armed Forces of Ukraine. "No jokes. The events of the last two weeks are evidence of Russia`s preparations for the intensification of hostilities in Donbas," Muzhenko wrote on Twitter. On his Facebook page,...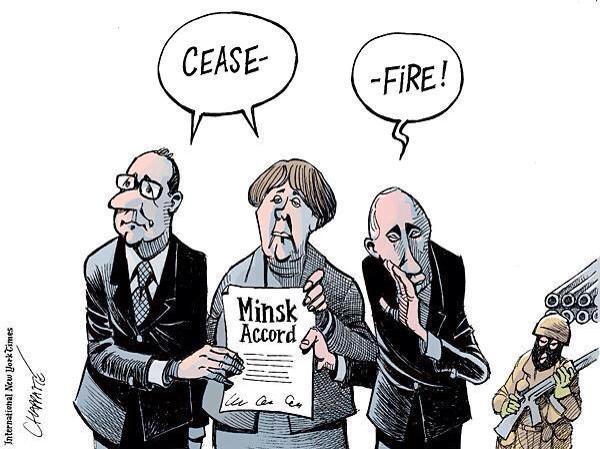 According to the agreements of the Trilateral Contact Group for Donbas settlement, a ceasefire is being established in eastern Ukraine April 1. Ukrainian President Petro Poroshenko gave a corresponding order to the General Staff of the Armed Forces of Ukraine and the Ministry of Defense on March 30. "On my instructions, our delegation in Minsk...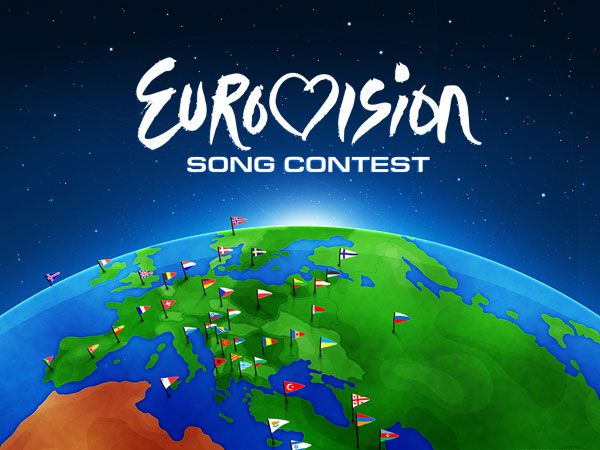 The European Broadcasting Union (EBU), which operates the Eurovision Song Contest, says Ukraine`s National Public Broadcasting Company (UAPBC) might be excluded from future events if a Russian contestant is not allowed to participate in this year`s competition in Kyiv, according to a letter sent by EBU Director General Ingrid Deltenre to...