Section: Special sections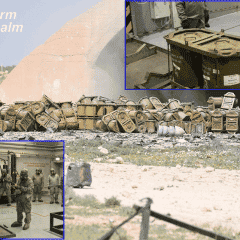 On April 7, 2017, two U.S. warships fired 59 Tomahawk missiles at the Shayrat Air Base located in the province of Homs in western Syria. This strike was delivered in response to the recent attack on civilians with the use of sarin, lethal chemical weapon. On April 4, 2017, the Air Force of Bashar al-Assad and his ally, the Russian Federation,...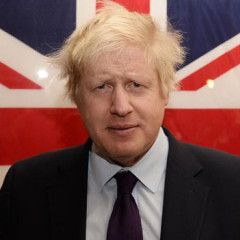 British Foreign Secretary Boris Johnson says he has canceled a visit to Moscow scheduled to take place on April 10, citing developments in Syria, where an alleged chemical-weapons attack prompted the United States to launch missile strikes, according to Radio Free Europe/Radio Liberty (RFE/RL). "Developments in Syria have changed the situation...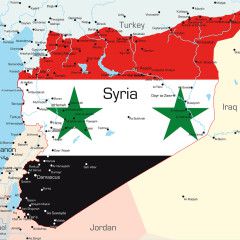 Secretary of the National Security and Defense Council (NSDC) of Ukraine Oleksandr Turchynov considers a strike of the U.S. cruise missiles on a military site in Syria an adequate and timely response to the application by Russia`s ally Bashar Assad of chemical weapons against civilians, according to the NSDC`s press service. During the meeting...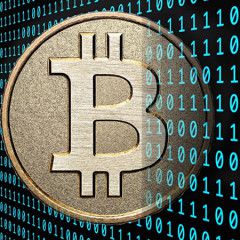 Ukraine is the first country to launch sanctioned bitcoin futures trading on a national exchange, according to NewsBTC, a news service that covers bitcoin news. It is quite interesting to see bitcoin investments in Ukraine going up. It is important to note these figures are still relatively small, though. The year 2016 saw an average investment...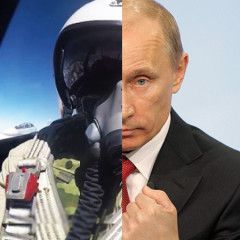 Russian presidential spokesman Dmitry Peskov on Friday cited Russian President Vladimir Putin, saying the U.S. missile strike on Syria`s facilities was an "act of aggression" and impairs both Russian-U.S. relations and the key goal of fighting international terrorism, according to the Russian news agency TASS. "President Putin considers the U.S....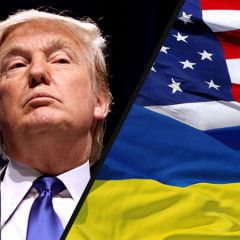 U.S. President Donald Trump and German Chancellor Angela Merkel discussed several issues including the conflict in eastern Ukraine and the situation in Afghanistan during a telephone conversation on Wednesday, the White House said, according to Reuters. "The leaders pledged close cooperation and coordination on these and other issues," the White...
The OSCE Special Monitoring Mission (SMM) to Ukraine has reported small-arms shots near its mini unmanned aerial vehicle (UAV) in the Russian-occupied city of Luhansk. "Around 14:00 of April 5, the SMM observed, in violation of the respective withdrawal line, heavy weapons moving in the vicinity of an aerodrome in Luhansk – 1.2km north of the...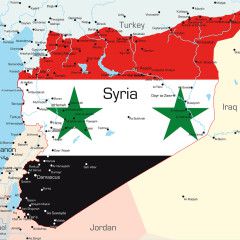 Iran condemned on Wednesday the chemical attack that left scores dead in Syria, offering help to the victims of the incident, according to Reuters. "Iran condemns any use of chemical weapons, regardless of who has used it and who are the victims," Iranian Foreign Ministry spokesman, Bahram Ghasemi was quoted by Tasnim news agency as saying, as...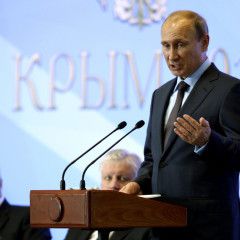 The Russian Federation violates the provisions of the Convention on the Protection of Civilian Persons in Time of War of 1949 (4th Geneva Convention), by forcing Crimean residents to serve in the Russian army, Deputy Foreign Minister Serhiy Kyslytsia wrote on Twitter. "As an occupying power (UNGA Resolution), Russia violates Art. 51 of the 4th...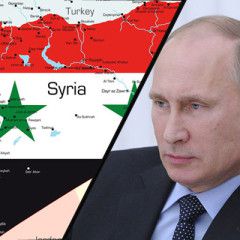 A suspected gas attack by Syrian government or Russian jets killed at least 35 people, including nine children, in the northwestern province of Idlib on Tuesday, a British-based war monitoring group said, according to Reuters. The Syrian army could not immediately be reached for comment. Damascus has repeatedly denied using chemical weapons,...