Section: Crimea Crisis
U.S. Secretary of State John Kerry says these are U.S. sanctions that prevented Russia from thinking about an "easy path to march to Kyiv." "Across the ocean, we`ve been steadfast in backing a democratic Ukraine, and those who complain should look at the reality that our sanctions, our engagement, our support for Ukraine actually prevented Russia...
Russia threatened with missile strike in the case if Ukraine conducts military drills near the occupied Crimea. This warning is contained in the letter of the Ministry of Defense of Russia, addressed to the military attaché at the Ukrainian Embassy in the Russian Federation. ZN.UA reports this, citing sources in the Ministry of Defense of...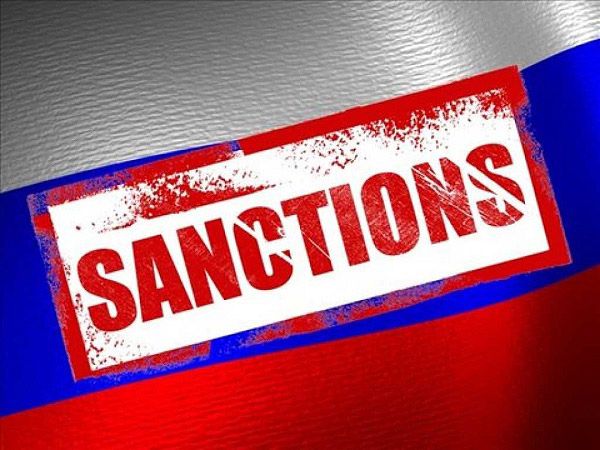 In order to maintain the necessary pressure on Russia until it fully complies with its international obligations with respect to Ukraine, the Special Economic Measures (Ukraine) Regulations have been amended to list 15 additional separatist individuals, including six members of Russia`s State Duma from Crimea, who are subject to an asset freeze...
Due to dramatic decrease of public and freight sea transportation to occupied Crimea Kremlin have to fill the gap in up to 200 vessels, Ukraine Today reports citing BlackSeaNews and Maidan of Foreign Affairs. Although Kremlin keeps telling that foreign naval vessels ignore the sanctions and sail to Crimea, the majority of vessels that carry...
Russian President Vladimir Putin offered to release Hayser Dzhemilev, a son of the Crimean Tatars leader Mustafa Dzhemilev, from prison back in 2014 in exchange for Mustafa`s loyalty, First Deputy Chairperson of the Verkhovna Rada Iryna Gerashchenko wrote on Facebook. "Few people know it, but back in 2014 Putin offered to release Dzhemilev`s son...
Russia`s Defense Ministry has issued a formal protest to Ukraine over the imposition of illegal restrictions for the use of airspace over the Black Sea, according to Russian news agency TASS. "On November 24, the attache for defense issues of the Ukrainian Embassy in Russia was invited to the Defense Ministry and given a military diplomatic...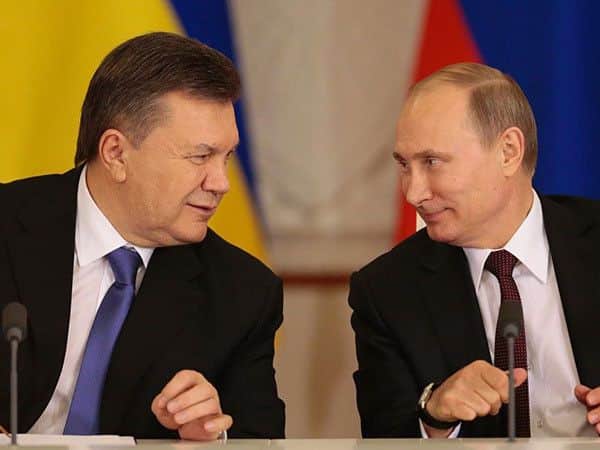 Fugitive ex-President of Ukraine Viktor Yanukovych, who fled Ukraine to Russia in February 2014, has confirmed he asked Russian President Vladimir Putin to send Russian troops to Ukraine, saying his request was under the influence of emotions, according to an UNIAN correspondent. "This document [a letter addressing Putin] indeed existed. There...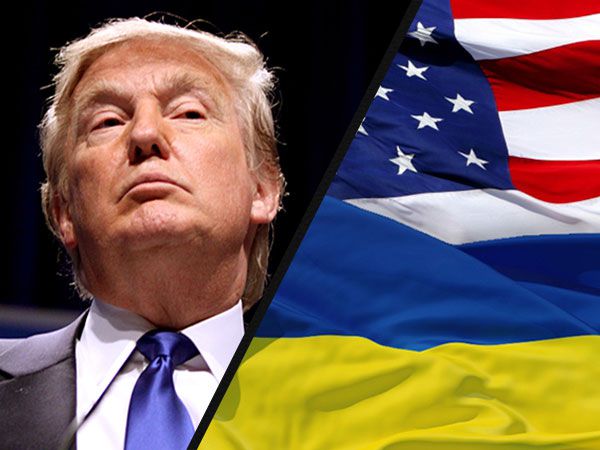 U.S. president-elect Donald Trump asked Ukrainian President Petro Poroshenko about the developments in Donbas and Crimea, the president told a press conference in Brussels Thursday, Ukraine Today reported citing Espreso.TV. "I can assure you that the issues of Russian aggression, illegal annexation of Crimea were risen by U.S. President- elect...
Russian court has recognized Hayser Dzhemilev a citizen of Ukraine, his lawyer Nikolay Polozov wrote on Facebook. Hayser is a son of the Ukrainian president`s envoy to the Crimean Tatar people and leader of the Crimean Tatar people, Ukrainian MP Mustafa Dzhemilev. The court ruling means that there should be no obstructions for Hayser Dzhemilev to...
There is no compromise regarding the issue of the Russian occupation of Crimea. Europe understands what at stake is, Lithuanian President Dalia Grybauskaite said in an interview with the Ukrainian Week [Tyzhden] international edition. "Ukraine is testing the limits of the European commitment to freedom, the principles of sovereignty, and...