Section: Crimea Crisis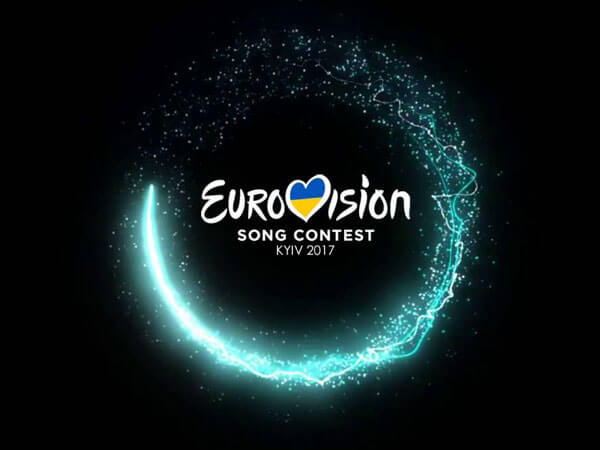 Russian President Vladimir Putin said on Monday that Russia was right to boycott this year`s Eurovision song contest because Ukrainian authorities were not up to the job of organizing such events, according to Reuters. Russia`s state broadcaster boycotted the contest after Ukraine, the host country, barred entry to the Russian contestant because...
Authors, television hosts, and other creative allies joined PEN America in a letter calling on U.S. Secretary of State Rex Tillerson to press for the immediate release of Oleh Sentsov, a Ukrainian writer and filmmaker imprisoned in Russia`s Siberia on terrorism charges widely considered to be a groundless attempt to silence his criticism of...
Ukraine has accumulated vast experience in fighting the Kremlin propaganda and is ready to share it with its partners, Deputy Minister of Information Policy of Ukraine Dmytro Zolotukhin said, addressing a scientific conference "Overcoming the consequences of totalitarianism as a way of forming stability in the Baltic-Black Sea Region" held on May...
Following the annexation by Russia in 2014, Crimea now deals with growing shortages of drinking water, with the main water source – the Dnipro river – running through Ukrainian-controlled territory, out of reach for Russian-installed authorities, according to Hromadske International. According to experts, Crimea`s local water sources...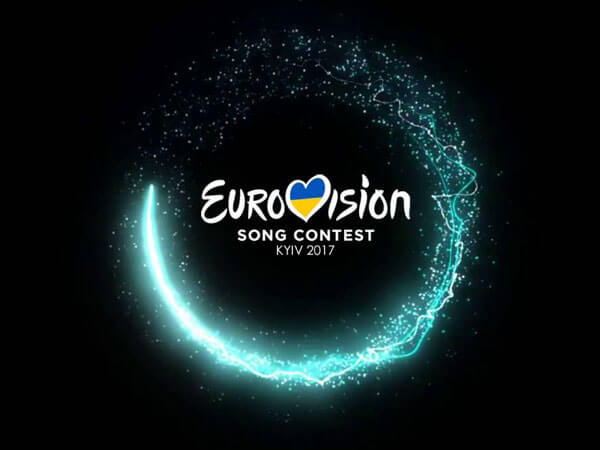 The State Border Guard Service had no reason to refuse entry to Bulgarian singer Kristian Kostov since he had not violated the rules of crossing the Ukrainian border, the country`s Border Guard Service spokesman Oleh Slobodian told UNIAN "Together with the SBU Security Service of Ukraine, we are still studying all circumstances. But at the...
Ukrainian authorities and Eurovision Song Contest officials in Kyiv said on May 11 that they were looking into reports that the Bulgarian entrant in the competition visited Crimea, a potential violation of Ukrainian law, according to Radio Free Europe / Radio Liberty (RFE/RL). Speculation swirled on social media after the Russian Foreign...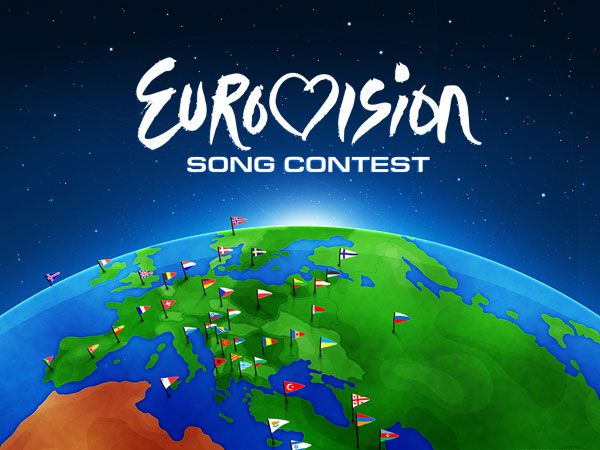 Eurovision Song Contest Executive Supervisor Jon Ola Sand has announced that the European Broadcasting Union (EBU) will decide whether sanctions against Ukraine over a Russian contestant should be introduced or not after the competition is over. See also: Ukraine might be excluded from Eurovision if Russian artist who supports Crimea annexation...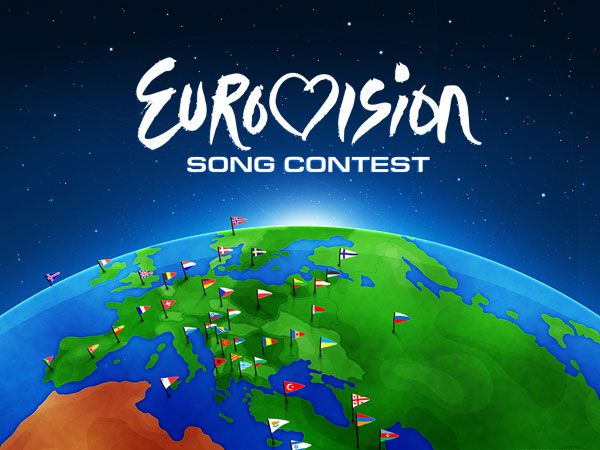 Russian singer Yulia Samoilova, banned from entering the country in view of her violation of the Ukrainian legislation, namely her visit to the Russian-occupied Crimea in breach of the existing immigration rules, appeared at a festive concert in the occupied city of Sevastopol dedicated to the Victory Day. Samoilova performed the song "Flame Is...
Andriy Artemenko, the "back-door diplomat" who allegedly pitched a so-called plan to resolve the conflict with Russia onto the desk of Trump`s national security adviser (at the time) Michael Flynn, has been deprived of Ukrainian citizenship by a presidential decree, according to the State Migration Service. The State Migration Service reported on...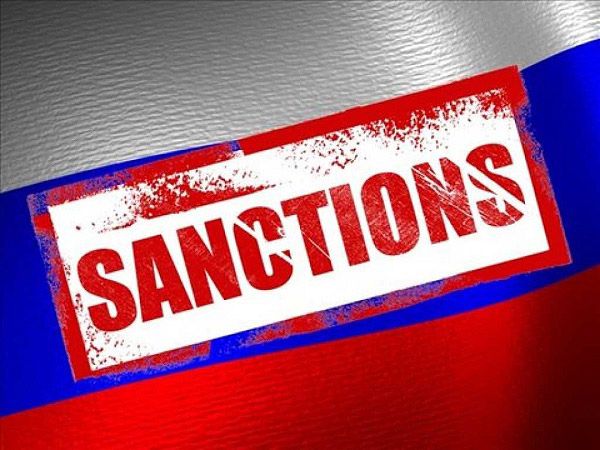 Ukraine, Montenegro, Albania and Norway have aligned themselves with the Council of Europe Decision on extending restrictive measures against Russia, that`s according to a declaration by EU High Representative for Foreign Affairs Federica Mogherini on behalf of the EU. The sanctions in question were imposed against Russia over its actions...