Section: War & conflict
Head of the Mejlis of the Crimean Tatars and Ukrainian MP Refat Chubarov has said that four states of the former Soviet Union are almost ready to recognize that Crimea is not the Ukrainian territory anymore, 112.ua reports. "It is painful to me that four states of the former Soviet Union (Armenia, Belarus, Kazakhstan, and Uzbekistan), these four...
Moscow will continue to influence the processes in the European Union and the United States in order to undermine Western unity by cyberattacks, propaganda campaigns, and political manipulation. Moreover, Moscow will step up these efforts in 2017 to achieve its objectives, which include the lifting of sanctions by the EU and the U.S., which means...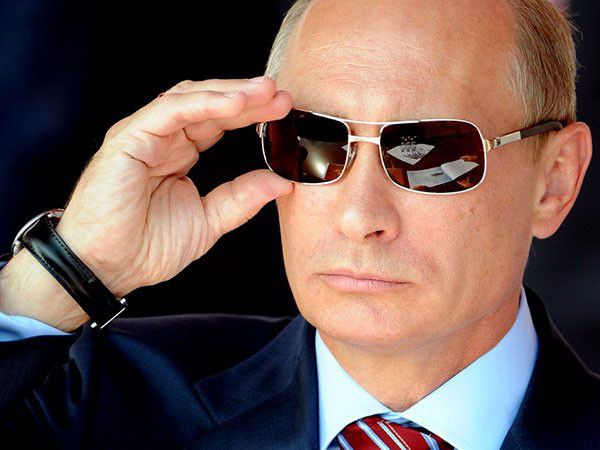 Russian FSB General Oleg Yerovinkin, 61, who headed a department at Russia`s oil giant Rosneft and was ex-head of the Office of Rosneft CEO Igor Sechin, was found dead in a car in the center of Moscow on Monday morning, according to Life.ru. The death of Rosneft`s manager was confirmed by a spokesman for the company in an interview with Russian...
Ukrainian Deputy Justice Minister Natalia Sevostyanova has commented on a meeting between Ukrainian Member of Parliament Nadiia Savchenko and militant leaders of the self-proclaimed republics in Donbas, saying that unauthorized individuals` participation in such talks is not legal, according to Channel 112 Ukraine. "In my opinion it is...
Two Ukrainian troops who earlier went missing in the zone of the Anti-Terrorist Operation are confirmed to have been captured by militants in Luhansk region, the ATO HQ has told TSN news service. "At about 16:00 on December 26, 2016, two soldiers from a military unit deployed in Luhansk region took the wrong turn near the Zolote checkpoint while...
Former Deputy Supreme Allied Commander Europe (SACEUR) Gen. Sir Richard Shirreff has published the book titled "2017: War with Russia: An Urgent Warning from Senior Military Command", where he assumes that Russia is capable of capturing part of Ukraine and the Baltic states in a matter of days, according to VOA. NATO and Russia are close to...
As the terrorist-affiliated websites reported earlier today on the handover to the Ukrainian side of two female, a Ukrainian journalist Yuriy Butusov commented on this episode. "Who are these `prisoners`? Maybe they are some SBU agents or AFU snipers? Maybe they had been captured on the battlefield?" he wrote on Facebook. As it turned out, one of...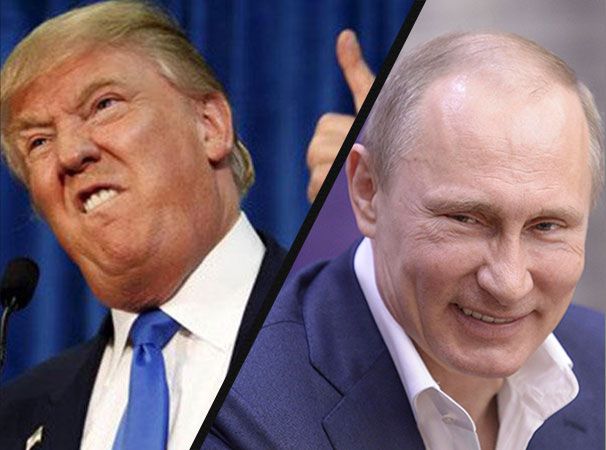 Former U.S. Secretary of State Henry Kissinger has been working on Donald Trump`s plan to normalize relations with the Russian Federation, Germany`s Bild reports. Kissinger should become a mediator between Donald Trump and Vladimir Putin, according to Bild`s article as the publication refers to the information of the EU intelligence. "Russia...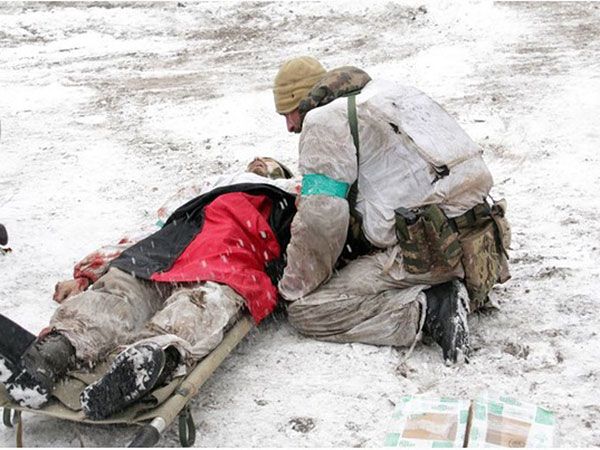 Ukraine`s Defense Ministry has announced that the bodies of all the Ukrainian soldiers killed in battles near the Svitlodarsk Budge have been returned by Russian-backed militants, according to an UNIAN correspondent. "During the fighting, militants seized the bodies of three Ukrainian soldiers," Defense Ministry spokesperson Vilyen Podhorny said...
Ukrainian Defense Minister Stepan Poltorak has said that the combined Russian-separatist forces attacked Ukrainian army positions in eastern Ukraine 33 times in the past 24 hours, the ceasefire is not observed, according to an UNIAN correspondent. View map in full size "Unfortunately, the ceasefire is not observed by the terrorist groups....