Section: War & conflict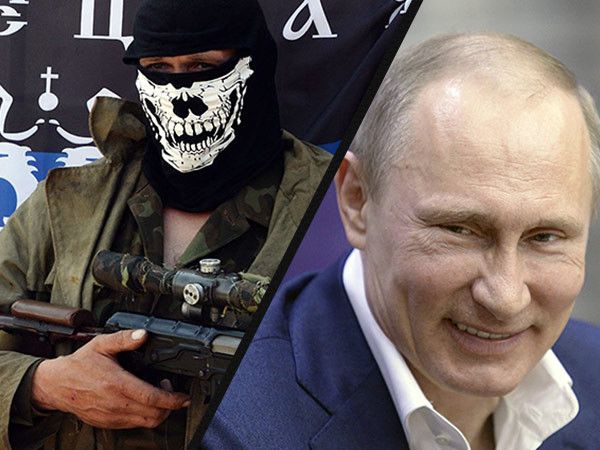 Russia is trying to use ethnic groups living in Ukraine to promote national autonomies, head of the SBU Security Service of Ukraine Vasyl Hrytsak said at a security conference in Kyiv March 17, according to an UNIAN correspondent. "The Russian side does not abandon the idea of Ukraine`s federalization and tries to use ethnic factors in the west...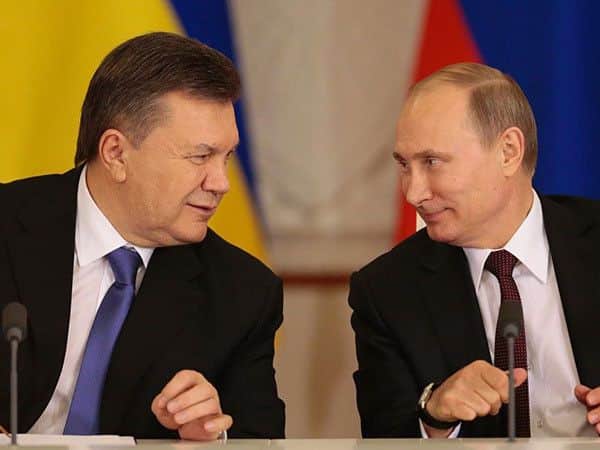 The Kremlin lies, saying that they have not received a letter from former Ukrainian President Viktor Yanukovych to deploy Russian troops in Ukraine. Previously, Russian President Vladimir Putin claimed such a letter existed. His words are quoted on the Kremlin`s website dated March 4, 2014. "What can be the reason for using the Armed Forces? Of...
Canada has expressed concern over human rights violations in the Russian-occupied Crimea and called on the international community to put pressure on Moscow in relation to Russia`s aggression against Ukraine, according to the statement by Canada`s Foreign Minister Chrystia Freeland, Minister of Foreign Affairs, issued March 16. See also: Canada...
The lawyers of Major-General Viktor Nazarov have filed an acquittal motion a high-ranking official "due to the absence of a criminal offense in his actions," Radio Liberty reports, referring to the statement by Nazarov`s lawyer Mikhail Turik in the Pavlohrad district court (Dnipropetrovsk region), where the case is heard into the shooting down of...
Russian President Vladimir Putin announced on Thursday that German Chancellor Angela Merkel will visit Moscow for talks on May 2 for the first bilateral visit since Russia annexed Ukraine`s Crimea Peninsula in 2014, according to Reuters. There is no immediate prospect that Western sanctions imposed on Moscow over the Ukraine crisis will be...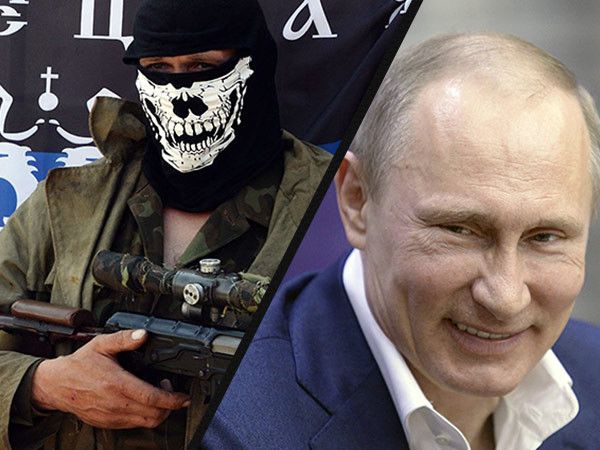 The Kremlin denies the existence of integration scenarios for the occupied Donbas, according to an UNIAN correspondent reporting from a briefing by Vladimir Putin`s spokesman Dmitry Peskov. "There have been no such scenarios written," Peskov said, whether there are any scenarios for the integration into Russia of the so-called "DPR-LPR." "You...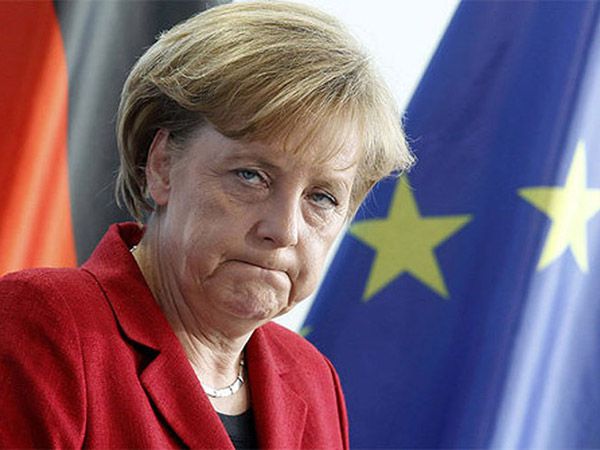 Berlin is concerned about the developments in eastern Ukraine, particularly, the blockade and calls to stop actions that lead to even greater escalation. German Federal Government Spokesman Steffen Seibert and German Foreign Ministry Spokesman Martin Schaefer have stated this at on Wednesday, an Ukrinform correspondent reports from Germany....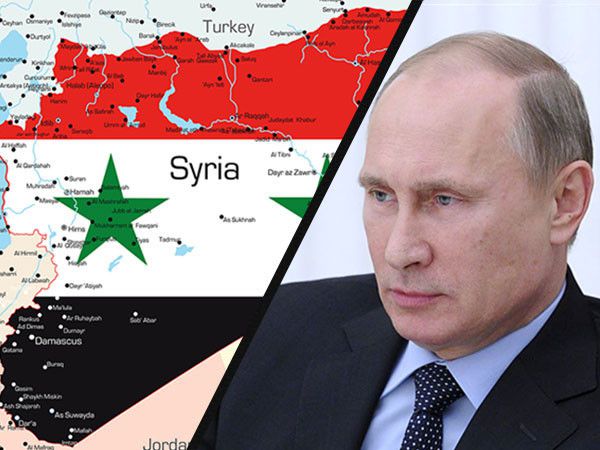 Syria`s army high command said in a statement on Friday Israeli jets breached Syrian airspace early in the morning and attacked a military target near Palmyra in what it described as an act of aggression that aided Islamic State, Reuters reports. It said its air defenses shot down one of the Israeli jets over what it called "occupied ground" and...
Russia`s hybrid military forces attacked Ukrainian army positions in Donbas 91 times in the past 24 hours, with four Ukrainian soldiers reported as wounded in action (WIA), according to the press service of the Anti-Terrorist Operation (ATO) Headquarters. View map in full size In the Donetsk sector, the Russian occupation forces fired all types...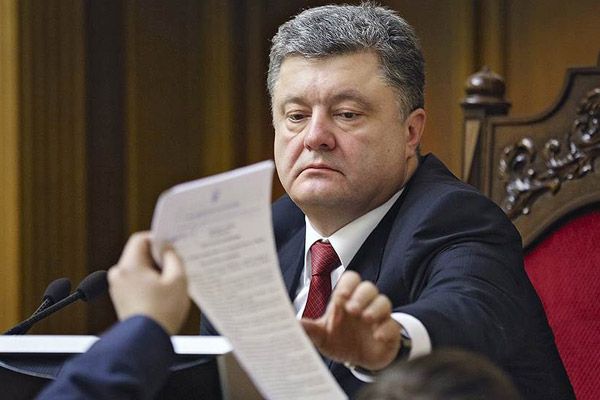 Ukrainian President Petro Poroshenko has given a go-ahead to imposing sanctions against Russian banks, according to TSN news service. The president approved sanctions by adopting the decision of the National Security and Defense Council of March 15, 2017 "On the application of personal special economic and other restrictive measures (sanctions)"...