Section: War & conflict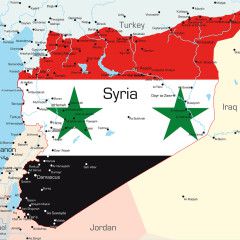 The U.S. military and intelligence community has intercepted communications featuring Syrian military and chemical experts talking about preparations for the sarin attack in Idlib last week, a senior U.S. official tells CNN. The intercepts were part of an immediate review of all intelligence in the hours after the attack to confirm responsibility...
EU foreign affairs chief Federica Mogherini will make her first official visit to Russia on April 24, according to Radio Free Europe /Radio Liberty (RFE/RL). Mogherini`s office made the announcement on April 12, amid increased tensions between Moscow and the 28-member bloc over Russia`s actions in Ukraine and Syria, among other things, RFE/RL...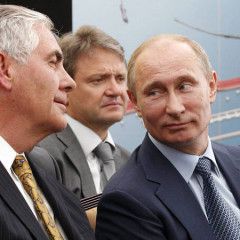 U.S. Secretary of State Rex Tillerson is meeting with Russian President Vladimir Putin in Moscow, as a diplomatic rift between the two nations deepens over a chemical attack in Syria, according to CNN. The meeting is taking place at the Kremlin along with Tillerson`s counterpart, Russian Foreign Minister Sergey Lavrov, the U.S. State Department...
Several EU and NATO countries on Tuesday signed up to establish a center in Helsinki to research how to tackle tactics such as cyber attacks, propaganda and disinformation, according to Reuters. The United States, Britain, France, Germany, Sweden, Poland, Finland, Latvia and Lithuania signed the Memorandum of Understanding for the membership, and...
Russian President Vladimir Putin has said that Russian-American relations under U.S. President Donald Trump deteriorated. "We can say that the level of trust at the working level, especially at the military level, has not become better, it rather degraded," Putin said in an interview with the Mir TV channel, the text of which was published on the...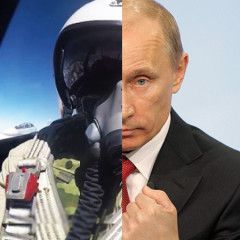 Aerospace Forces of the Russian Federation have carried out an air strike on the village ofHambushiya in the vicinity of the Syrian province of Idlib, resulting in, according to preliminary data, three people were killed and eight injured. The wounded were taken to field hospitals, Anadolu Agency reported, citing local sources. At the same time,...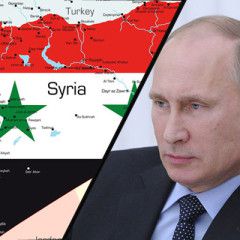 Nikki Haley, the US envoy to the United Nations, is characterizing Russia as skittish and isolated in the wake of Syrian leader Bashar al-Assad`s deadly chemical weapon attack last week that killed scores of civilians, including children, according to CNN. "I think they`re nervous," said Nikki Haley, the U.S. envoy to the United Nations, CNN...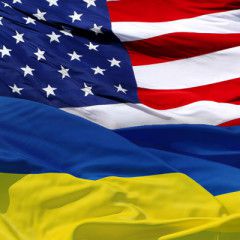 U.S. Secretary of State Rex Tillerson left European diplomats befuddled at a gathering in Italy by saying "why should U.S. taxpayers be interested in Ukraine," according to Bloomberg. See also: U.S. Secretary of State Tillerson asks G7 ministers why it should care about Ukraine conflict But the provocative remark suggested Tillerson, the former...
French Foreign Minister Jean-Marc Ayrault says U.S. Secretary of State Tillerson has openly questioned why "American taxpayers" should be concerned about Ukraine, which has been racked by a separatist conflict for the last three years, according to Reuters. Ayrault told reporters he had replied: "It is in the interests of the U.S. taxpayers to...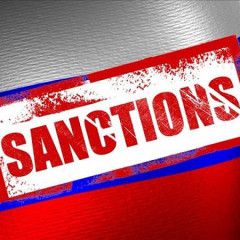 The G7 group of nations has failed to reach agreement over threatening new sanctions against Russia and Syria, according to the BBC. Foreign ministers were seeking a common position on the Syrian conflict, before the U.S. secretary of state flies to Russia to try to persuade it to abandon its Syrian ally, the BBC reported. The nations agreed...