Section: Politics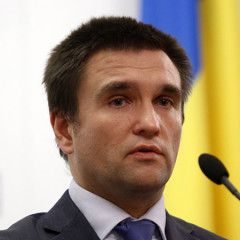 Ukrainian Foreign Minister Pavlo Klimkin has said Ukraine knows the first non-public results of U.S. Secretary of State Rex Tillerson`s visit to Moscow, according to an UNIAN correspondent. "First of all, we will now talk with U.S. Secretary of State. He consulted with us when he was building his position. You know about the phone call. I believe...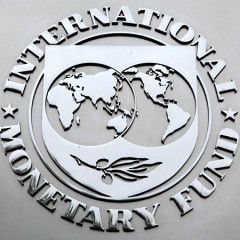 Ukraine`s government has promised to start earning increased revenue from legal gambling by next year, according to the Ukrainian government`s letter of intent to IMF chief Christine Lagarde, detailing the country`s plans to reform its economy in order to qualify for $17.5 billion in financial assistance, according to CalvinAyre. The letter,...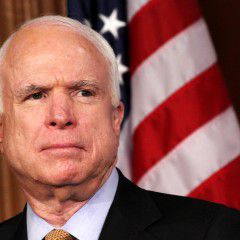 The Trump administration is giving serious thought to providing Ukraine with lethal defensive aid, U.S. Senator John McCain told The Weekly Standard, a move that is likely to rile the Kremlin if realized. Secretary of State Rex Tillerson, who is slated to meet with Russian president Vladimir Putin next week, expressed support for such aid during...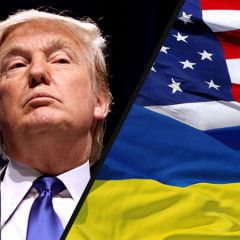 U.S. President Donald Trump and German Chancellor Angela Merkel discussed several issues including the conflict in eastern Ukraine and the situation in Afghanistan during a telephone conversation on Wednesday, the White House said, according to Reuters. "The leaders pledged close cooperation and coordination on these and other issues," the White...
A senior European Union official said on Tuesday he had seen no sign that U.S. President Donald Trump`s administration planned to lift sanctions on Russia over its activities in Ukraine, and warned that unilateral American sanctions on Russia could destabilize some European energy markets, according to Reuters. See also: The U.S. Treasury...
U.S. President Trump spoke with his Russian counterpart Vladimir Putin on Monday to condemn the deadly attack on a St. Petersburg subway train, the White House said in a statement, Yahoo News reports. Trump "expressed his deepest condolences to the victims and their loved ones, and to the Russian people," the statement said, according to Yahoo...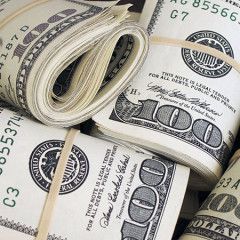 Ukraine`s Energy and Coal Industry Minister Ihor Nasalyk declared UAH 1.2 million, or US$44,415, in income for 2016, as well as $901,000, EUR 240,000 and UAH 1.4 million (or $51,813) in savings in a declaration of assets for 2016, according to his e-declaration posted in the state register of income declarations. The ministry`s income in 2016 was...
Ukrainian President Petro Poroshenko has submitted an electronic declaration of income for 2016, the document appeared on the website of the National Agency on Prevention of Corruption two hours before the deadline on Friday, March 31, according to the television news service TSN. The declaration lists a 1,332-square-meter house in the village of...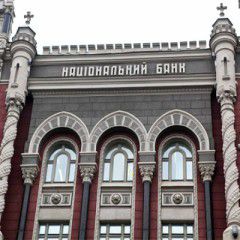 The National Bank of Ukraine (NBU) says that reports that NBU Governor Valeria Gontareva has submitted a letter of resignation are not true, according to the regulator`s press service. "The press service does not confirm the information about the resignation," it said in a comment to UNIAN about media reports on the resignation that cited Member...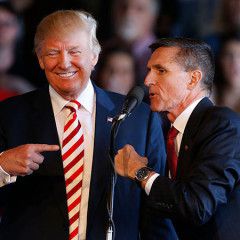 Michael Flynn, who advised U.S. President Donald Trump on national security, on Friday signed an amended form of his personal financial disclosure, adding Russia-related entities, including the Russian propaganda TV channel RT and the Kaspersky Lab anti-virus software developer, that paid him fees in 2015, according to The Washington Post. "Flynn...