Section: Politics
U.S. and Ukrainian authorities have expressed interest in the activities of a Kyiv-based operative with suspected ties to Russian intelligence who consulted regularly with Paul Manafort last year while Manafort was running Donald Trump`s presidential campaign, according to Politico. The man, Konstantin Kilimnik, came under scrutiny from officials...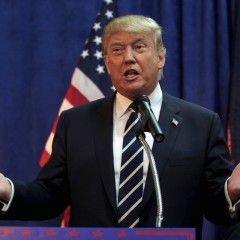 A former British spy who compiled an explosive and unproven dossier on President Donald Trump`s purported activities in Russia has returned to work, according to the Associated Press. A 52-year-old Christopher Steele said Tuesday he is "really pleased" to be back in his London office after a prolonged period out of public view. He went into...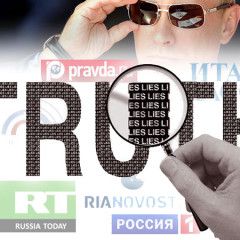 Canada`s Foreign Affairs Minister Chrystia Freeland, who is being targeted by allegations in pro-Moscow websites that her maternal Ukrainian-born grandfather was a Nazi collaborator, warned Monday that her country should expect to remain in focus of Russian disinformation campaigns similar to what is happening in the EU and U.S., according to The...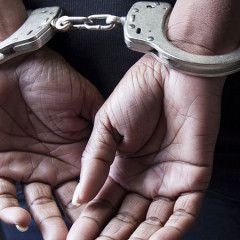 Solomensky DItrict Court in Kyiv ruled court arrested Nasirov for 60 days with the possibility of making a deposit. The judge of Kyiv`s Solomensky District Court, Oleksandr Bobrovnik, ruled to take Ukraine`s chief taxman Roman Nasirov, charged with the abuse of power, into custody for 60 days as a measure of restraint. The court`s decision thus...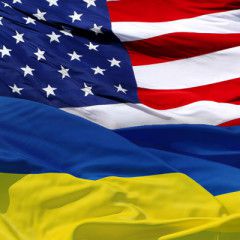 Secretary of the U.S. State Department Rex Tillerson during his meeting with Ukraine`s Foreign Minister Pavlo Klimkin reiterated Washington`s support for Ukraine in the fight against the aggression of the Russian Federation, according to the MFA of Ukraine`s press service. "United States Secretary of State Rex Tillerson emphasized that the U.S....
Russia consciously undermines the international order and threatens the entire civilized world, therefore the West should apply more economic sanctions against Moscow to make it respect international law, according to Volodymyr Vasylenko, the extraordinary and plenipotentiary ambassador of Ukraine, judge of the International Court of Justice...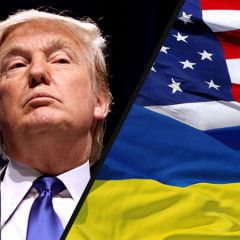 U.S. President Donald Trump has rained criticism down on his predecessor, Barack Obama, over the fact that Russia managed to seize Crimea during his tenure. "For eight years Russia `ran over` President Obama, got stronger and stronger, picked-off Crimea and added missiles. Weak!," Trump tweeted Tuesday. Earlier, February 15, acting spokesman for...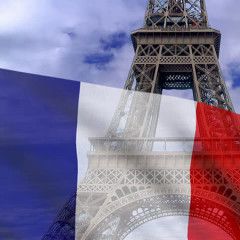 Beleaguered French politician Francois Fillon has declared "no one can stop" his bid for the presidency after a mass rally attended by thousands in Paris, according to the BBC. The center-right candidate insisted he would not be standing down during an interview on French television, despite growing calls for him to quit the race, the BBC said....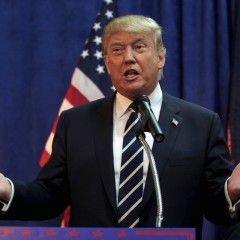 The White House budget director confirmed Saturday that the Trump administration will propose "fairly dramatic reductions" in the U.S. foreign aid budget later this month, according to Fox News. Reuters and other news outlets reported earlier this week that the administration plans to propose to Congress cuts in the budgets for the U.S. State...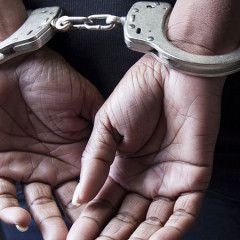 The Special Anti-Corruption Prosecutor`s Office (SACPO) suspects Chairman of the State Fiscal Service of Ukraine Roman Nasirov of committing acts which resulted in a damage to the state in the amount of UAH 2 billion, according to a SACPO official Roman Syvkiv, TSN news service reported. The investigation believes that Nasirov took unreasonable...