Section: Politics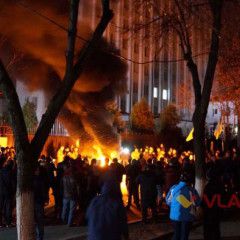 Ukraine saw a wave of rallies overnight Tuesday as a public response to the law enforcers` move to detain 43 activists of the Donbas trade blockade at a staged a checkpoint at Kryvy Torets railway station in Donetsk region. TSN news service collected reports on the night protests from across Ukraine. Earlier, police on March 13 detained 43 men...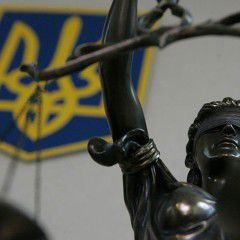 Kyiv`s Court of Appeals on Monday has left unchanged the decision of Kyiv`s Solomyansky District Court on taking Chairman of Ukraine`s State Fiscal Service (SFS) Roman Nasirov, who has been charged with abuse of power, into a pre-trial custody for the period of two months, with a bail set at UAH 100 million, according to an UNIAN correspondent....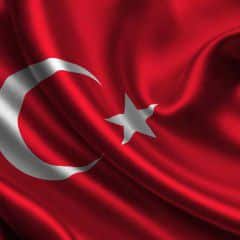 Several EU leaders have criticized Turkey, amid a growing row over the Turkish government`s attempts to hold rallies in European countries, according to BBC News. Ties between the Turkish and Dutch leaders became particularly strained at the weekend after two Turkish ministers were barred from addressing rallies in Rotterdam, with one of them...
Kremlin spokesman Dmitry Peskov has confirmed in his interview with CNN`s Fareed Zakaria that Russian ambassador to the U.S. Sergey Kislyak met with Trump associates during the presidential campaign. Russian ambassador Sergey Kislyak, who met with Attorney General Jeff Sessions twice ahead of the US election, and is considered by US intelligence...
A Ukrainian human rights attorney representing the victims of mass police shootings in Kyiv in 2014 has asked prosecutors to investigate what are purported to be the hacked text messages of one of Paul Manafort`s daughters, saying the texts point to possible influence Manafort had with Ukraine`s president during that period, according to CNN....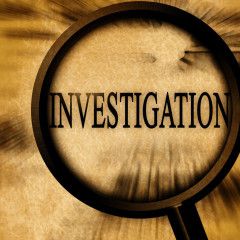 Former head of internal security service of the State Fiscal Service Yuriy Sheremet is reported to be in the focus of Ukraine`s General Prosecutor`s Office in the investigation into illegal enrichment, Ukrainska Pravda reported citing a PGO response to the media outlet`s request. It is noted that the relevant criminal proceedings on were...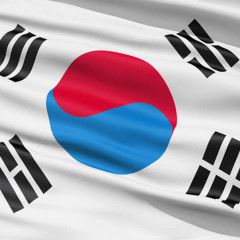 South Korea`s Constitutional Court removed President Park Geun-hye from office on Friday over a graft scandal involving the country`s conglomerates, sparking protests from her supporters two of whom were killed in clashes with police, according to Reuters. Park becomes South Korea`s first democratically elected leader to be forced from office,...
Federal investigators and computer scientists continue to examine whether there was a computer server connection between the Trump Organization and a Russian bank, sources close to the investigation tell CNN. Questions about the possible connection were widely dismissed four months ago. But the FBI`s investigation remains open, the sources said,...
Donald Tusk has been re-elected President of the European Council, the Prime Minister of Luxembourg has confirmed, according to Euronews. The issue was high on the agenda at today`s EU summit (March 9), Euronews reports. His mandate ends on May 31, but was widely expected to be renewed for two and a half years. Issues on a local political level...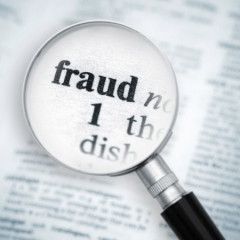 Roman Nasirov, the temporarily suspended chief of Ukraine`s State Fiscal Service who is now under anti-corruption investigation on abuse of office charges, is allegedly a holder of a Hungarian and UK passport, that`s according to a representative of the Anti-Corruption Prosecutor`s Office Roman Sumkiv who spoke at a court hearing Monday. "Just...