Section: Politics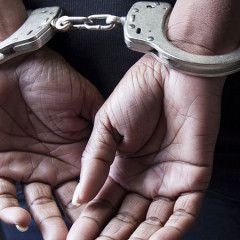 Former head of Ukraine`s trader in arms Ukrspecexport Serhiy Bondarchuk, who is accused of large-scale embezzlement and faces extradition to Ukraine, has posted bail and should not leave London until a court schedules a date for hearings on his extradition, according to Ukrainian Prosecutor General Yuriy Lutsenko`s press secretary Larysa Sargan....
Russian President Vladimir Putin announced on Thursday that German Chancellor Angela Merkel will visit Moscow for talks on May 2 for the first bilateral visit since Russia annexed Ukraine`s Crimea Peninsula in 2014, according to Reuters. There is no immediate prospect that Western sanctions imposed on Moscow over the Ukraine crisis will be...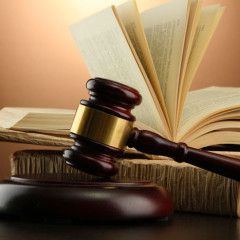 Chairman of Ukraine`s State Fiscal Service (SFS) Roman Nasirov, who has been suspended for the period of trial on charges of abuse of power, is now free on bail after his wife posted UAH 100 million, or $US3.7 million, for him on Thursday evening. Nasirov has thanked his family for having collected "that crazy amount." "I disagree with this very...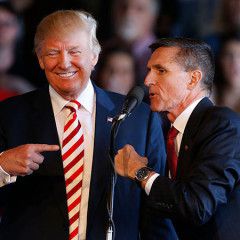 Former White House national security adviser Michael Flynn was paid more than $67,000 by Russian companies before the U.S. presidential election, according to documents released on March 16 by a Democratic congressman, RFE/RL reports. U.S. Representative Elijah Cummings (Democrat-Maryland) asked the Trump administration to provide a comprehensive...
The Verkhovna Rada of Ukraine has passed in the first reading the draft law of Ukraine "On Amending Certain Laws of Ukraine on the Language of Audiovisual (Electronic) Mass Media," according to an UNIAN correspondent. The relevant decision was supported by 244 MPs out of 338 registered in the session hall. The Opposition Bloc faction did not...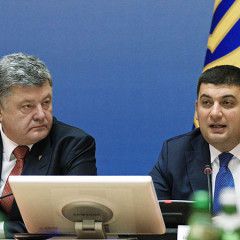 The National Security and Defense Council of Ukraine on Wednesday decided to stop the movement of goods across the line of demarcation in the zone of the Anti-Terrorist Operation, considering the earlier expropriation of Ukrainian companies in the militant-controlled areas and escalation at the frontline, Secretary of the National Security and...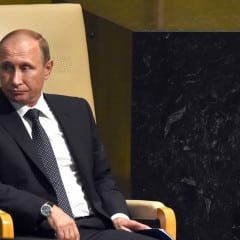 Russia needs a monarchy as a new form of government, according to Russian-occupied Crimea`s "leader" Sergey Aksyonov`s statement voiced on the air of 1st Crimean TV channel. "When there is no one-man command, collective irresponsibility sets in. Therefore, when the country sees external challenges and external hotbeds of resistance, it is...
Members of Ukraine`s Verkhovna Rada Oksana Syroyid and Semen Semenchenko have announced that all supporters of the blockade of trade with occupied areas in Donbas who were detained amid a police operation to storm a roadblock near the Kryvy Torets railway station have been released. The detainees were kept at different police stations across...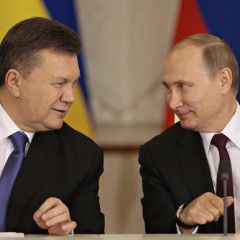 There are no grounds to stop a special pre-trial investigation against former Ukrainian President Viktor Yanukovych, Ukrainian Prosecutor General Yuriy Lutsenko`s press secretary Larysa Sargan wrote on Facebook. "We emphasize once again: there is only one reason for stopping a special pre-trial investigation – that`s if suspect Yanukovych...
President Poroshenko introduced a bill on the deprivation of nationality of officials with dual citizenship. The bill on the deprivation of Ukrainian citizenship for those officials who voluntarily obtained citizenship of another state was proposed for consideration in the Verkhovna Rada. The Verkhovna Rada of Ukraine on Tuesday included in the...