Section: Latest news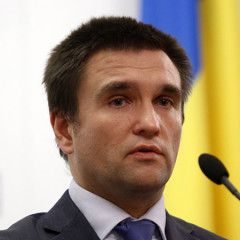 Ukrainian Foreign Minister Pavlo Klimkin says it is necessary to bring the team of French President Emmanuel Macron up to speed to facilitate further work of the Normandy Four. Klimkin reminded that Ukrainian President Petro Poroshenko had recently met with German Chancellor Angela Merkel and had a very informative conversation with Macron....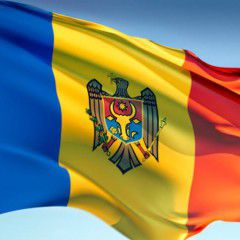 President of Moldova Igor Dodon has told TV Channel NTV Moldova that Transnistria will never become an independent state, noting that another Dubai could have been built for about $15 billion invested in the region in the past 25 years, according to Newsmaker.md. "There is no future for Moldova without Transnistria and vice versa. When someone...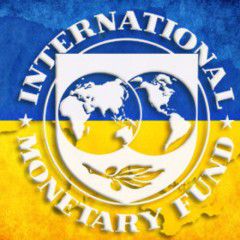 An International Monetary Fund (IMF) mission, led by Ron van Rooden, completed its visit to Kyiv, aimed to initiate discussions on the fourth review of the authorities` economic reform program supported under the Extended Fund Facility (EFF) arrangement. "The Ukrainian economy continues to recover, with growth expected to exceed 2 percent in...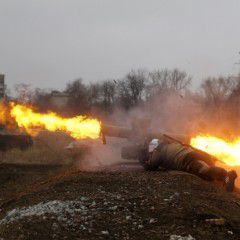 Russian-led hybrid troops have mounted an attack on a residential area and infrastructure facilities in the Ukrainian-controlled town of Krasnohorivka in Donetsk region, according to the press center of the Anti-Terrorist Operation (ATO) headquarters. "According to an update, the attack has destroyed the district hospital`s building, a block of...
President of the European Council Donald Tusk has said that the European Union and the United States will continue their common sanctions policy toward Russia. "My impression of that when it comes to conflict in Ukraine we were more or less on the same line with President Trump and Secretary Tillerson. Of course, maybe I`m less optimistic when it...
By a 36-point margin, American voters consider Russia an enemy of the U.S. rather than an ally, according to a poll by Fox News. In contrast, by a 53-point spread, most think President Trump sees it the other way around, Fox News reports. The latest Fox News national poll asks voters to label a list of countries as either an ally or an enemy....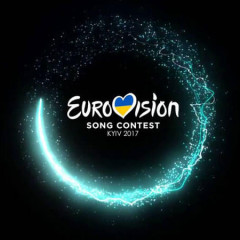 A total of 92% of foreigners who came to Ukraine to see Eurovision 2017 Song Contest in Kyiv have expressed their will to visit Ukraine at least once again, according to the poll by the Institute of World Politics and GfK Ukraine. Thus, 34% of guests began to associate Ukraine primarily with "hospitality and positive people," while 24% associate...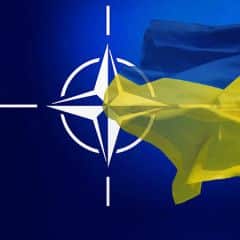 NATO Secretary General Jens Stoltenberg announces that NATO allies have confirmed political and practical support of Ukraine at a meeting for the first time attended by U.S. President Donald Trump and his French counterpart Emmanuel Macron, according to an UNIAN correspondent from Brussels. "When it comes to Ukraine, it was clearly stated by many...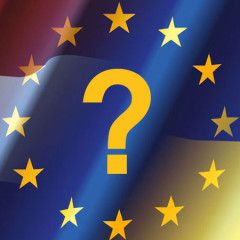 Dutch Prime Minister Mark Rutte predicts that the country`s Senate (parliament`s upper house) on May 30 will support the Ukraine-EU Association Agreement, which will pave way for the government to ratify the deal, Radio Svoboda reports. "My forecast is that the Senate will support it next week. Then the Dutch government can ratify the association...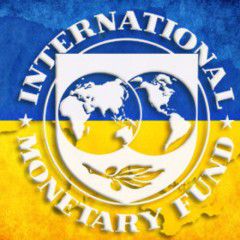 An International Monetary Fund mission that has been in Kyiv since May 16 is to complete its work this week, according to Acting Governor of the National Bank of Ukraine Yakiv Smolii. "The mission of the International Monetary Fund is completing its work in Ukraine this week," he told reporters on Thursday, May 25. Smolii recalled that the four...