Section: Latest news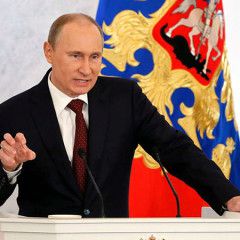 Secretary of the National Security and Defense Council of Ukraine Oleksandr Turchynov claims that if Russia chooses to further advance in Ukraine, the invasion will take from two to three hours. "The Russian units stationed near the state border [with Ukraine] are capable of arriving in the territory of our state and assisting hybrid troops in...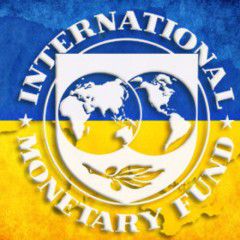 Ukrainian Finance Minister Oleksandr Danyliuk says that Ukraine will not receive a new disbursement from the International Monetary Fund (IMF) if it does not conduct pension reform. "There are some key conditions for receiving the next tranche. Pension reform is very important. There will be no disbursement without the pension reform," he said...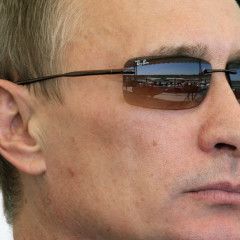 Over the past 20 years, the role of Russian organized crime in Europe has shifted considerably, Mark Galeotti, a senior researcher at the Institute of International Relations Prague and coordinator of its Centre for European Security, a widely-published specialist on Russian security issues, wrote in his analytical material published by the...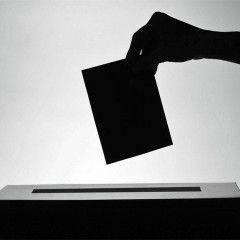 A Russian government think tank controlled by Vladimir Putin developed a plan to swing the 2016 U.S. presidential election to Donald Trump and undermine voters` faith in the American electoral system, three current and four former U.S. officials told Reuters. They described two confidential documents from the think tank as providing the framework...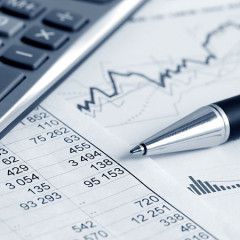 The Agrarian Ministry of Ukraine has raised its forecast for the country`s 2016/17 grain exports from 41 million tonnes to 42 million tonnes, according to UkrAgroConsult. The grain export forecast for Ukraine envisages 16.6 million tonnes of wheat exports, 5.6 million tonnes of barley, 19 million tonnes of corn and 1 million tonnes of other...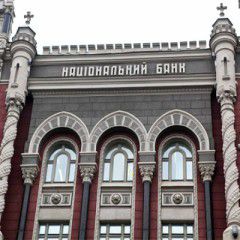 In the first quarter of 2017, based on the findings of on-site and off-site supervision inspections, the National Bank of Ukraine reported to the law enforcement authorities about suspicious financial transactions carried out by customers of 18 banks, the NBU press service reports. According to statistical reports on anti-money laundering issues...
British Prime Minister Theresa May welcomed Ukrainian President Petro Poroshenko to Downing Street on Wednesday, saying Britain was "ready to support" Ukraine which is under threat from Russia, according to The Sun. Prime Minister May also vowed to push for further sanctions on Russian President Vladimir Putin, The Sun reports. Yesterday Moscow`s...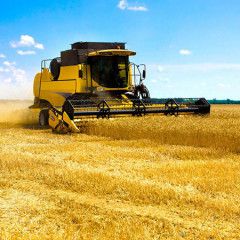 Ukrainian agribusinesses have exported 35.79 million tonnes of grain since the beginning of the 2016-2017 marketing year (MY, July 2016 – June 2017), according to the Ukrainian Agrarian Policy and Food Ministry`s press service. In particular, 15.24 million tonnes of wheat, 5.01 million tonnes of barley, 15.33 million tonnes of maize, and 4,300...
Russia has used the T-90 main battle tank and its variants in occupied Donbas, which currently represent "the peak of armored warfare capability of Russian ground forces," according to Bellingcat, an international OSINT community. "In the summer of 2014, reports of T-90 family tank sightings in eastern Ukraine started to appear," Bellingcat said...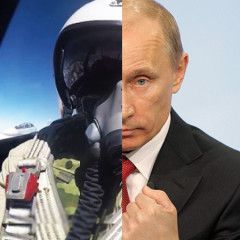 For the second consecutive night, Russia flew two long-range bombers off the coast of Alaska on Tuesday, this time coming within 36 miles of the mainland while flying north of the Aleutian Islands, two U.S. officials told Fox News. The two nuclear-capable Tu-95 bombers were spotted by U.S. military radar at 5 p.m. local time. Unlike a similar...