Section: Latest news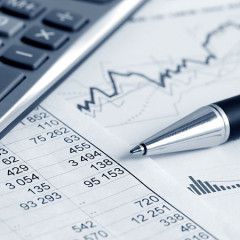 The balance of foreign trade in goods and services in Ukraine recorded a deficit of $1.261 billion in January-March 2017, which was 23.8% down from deficit at $1.655 year-over-year (y-o-y), according to the website of the National Bank of Ukraine (NBU). The deficit of foreign trade in commodities grew by 11.8% in Q1 2017, to $1.711 billion y-o-y,...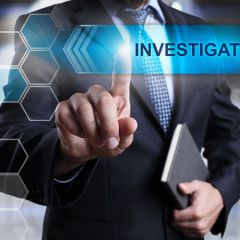 Criminal investigation is under way by the Prosecutor General`s Office of Ukraine into the embezzlement by officials and shareholders of PJSC CB Pivdencombank and PJSC Terra Bank of funds totaling more than UAH 4 billion, which brought both financial institutions to insolvency, as reported by the PGO`s press office. "The Office for Investigation...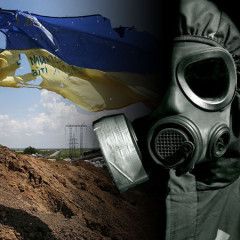 Just as was the case with the Chornobyl accident 25 years ago last month, the environmental damage caused by Russia`s invasion of Ukraine is spreading far beyond the borders of that country into the Russian Federation, according to Russian and Ukrainian engineers, mining specialists and ecologists, Euromaidan Press reports. In an article in...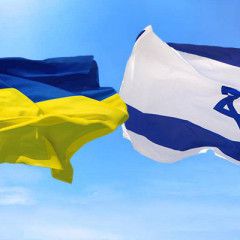 Ukrainian President Petro Poroshenko had a phone conversation with Prime Minister of Israel Benjamin Netanyahu, according to the president`s press service. Poroshenko congratulated the interlocutor on the 69th anniversary of the Independence Day of Israel, the press service said. The parties confirmed mutual willingness to intensify bilateral...
China Railway Rolling Stock Corporation (CRRC) is working on next-generation bullet trains with a maximum operational speed of 400 kilometers per hour that will be ready by 2020, China Daily reports. "We will apply new materials in the research and production of the future high-speed trains, such as carbon fiber and aluminum alloy, which will...
A regional court in Russia has upheld an embezzlement verdict for opposition leader Aleksei Navalny and his co-defendant, Pyotr Ofitserov, according to Radio Free Europe/Radio Liberty. Navalny and Ofitserov were not present at the May 3 hearing at the Kirov regional court in central Russia, but were represented by their lawyers, RFE/RL reported....
About 100 people gathered at the intersection of Deribasivska and Preobrazhenskaya Streets in Odesa, where pro-Russian separatists shot Andriy Biriukov and Ihor Ivanov, who became the first victims of mass riots on May 2, 2014. The activists created a kind of memorial of flowers. They tied a lot of yellow and blue ribbons on the metal chain...
Belarus enables the necessary conditions for Ukrainian migrants, Ambassador Extraordinary and Plenipotentiary of Ukraine to Belarus Ihor Kyzym said in an interview with the Belarus 1 TV channel, BelTA has learned. "I would like to thank our fraternal nation, the Belarusian state and the Belarusian president personally for what is being done for...
UN Secretary-General Antonio Guterres has called for an end to "persecution of journalists," saying that freedom of the media is the guarantee of peace and justice, according to the UN News Center referring to Guterres`s message dedicated to World Press Freedom Day marked on May 3. He claimed that journalists often risk their freedom, health, and...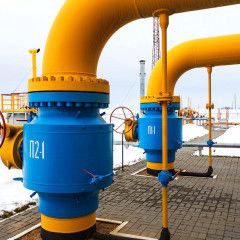 Stocks of natural gas at Ukraine`s underground storage facilities grew by 2%, or 180 million cubic meters (mcm), from 8.298 billion cubic meters (bcm) of gas from April 26 till May 3, to 8.478 bcm of gas, according to Ukrtransgaz, operator of Ukraine`s gas transport system. The amount of gas pumped daily into the USFs, as of May 3 was at 41.9...