Section: Latest news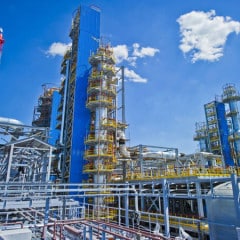 Russian exporters have suspended liquefied petroleum gas (LPG) exports to Ukraine for the second time in a month because Russia`s regulator has not given clearance for the shipments, traders said on Thursday, according to Reuters. Russia restricted LPG exports to Ukraine in early April for a few days citing concerns it could be used for military...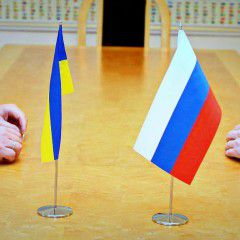 On May 5, Western Union international money transfer operator will suspend remittance of money from Russia to Ukraine without opening a bank account, according to the Russian newspaper Vedomosti. The reason for the Western Union`s adoption of this decision was a law on financial sanctions, approved by the government of the Russian Federation in...
FBI Director James Comey says that Russia is the "greatest threat of any nation on Earth, given their intent and capability," The Independent reports. Mr Comey made the comments during a Senate hearing in which he discussed the ongoing investigation into Russian influence on the 2016 US election. The top FBI official told senators that Russians...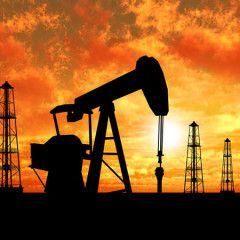 Oil prices fell by as much as a further 3 percent on Friday, after prices had crashed to five-month lows in the previous session, as concerns about global oversupply wiped out all of the price gains since OPEC`s move to cut output, according to Reuters. U.S. West Texas Intermediate (WTI) crude oil futures were trading at $44.14 per barrel at...
The General Staff of the Armed Forces of Ukraine has initiated the closure of airspace over Kyiv during Eurovision Song Contest 2017, the press center of the State Aviation Service of Ukraine told an UNIAN correspondent. "The airspace over the capital is closed. The initiator of this measure was the General Staff of Ukraine," the press center...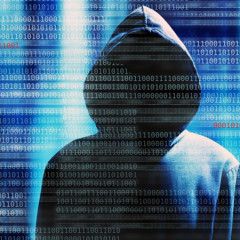 Data indicating a Russian citizen has been found in the metadata of hacked emails of French presidential candidate Emmanuel Macron`s campaign headquarters, according to WikiLeaks` Twitter account. "#MacronLeaks: name of an employee for Russian government security contractor Evrika appears nine times in metadata for "xls_cendric.rar" leak...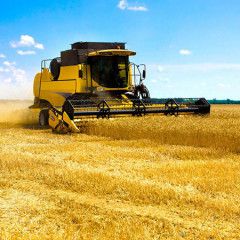 Ukrainian growers still fail to catch up with last year`s oilseed planting pace as the weather-caused lag persists. At the same time, a boost is observed in planting operations in late April and early May, as reported by UkrAgroConsult. According to the Agrarian Ministry of Ukraine, sunflower was sown on an area of 3,487 hectares as of May 4 –...
There are 128 Ukrainian citizens held hostage by Russian-backed Donbas militants, while ten more Ukrainians remain in captivity in the territory of the Russian Federation, according to Yuriy Tandit, the adviser of the SBU head, Ukraine`s TV Channel 5 reported. "As of today, 128 people are being illegally held captive in Donetsk and Luhansk, and...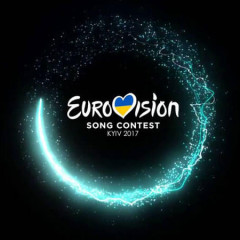 This week, the EU Advisory Mission Ukraine (EUAM) finalized a series of training sessions on human rights and cultural awareness for Ukrainian border guards and customs officials who are greeting a large influx of visitors for the Eurovision Song Contest 2017, EUAM press service reports. The training gave an overview of international and national...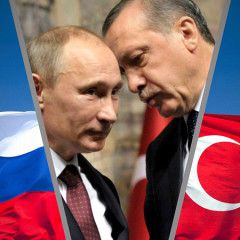 Russian energy monopoly Gazprom has completed the preparatory work on the Turkish Stream gas pipeline and intends to start laying its sea section in the coming days, Gazprom CEO Alexei Miller told Russian President Vladimir Putin at their latest meeting, Prime news agency reports. In turn, Putin said that the issue of Turkish Stream had been...