Section: Latest news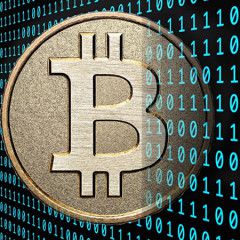 A project aiming to introduce Bitcoin and Dash payments across the Ukrainian retail sector has gained over $20,000 funding, CoinTelegraph reports. The as yet unnamed initiative, which began as a proposal on the Dash Central platform, now has 255 Dash ($21,500) at its disposal and has partnered with backend clients to make consumer payments...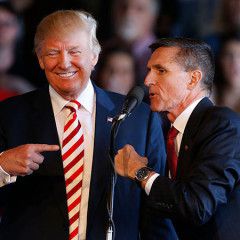 President Trump asked the F.B.I. director, James B. Comey, to shut down the federal investigation into Mr. Trump`s former national security adviser, Michael T. Flynn, in an Oval Office meeting in February, according to a memo Mr. Comey wrote shortly after the meeting, The New York Times reported. "I hope you can let this go," the president told...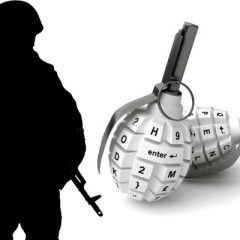 The Ministry of Information Policy of Ukraine in a comment issued Monday declared that social networks VKontakte and Odnoklassniki as well as Yandex and Mail.ru online services have long been used by Russian security forces s as an instrument in Russia`s hybrid war. The comment followed the president`s signing of a decree enforcing the decision...
U.S. President Donald Trump has defended his "absolute right" to share information with Russia, following a row over classified material, BBC wrote. Donald Trump tweeted that he had shared "facts pertaining to terrorism and airline safety" and wanted Russia to do more against so-called Islamic State, according to BBC News. U.S. media said Trump...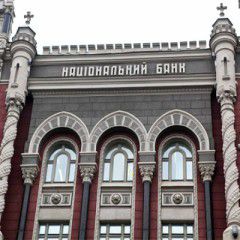 Ukrainian businessman Ihor Kolomoisky, one of the former stockholders of Ukraine`s largest PrivatBank, has commented on the investigation by Skhemy (Schemes) journalists, stating that shortly before the bank`s nationalization in December 2016, some UAH 110 billion, or US$4.16, had been withdrawn to the accounts of front companies. See also:...
Mariya Gabriel, Bulgaria`s pick to join the European Commission, will be given the digital economy and society portfolio, the Commission said Tuesday, according to Politico. She was interviewed for the job Tuesday morning by Jean-Claude Juncker, the Commission president. She still needs to be confirmed by the European Parliament, Politico wrote....
ASTANA. KAZINFORM Kazakhstan Ambassador to Ukraine with concurrent accreditation to the Republic of Moldova Samat Ordabayev met on May 15 with Prime Minister of Moldova Pavel Filip, the press service of the Kazakh MFA says. …read more Source:...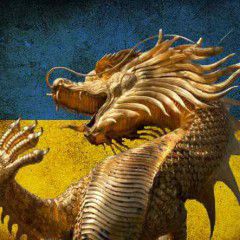 Chinese-based Sany Heavy Industry has shown interest in the modernization of Ukrainian state-owned coal mines with the high degree of machinery and equipment wear and tear, according to the Ukrainian Energy and Coal Industry Ministry`s website. "Chinese companies have shown interest in upgrading Ukrainian coal enterprises. During a visit to...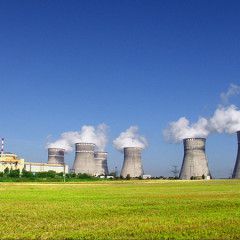 State-run Energoatom, the operator of Ukrainian-based nuclear power plants, boosted revenue from electricity sales by 21% in January-April 2017 year-over-year (y-o-y), to UAH 16.835 billion, or US$636 million, according to the company`s report. Payments of the wholesale electricity market for energy supplied by Energoatom in the four months of...
The investigation into the MH17 disaster is in a difficult phase and far from over, the Public Prosecutor wrote in a digital magazine meant to keep the victims` relatives informed about what is happening in the MH17 file, according to NLTimes. The investigators are having trouble getting data from the Ukrainian secret service and cooperation with...