Section: Latest news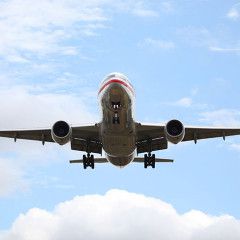 Europe`s largest low-cost air carrier Ryanair will start flights from Lviv to Memmingen (Germany) in September this year, a month earlier than the target, due to the great demand from Ukrainians, according to Ryanair`s press service. Ryanair marked the upcoming launch of its new flight Lviv – Memmingen by releasing tickets at prices starting from...
Ukrainian parliament has delayed the vote on a religious bill which would impact on the Orthodox church thus outraging Moscow. …read more Source:...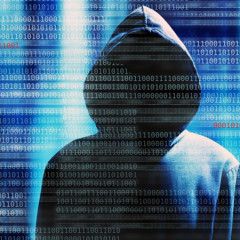 Ukraine accused Russia on Tuesday of carrying out an organized cyber attack on President Petro Poroshenko`s website in response to Kyiv`s decision to impose sanctions on a number of major Russian internet businesses, according to Reuters. See also: Ukrainian President ordered internet-providers to block access to Russia social networks, Yandex...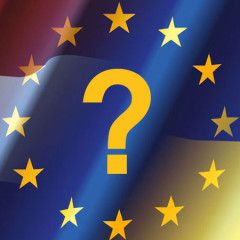 The Dutch senate plans to vote on the ratification of the Ukraine-European Union Association Agreement after the debate scheduled for May 23, according to RFE/RL correspondent in Brussels Rikard Jozwiak. "The Dutch senate will debate the Ukraine AA on 23 May. A vote is likely to happen shortly after that," Jozwiak wrote on Twitter on May 15,...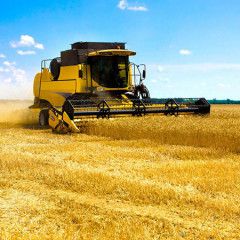 According to APK-Inform figures, during the first eight months of 2016/17 MY the production volumes of basic grain by-products in Ukraine decreased by 1.6% compared with the same period last season, The Financial reports. The reporting decline mainly developed due to reduction in animal feed production, which in July-February reached 4.45 mln...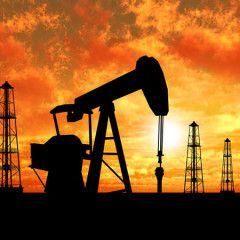 Ukraine`s largest oil producer, Ukrnafta, posted UAH 71.1 million, or US$2.7 million, in net profit in the first quarter of 2017 (Q1) against a net loss of UAH 510 million, or $19.3 million, year-over-year (y-o-y), according to the company`s press service. "Ukrnafta recorded net profit at UAH 71.1 million in Q1 2017, which reflects positive...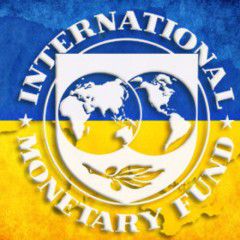 A new mission of Ukraine`s key lender, the International Monetary Fund (IMF), arrived in Kyiv and started work on May 16, as was planned earlier, according to the IMF Resident Representative Office in Ukraine. The current mission will analyze the country`s implementation of the Extended Fund Facility (EFF), which could result in the fourth review...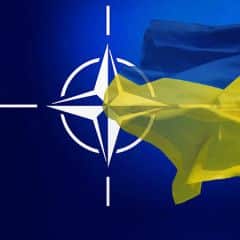 Chief of the General Staff of the Armed Forces of Ukraine Viktor Muzhenko says NATO and the EU have offered Ukraine non-standard approaches to counter Russian aggression. "Participation in meetings of the EU and NATO Military Committees at the level of chiefs of the general staffs in Brussels was more effective and pragmatic than ever. I shared...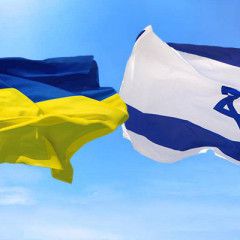 Ukrainian Prime Minister Volodymyr Groysman has condemned the Russian aggression during his visit to Israel, according to The Jerusalem Post. "Every day they [separatists] fire at us from the temporarily Russian-occupied territories; every day we have 40 to 50 to 100 firings a day from Russian weapons, from Russian tanks, Russian artillery, and...
Ukrainian Defense Minister Stepan Poltorak assures there are no plans to retake Russian-occupied areas in Donetsk and Luhansk regions, using military means, according to the Ukrainian-language service of Germany`s Deutsche Welle. "We do not consider the use of force to address the problem of occupation in Donetsk and Luhansk. But every Ukrainian...