Section: Latest news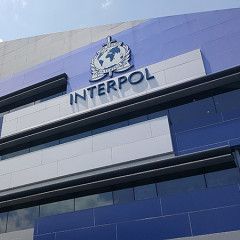 The International Criminal Police Organization (Interpol) has withdrawn from its wanted list another official of Yanukovych`s regime, former Acting Prime Minister Serhiy Arbuzov, the press service of Arbuzov told UNIAN with reference to his lawyers. "Interpol has stopped the international search for our client, which means the restoration of...
The Verkhovna Rada, Ukraine`s parliament, has failed to find the needed number of votes to apply to the National Security and Defense Council of Ukraine (NSDC) for the introduction of personal sanctions against former high-ranking officials, including disgraced ex-President Viktor Yanukovych, and businessmen, according to an UNIAN correspondent....
Sweden`s director of public prosecutions has decided to drop the rape investigation into Wikileaks founder Julian Assange, according to the BBC. Marianne Ny filed a request to the Stockholm District Court to revoke his arrest warrant, apparently ending a seven-year stand-off, the BBC reported. Mr. Assange, 45, has lived in the Ecuadoran embassy...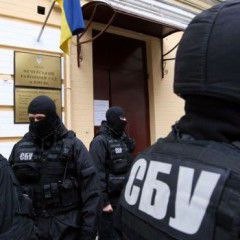 The SBU Security Service of Ukraine together with the Military Prosecutor`s Office have detained a deputy chief of a penal colony in Zhytomyr region for systematic bribery by taking money from prisoners` relatives, the SBU reported. For a bribe, the major of the Internal Service guaranteed the release of convicted persons on parole. The sum of...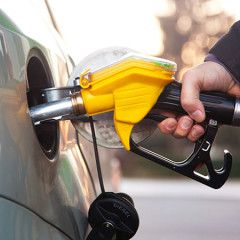 Ukraine`s largest oil producer, Ukrnafta, has sent a new financial recovery plan to the State Fiscal Service of Ukraine (SFS) for approval, according to which it will service current tax liabilities while payments for overdue tax debts estimated at over UAH 13 billion, or about US$493 million, will be subject to three-year restructuring,...
The U.S. Navy is moving the USS Ronald Reagan aircraft carrier to the Korean Peninsula where it will conduct dual-carrier training exercises with the USS Carl Vinson amid heightened tensions in the region, two defense officials told CNN. The move comes just days after North Korea demonstrated a significant leap forward in their missile program...
Le Senghor cultural center in Brussels on Thursday is opening a photo exhibition "Donbas: beyond the headlines" by Natalia Liubchenkova. The exposition is aimed to reveal personal stories of courage and inspiration coming from Ukraine, an UNIAN correspondent in Brussels reports.   The event is organized by the Association of Ukrainians in Belgium...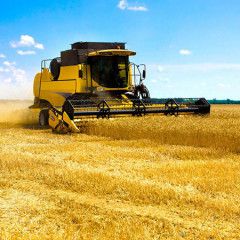 Ukraine`s agricultural production dropped by 0.3% in January-April 2017 year-over-year, according to the Ukrainian State Statistics Service.Ukraine`s agricultural production dropped by 0.3% in January-April 2017 year-over-year, according to the Ukrainian State Statistics Service. In particular, agricultural enterprises for the reporting period...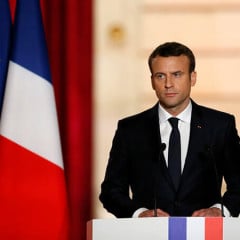 French President Emmanuel Macron and Russian President Vladimir Putin agreed in a phone call to continue discussions on regional crises in Ukraine and Syria despite their conflicting views, a French presidency official said on Thursday, according to Reuters. "Despite diverging positions on a number of subjects, they noted the old and singular...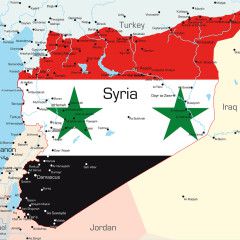 The U.S. military carried out an air strike on Thursday against militia supported by the Syrian government that posed a threat to U.S. and U.S.-backed Syrian fighters in the country`s south, U.S. officials told Reuters on Thursday. The militia, who numbered in the dozens and drove a tank and a small number of construction vehicles, ignored...