Section: Latest news
Months after Russia annexed Crimea, former Ukrainian President Viktor Yanukovych`s political advisor Paul Manafort returned to Ukraine to advise the pro-Russian party, the "Opposition Bloc", for the 2014 parliamentary campaign, according to Bloomberg. Nestor Shufrych, one of the party leaders, says Manafort pushed for them to appeal as both the...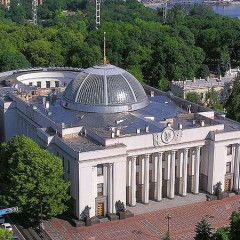 The Ukrainian parliament, the Verkhovna Rada, has adopted a bill, setting quotas for nationwide TV channels, obliging them to ensure a 75% share of programs and movies in Ukrainian, according to an UNIAN correspondent. The document was adopted with 269 deputies voting in favor out of 356 MPs registered in the session hall, while the pro-Russian...
Task forces of Russia`s FSB security service will hold exercises in the occupied Crimea and the Black Sea on "preventing terrorist attacks and subversion," according to TASS, referring to the FSB`s public relations center. Modern equipment and some 2,000 servicemen will be involved in tactical and special exercises of task forces that will be...
American soldiers on Tuesday used British Army equipment to transport Ukrainian T-64 tanks from here to Hohenfels in preparation for a Ukrainian tank platoon`s participation in Exercise Combined Resolve, Stars and Stripes reports. Ukrainian troops recently took part in the Strong Europe Tank challenge, during which they were they first soldiers...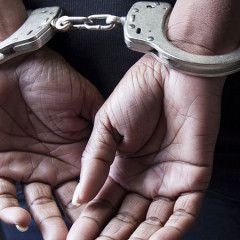 During the large-scale anti-corruption raid by the Prosecutor General`s Office and the Ministry of Internal Affairs, head of the fiscal service of Luhansk region Oleksandr Antypov has been detained. Upon the official`s arrest, a bag with some $3.8 million in cash was seized, Ukraine`s chief military prosecutor Anatoliy Matios said, according to...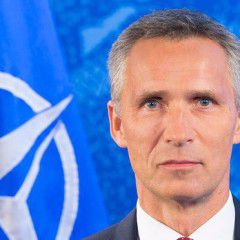 NATO Secretary General Jens Stoltenberg says that the blocking of Russian social networks in Ukraine is an issue of national security, not freedom of speech. "The Ukrainian government has made clear that this decree to close some of the sites is an issue of security, not one of freedom of speech. And freedom of speech is part of the dialogue we...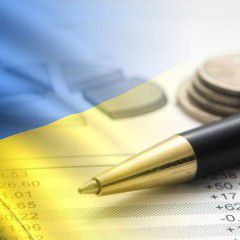 Ukraine needs more time to submit proposals for coal and gas projects to China in order to secure funding worth up to $3.65 billion as Kiev is unlikely to meet a June deadline, Deputy Prime Minister Stepan Kubiv told Reuters. Ukraine signed a loan agreement with the China Development Bank (CDB) in 2012 but has repeatedly pushed back deadlines by...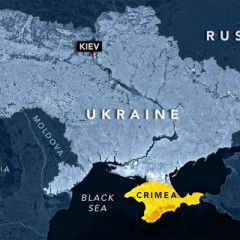 Ukraine`s Minister of Justice Pavlo Petrenko has told Ukrainian TV Channel 5 that the evidence collected by the Ukrainian side refutes the Russian Federation`s arguments in the European Court of Human Rights (ECHR) in the Crimea annexation case. "I can say unequivocally the pieces of evidence submitted regarding Crimea refute all those stories of...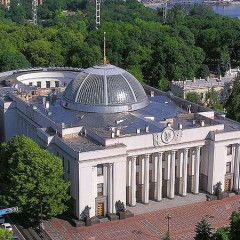 Ukraine`s Minister of Agrarian Policy and Food Taras Kutovyi has resigned, according to his Facebook post. "The minister`s decision to resign is an absolutely natural process for any European country and usual practice in the world," Kutovyi wrote on Wednesday evening. In his words, he is leaving the post, thanking members of the parliamentary...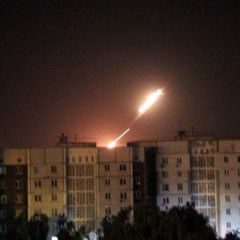 Russia`s hybrid military forces have mounted an attack on the old part of the Ukrainian-controlled town of Avdiyivka in Donbas, using 122mm Grad-P portable rocket launchers; one civilian has been injured, according to the local police. "Rockets have hit houses at 96 Kolosova Street and 3 Levanevskoho Street. Fortunately, no one was injured there,...