Section: Military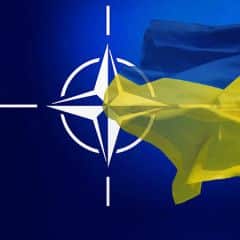 The drills involve a Ukrainian minesweeper Henichesk and three vessels of Standing NATO Mine Counter Measures Group Two Joint military exercises of the Ukrainian Armed Forces and NATO`s naval mine hunting team are being held in the Black Sea March 20. According to the General Staff of the Armed Forces of Ukraine, the tasks include navigating...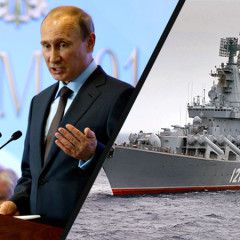 Drills involving three large units of Russia`s Airborne Forces, Aerospace Forces and the Black Sea Fleet began in Crimea`s Opuk firing range on Monday, March 20, according to the Russian news agency TASS. "For the first time in the Russian army`s history the Airborne Forces` three large units were simultaneously alerted as part of the drills and...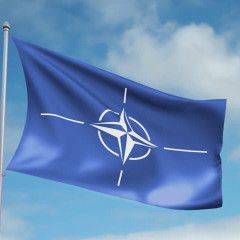 German Defense Minister Ursula von der Leyen on Sunday rejected U.S. President Donald Trump`s claim that Germany owes NATO and the United States "vast sums" of money for defense, according to Reuters. "There is no debt account at NATO," von der Leyen said in a statement, adding that it was wrong to link the alliance`s target for members to spend...
Ukrainian Defense Minister Stepan Poltorak has called on the retired officers to return to active military service. "I`m addressing the retired officers – those who, after time in service, have retired with pension provision from the state, housing and benefits and who are enjoying a well-deserved rest period. You have passed the tour of duty,...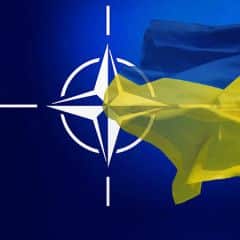 The crews of the four NATO ships that arrived in Odesa on Friday will have joint drills with Ukrainian sailors, according to an UNIAN correspondent. This was announced at a press conference on board the Polish Navy`s ORP K.X. CZERNICKI on March 17. ORP K.X. CZERNICKI Captain Alexander Urbanowicz is the commander of the fleet, which also comprises...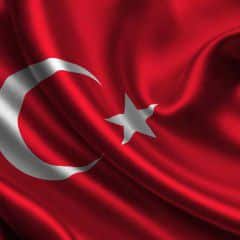 Ukrainian Prime Minister Volodymyr Groysman says Kyiv is ready to cooperate with Ankara in joint production of aircraft, according to the Russian language service of Turkey`s Anadolu news agency. Groysman announced this at a joint press conference with his Turkish counterpart Binali Yildirim after talks in Ankara on Tuesday, Anadolu said. "Turkey...
Defense spending by European NATO states inched up for the first time in seven years in 2016, the military alliance said on Monday, but still remained below the threshold the new U.S. President Donald Trump said was crucial to achieve, according to Reuters. Trump made NATO states in Europe nervous when he criticized the alliance as "obsolete"...
Ukrainian design bureau Luch has successfully tested a new batch of anti-tank missiles. The company stated that the tests had been carried out carried out according to the customer`s order and were successfully completed. A footage from the range was earlier uploaded on the manufacturer`s YouTube channel. As seen on the video, the anti-tank...
Ukrainian Verkhovna Rada member Iryna Friz, who chairs the information systems security subcommittee of the Rada committee for national security and defense, announced that a resolution introduced by Rep. Liz Cheney on arming Ukraine passed the U.S. House of Representatives on March 8, 2017. See also: Canada renews military commitments to Ukraine...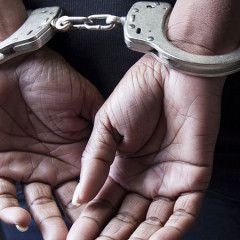 The United States Department of Justice has reported on the arrest of a Ukrainian citizen, charged with illegally exporting from the U.S. to Ukraine night vision devices and thermal imagers. On March 7, "Volodymyr Nedoviz, a lawful permanent resident of the United States and citizen of Ukraine, was arrested on federal charges of illegally...