Section: Energy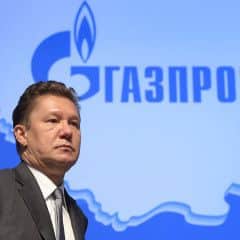 Western partners of Russian gas giant Gazprom agreed on Monday on financing the 9.5-billion euro Nord Stream 2 pipeline, removing a key hurdle for the Russian plan to pump more gas to Europe, according to Reuters. At a signing ceremony in Paris, Uniper, Wintershall, Shell, OMV and Engie agreed to each loan 10 percent of the cost of the venture,...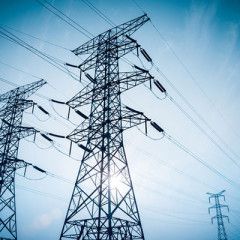 Lugansk Energy Association (LEA) plans to shut down power supplies to the occupied part of Luhansk region starting April 25, LEA CEO Volodymyr Gritsai told Luhansk regional TV channel, according to Liga.net. "We have received documents from state-owned enterprise Energorynok, which are confirmed by documents from the Energy and Coal Industry...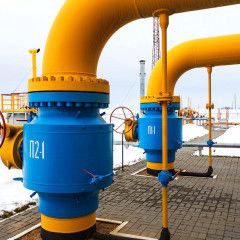 Natural gas reserves in Ukrainian underground gas storages (USFs) on April 16-22 shrank by 0.5%, or 39 million cubic meters (mcm), from 8.329 billion cubic meters (bcm) to 8.290 bcm, according to the state-run gas transport system operator Ukrtransgaz. As reported, 16.15 mcm of gas was pumped from USFs on April 22 alone. Earlier, the Ukrainian...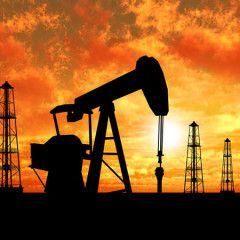 Russian Energy Minister Alexander Novak said a decision on extending a global pact to cut oil production had not yet been taken, but would be discussed with OPEC on May 24, according to Reuters. The Organization of the Petroleum Exporting Countries and other leading oil producers have pledged to curb output by 1.8 million barrels per day (bpd),...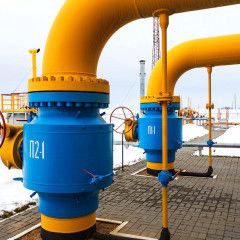 State-owned operator of Ukraine`s gas transportation system Ukrtransgaz plans to buy natural gas again in a competitive market in early autumn, according to the press service of the national oil and gas holding Naftogaz of Ukraine. In 2016, Ukrtransgaz used 1.7 billion cubic meters of gas for own in-process needs, while 1.1 billion cubic meters...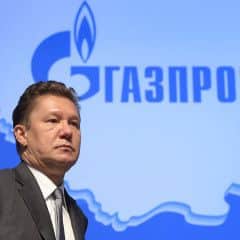 The Anti-Monopoly Committee of Ukraine appealed to the Enforcement Service of the Ministry of Justice with a request to recover from the Russian gas monopoly, Gazprom, a $172 billion fine and penalties for abusing the monopoly position in the domestic gas transit market, AMC chief Yuriy Terentiev wrote on Facebook. "The application for opening an...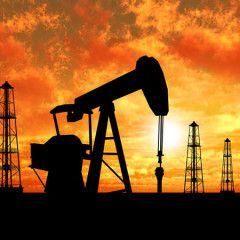 Oil traded steady on Friday, though it was set for its biggest weekly drop in about a month over doubts that an OPEC-led production cut will restore balance to a market that has been dogged by oversupply for more than two years, according to Reuters. Brent crude futures LCOc1 were at $52.99 per barrel at 0323 GMT (11:23 p.m. EDT), flat from their...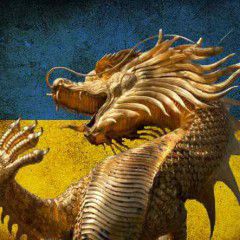 Ukraine could miss out on energy sector funding from China worth up to $3.65 billion because squabbles between ministries and the state-run energy firm Naftogaz have held up project proposals, according to interviews with officials, Reuters reports. Ukraine signed the loan agreement with the China Development Bank (CDB) in 2012 and it must submit...
Ukraine`s largest private energy holding DTEK, controlled by Rinat Akhmetov, confirmed the purchase of 600,000 tonnes of deficit anthracite coal from South Africa with the option to increase it up to 1 million tonnes, according to the company`s press service. The arrival of the first vessel loaded with 75,000 tonnes of anthracite is expected in...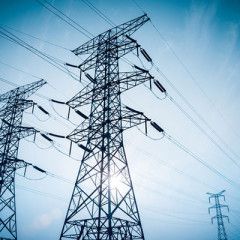 Ukraine`s Verkhovna Rada has passed a bill on the electricity market, which foresees more competitive relations on the energy market, including the retail one where end consumers will be able to select a power supplier. Respective bill No. 4493 passed second reading, having scored 277 MPs` votes with the required minimum being 226 votes. The said...