Section: Economy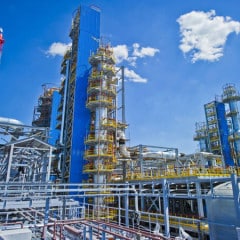 Russian exporters have suspended liquefied petroleum gas (LPG) exports to Ukraine for the second time in a month because Russia`s regulator has not given clearance for the shipments, traders said on Thursday, according to Reuters. Russia restricted LPG exports to Ukraine in early April for a few days citing concerns it could be used for military...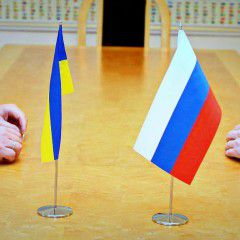 On May 5, Western Union international money transfer operator will suspend remittance of money from Russia to Ukraine without opening a bank account, according to the Russian newspaper Vedomosti. The reason for the Western Union`s adoption of this decision was a law on financial sanctions, approved by the government of the Russian Federation in...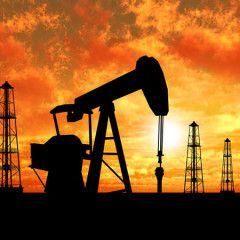 Oil prices fell by as much as a further 3 percent on Friday, after prices had crashed to five-month lows in the previous session, as concerns about global oversupply wiped out all of the price gains since OPEC`s move to cut output, according to Reuters. U.S. West Texas Intermediate (WTI) crude oil futures were trading at $44.14 per barrel at...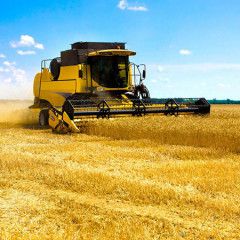 Ukrainian growers still fail to catch up with last year`s oilseed planting pace as the weather-caused lag persists. At the same time, a boost is observed in planting operations in late April and early May, as reported by UkrAgroConsult. According to the Agrarian Ministry of Ukraine, sunflower was sown on an area of 3,487 hectares as of May 4 –...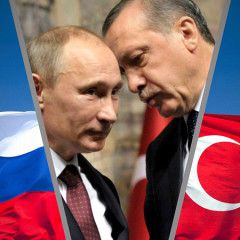 Russian energy monopoly Gazprom has completed the preparatory work on the Turkish Stream gas pipeline and intends to start laying its sea section in the coming days, Gazprom CEO Alexei Miller told Russian President Vladimir Putin at their latest meeting, Prime news agency reports. In turn, Putin said that the issue of Turkish Stream had been...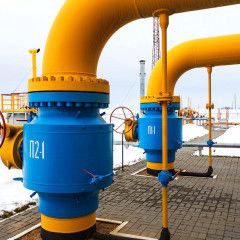 Ukrgazvydobuvannia, Ukraine`s largest state-owned gas producer, in 2016 increased its net profit by 77.9 times compared to 2015, from UAH 153 million to UAH 11.919 billion, the company`s report says. The net income of Ukrgazvydobuvannia increased by 2.5 times in 2016, to UAH 55.041 billion, according to the report. Gross profit increased by 6.3...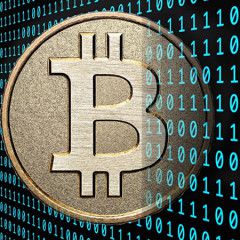 Bitcoin surged to an all-time high above $1,400 on Tuesday, after more than tripling in value over the past year, with its most recent rise attributed to strong demand in Japan, where the digital currency has been deemed a legal means of payment, Reuters reported. Cryptocompare, a data website that analyses bitcoin trading across dozens of...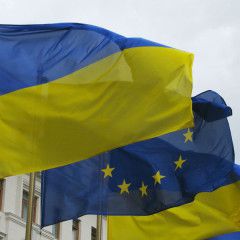 The European choice of Ukraine determines the country`s strategy on the European Union as the priority foreign-trade partner. The pattern and pace of the national economy`s growth and the European integration idea`s progress critically depend on the development of commodity relations with the EU, UkrAgroConsult reports. From 2013 till 2015, the...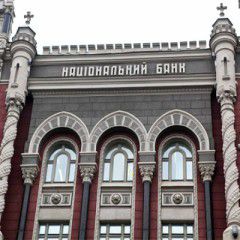 Twenty-seven financial institutions out of 60 largest banks in Ukraine, on which the National Bank of Ukraine (NBU) conducted diagnostics in 2015-2016, are continuing additional capitalization, the NBU reported. According to the NBU, the program of additional capitalization is implemented by eight banks from the first group, whose diagnostics was...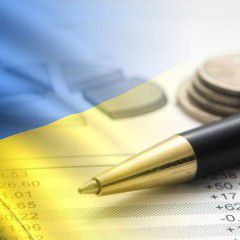 Ukraine`s state budget in January-April 2017 received UAH 259.785 billion in revenue, which exceeded the budget financing targets by 18.9%, according to Ukraine`s Treasury Service. Revenues of the state budget over the period under review was 51.1% up year-over-year (y-o-y). In April, the state budget received UAH 85.028 billion in revenue,...