Section: Economy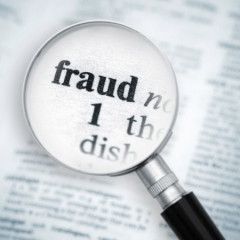 The Financial Investigation Service should be established in Ukraine no later than 2017, Minister of Finance Oleksandr Danyliuk said in his interview with Focus magazine. "In order to eliminate the tax police and set up the financial investigation service, a special law should be adopted. We sought to get the new service operating as early as...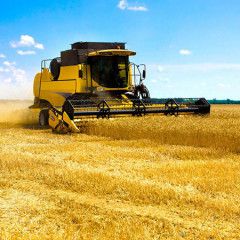 Ukrainian farmers had harvested 61 million tonnes of grain by November 23 from 13.5 million ha, or 94% of the planned areas, according to the Ukrainian Agrarian Policy and Food Ministry`s press service. The average yield capacity was 4.51 tonnes per hectare, it said. The yield of maize was 21.7 million tonnes gathered from 3.5 million ha (82% of...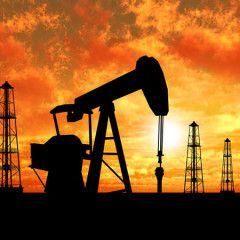 Oil prices turned positive on Wednesday despite investor doubts that OPEC will agree to a production cut large enough to make a significant dent in the global glut of crude, according to Reuters. Members of the Organization of the Petroleum Exporting Countries (OPEC) will meet next week on November 30 in Vienna to decide on the details of an...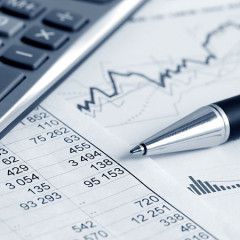 Growth of industrial production in Ukraine in October 2016 slowed to 0.8% from October 2015 against 2% in September 2016 year-over-year, according to the State Statistics Service of Ukraine. At the same time, industrial production in October 2016 grew to 5.7% from September 2016 against 4.4% in September 2016 from August 2016. From January to...
Ukraine plans to join the Organization for Economic Co-operation and Development`s Base Erosion and Profit Shifting (BEPS) from January 1, 2017. According to the press service of the Ministry of Finance of Ukraine, a letter with the corresponding proposal was handed over by Ukrainian Finance Minister Oleksandr Danyliuk to Secretary General of the...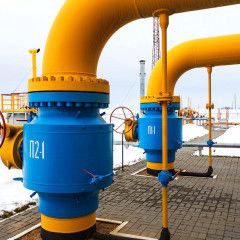 The program for the installation of meters for heat has been failed by the local authorities and heat suppliers, Ukrainian Vice Prime Minister Pavlo Rozenko said on 112 Ukraine TV channel. "I can say that the plans, which have been provided to local authorities and heat supplier enterprises to install meters in every household, failed. Local...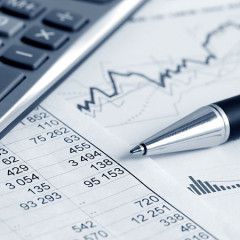 Fitch Ratings has upgraded the Long-Term Foreign Currency Issuer Default Ratings (IDRs) of seven Ukrainian banks to `B-` from `CCC`, Fitch Ratings said in its press release. The Outlooks on six of the banks` Long-Term IDRs are Stable, the Outlook on PJSCCB Pravex-Bank (Pravex) is Negative, according to Fitch. The banks are JSC The State...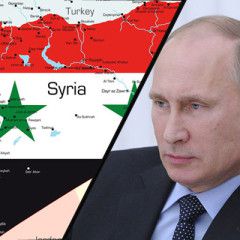 Russian tankers have smuggled jet fuel to Syria through EU waters, bolstering military supplies to a war-torn country where Moscow is carrying out air strikes in support of the government, according to sources with knowledge of the matter, Reuters reports. At least two Russian-flagged ships made deliveries – which contravene EU sanctions...