Section: Economy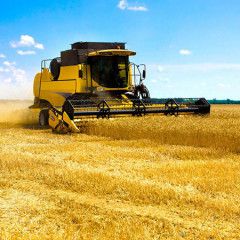 Exports of Ukrainian farm produce in January-October 2016 amounted to $11.8 billion, which accounted for 40.7% in total national exports, according to the of Agrarian Policy and Food Ministry`s press service, which cites the State Statistics Service of Ukraine. Cereals ($4.8 billion), fats and oils of animal or vegetable origin ($3.1 billion),...
Ukraine`s Central Bank on December 15 decided to withdraw Kyiv-based Artem-Bank`s license, as was proposed by the Deposit Guarantee Fund, and liquidate the bank, according to the regulator. "Artem-Bank was designated as insolvent on November 15, 2016, in keeping with Article 76 of Ukraine`s law on banks and banking," the regulator said on Friday,...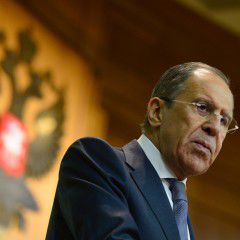 The Russian Foreign Ministry claims that the European Union has again demonstrated its weakness by deciding to extend anti-Russian sanctions contrary to the interests of its member states, according to Russian news agency TASS. "The European Union has again shown its weakness and inability to recognize the obvious: it is absurd to link the...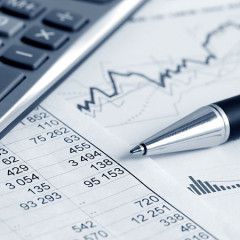 Hryvnia quotations against the dollar on the interbank currency market on Friday fell to UAH 26.32/26.39 to the dollar by the middle of trade, a broker at a commercial bank has told an UNIAN correspondent. Hryvnia quotes against the euro have settled at UAH 27.5756/27.6150, while those against the Russian ruble have settled at UAH 0.4323/0.4343....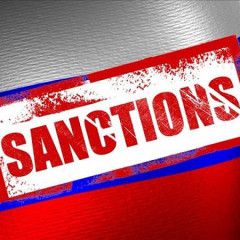 Italy blocked attempts to extend European Union sanctions on Russia by a year as well as broaden the sanctions to cover alleged crimes by Russia in Syria, EU members said, according to Radio Liberty. "We had a discussion that luckily ended without considering the option – which would have been wrong, I think – to react to the situation in Syria...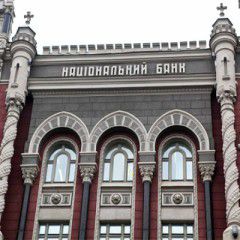 The National Bank of Ukraine (NBU) has designated Investbank as insolvent for the failure to fulfil minimum capital requirements. The NBU said on its website that the bank`s shareholders had failed to take sufficient measures to bring charter capital in line with the banking requirements. Investbank`s charter capital as of December 15 was lower...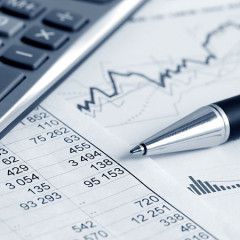 The National Bank of Ukraine on Thursday evening set the official forex rate of the Ukrainian hryvnia to the euro at UAH 27.40, making it stronger by 60 kopiykas (one hryvnia, or UAH, equals 100 kopiykas) against the euro. The Central Bank set the following official exchange rates of the hryvnia against leading foreign currencies for December 16:...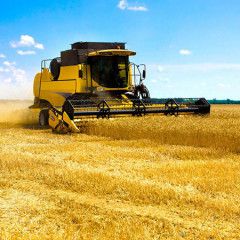 Ukrainian farmers have exported 20.1 million tonnes of grain since the beginning of the 2016/2017 marketing year (July 2016 through June 2017), according to the Agrarian Policy and Food Ministry`s press service. In particular, they exported 10.6 million tonnes of wheat, about 4.1 million tonnes of barley, and 5.3 million tonnes of maize. What is...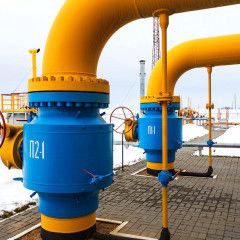 Exports of goods from Ukraine in January-October 2016 compared to January-October 2015 decreased by 7.9%, to $29.113 billion, and imports – by 0.1%, to $31.202 billion, according to the State Statistics Service. The deficit of foreign trade in Ukraine in January-October 2016 amounted to $2.089 billion against a $397.1 million surplus in the same...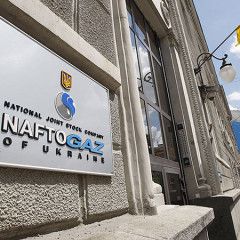 The National energy holding Naftogaz of Ukraine plans in 2016 to transfer to the state budget some UAH 60 billion in taxes, that`s according to the company CEO Andriy Kobolev who gave a briefing in Kyiv earlier today, December 15. "We are planning to pay to the budget UAH 60 billion in taxes," he said, adding that this amount is about 10% of...